In India there are plenty of methods which you can use to invest your money and save your tax which you need to pay to our Income Tax Department. PPF which is acronym for Public Provident fund is one of those Tax saving scheme introduced by Central Government of India back in 1969. If you are searching for an article online in which you will find information regarding how you can open PPF account in PNB. Then let me tell you that you have been landed on the right website, here on Online Indians. Because in this guide here we will tell you the complete procedure which you need to follow to open it.
Advantages of PPF Accounts.
But before we proceed to the further part of this guide, we would like to tell you about the Advantages you will be getting with PPF account in PNB.
This is completely risk free investment for your money.
The process of opening PPF account in PNB is very easy.
There is no age limit for this account, what I mean to say is these accounts can be opened for minors too.
You can get loan against the PPF account you have opened.
The rate of interest which you will get with this is very good, better than other investment ways.
The operation of this account, is very easy anyone can operate these accounts without putting much efforts.
Your money will be locked for an period of time which is lock in period, which means you can't use your money before that period. (period of 15 years)
Disadvantages of PPF Accounts.
Just like the advantages there are some disadvantages too, we have listed few of them below.
If you are Non Residential Indian (NRI) you can't open this account and invest money.
You can't touch your money before it gets matured. (Premature Closing is not allowed)
You can't open joint accounts under this scheme.
There is an maximum investment cap, you can invest Rs. 1.50 lakhs only.
Recently we have published:
How to open PPF account in PNB?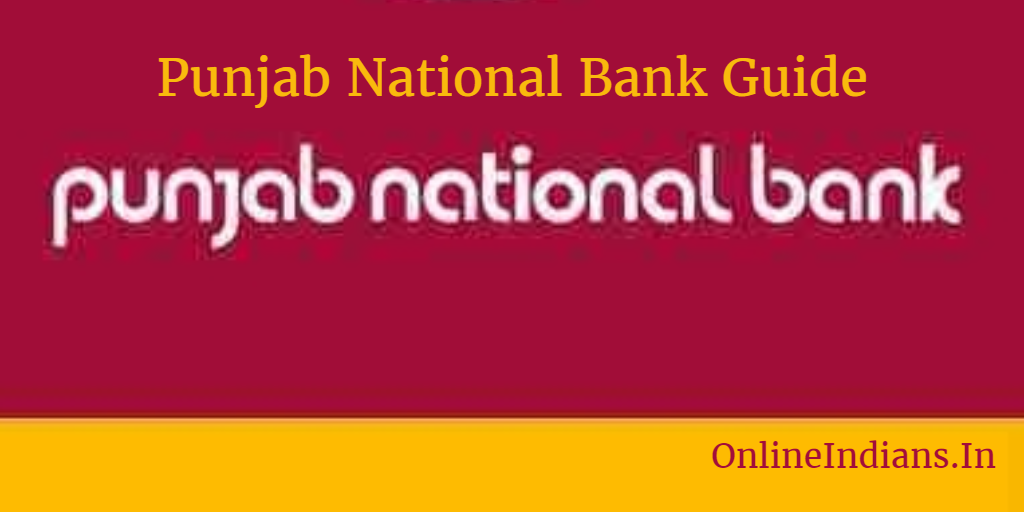 So now lets get started with this guide and check out the procedure which you need to follow to open a PPF Account for you.
The first thing you need to do is collecting PPF Account opening form which is available at bank branch, collect the form from there.
Fill all the details which is asked in the form correctly.
Once you have filled your form you have to make your ID proof ready for the application.
You can use PAN Card, Aahaar Card, Driving License, Passport as your ID Proof document.
After that Address proof documents which can be Telephone bill, Broadband Bill, Electricity Bill, Water Bill, Ration card.
Take to of your recent passport sized color photographs.
Make your signature on the photocopies of the documents you have collected.
Now you are all set with the application form dully filled. And address, ID proof documents. The next step is visiting your branch and follow the procedure which is given below.
Take a Pay in slip which is available at your branch and fill the amount of which you want to open PPF account in PNB.
Submit your Pay in slip (After you deposit your amount) and application form to the bank officials.
Now they will issue a Passbook for your account, take that and you are done with it!
You have successfully opened it.
I hope you are clear with all the steps which we have mentioned in this article, if you have any kind of doubts or questions in your mind you can leave your comment below. We will reply to your comment as quick as possible and clear your doubts.