PPF which is acronym for Public Provident Fund, this scheme was introduced by Central Government of India long back in 1968. Which helps, common people, business people and students as well to save tax on their income? If you are searching for an article in which you will find all the documents which you need to submit to open PPF account in PNB then let me tell you that you have been landed on the right website. Because in this guide on Online Indians, we will tell you about all the documents which are required to open PPF account in PNB.
PNB is one of the biggest and most trusted bank of our country, many people among us have account with PNB and many of them even suggest other people to open and maintain account with PNB. Because of their good service and features which they offer to their account holders. Even to open PPF account this is good enough, not all the financial institutions which are operating in India offer Public Provident Fund feature. But they offers this feature. When you want to open account you have to submit some of the documents to them which we have listed below.
What is PPF Account?
The Public Provident Fund is a savings-cum-tax-saving instrument in India, introduced by the National Savings Institute of the Ministry of Finance in 1968.The aim of the scheme is to mobilize small savings by offering an investment with reasonable returns combined with income tax benefits.
Documents Required to Open PPF Account in PNB.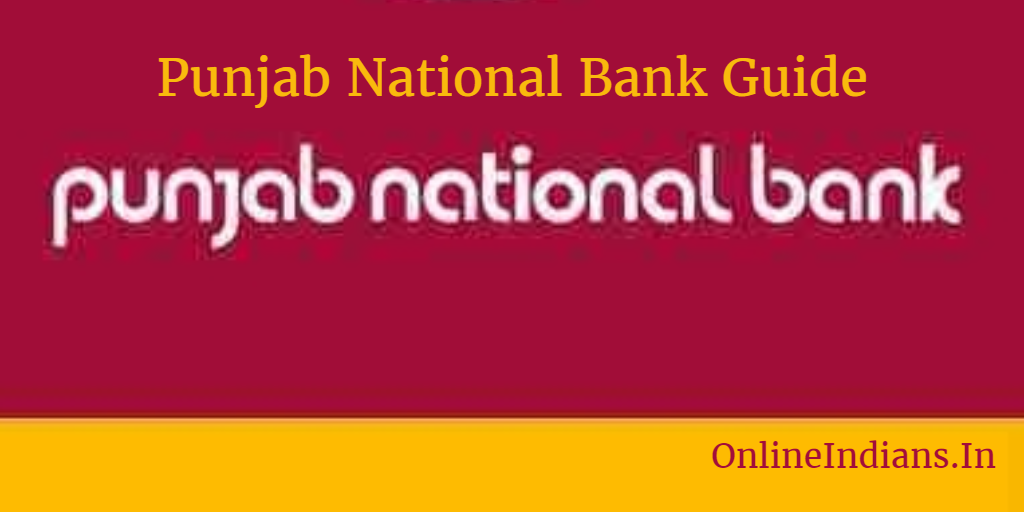 So now you know many thing about PPF and PNB, now let us move to the further part of this article and check out the documents required to open PPF account in PNB. we have listed them below.
Passport.
PAN Card.
Aadhaar Card.
Driving License.
Ration Card.
Self Signed Cheque.
Employers Letter stating Mailing Address.
Photo ID Debit/Credit Card.
You have to present the photocopies of above listed documents to PNB to open PPF Account with them. Make your signature on the photocopies of the documents to make them self attested, without your signature they are not considered as valid documents.
When you visit the branch where wish to open your PPF account, make sure you carry your original documents with you. Officials may as for your originals to verify your photocopies. Once your account will be opened you will receive your Passbook of this account.
I hope you are clear with all the documents and the procedure which we have mentioned in this article, if you have any kind of doubts in your mind, you can leave your comment below. We will try and reply as quick as possible to us.