Opening a fixed deposit is really good way to invest your money and get good amount of return for the money you have invested. We all want to be rich and to get rich we need to invest our money to increase the amount of money which we have with us. When it comes to investment there many places where you can invest your money where your money grows, but the main thing is when you invest your money anywhere the first thing you need to check is risk. How much risk are you taking with the money which you have invested there?
We should always check the risk level while investing our money somewhere. And today I will tell you a complete new way where your money will grow with time i.e. you will get good amount of returns for your money which you are investing. But the risk level here is very less! Yes you heard it right the risk level is almost zero here. I am talking about Fixed Deposits. If you are searching online for an article in which you will find information about how to open Fixed deposit in Punjab National Bank. Then let me tell you that you have been landed on the right website here. Because in this guide on Online Indians you will find how you can open fixed deposit in Punjab National Bank.
Things you should know about Fixed Deposit.
But before we proceed to the further part of this guide I would like to tell you few things about Fixed Deposits before you open one for you.
In this guide you will find the procedure which you need to follow to open fixed deposit in Punjab National Bank offline process and not online.
The minimum tenure or term period for which you can make Fixed Deposit is 7 days.
The maximum tenure or term period is 10 Years.
When you open a FD and it gets matured, if you don't visit your home branch where you had opened your FD, it will be automatically renewed.
The name on the FD account should be exactly same as on the savings bank account to which you want your FD amount to be funded.
How to Open Fixed Deposit in Punjab National Bank?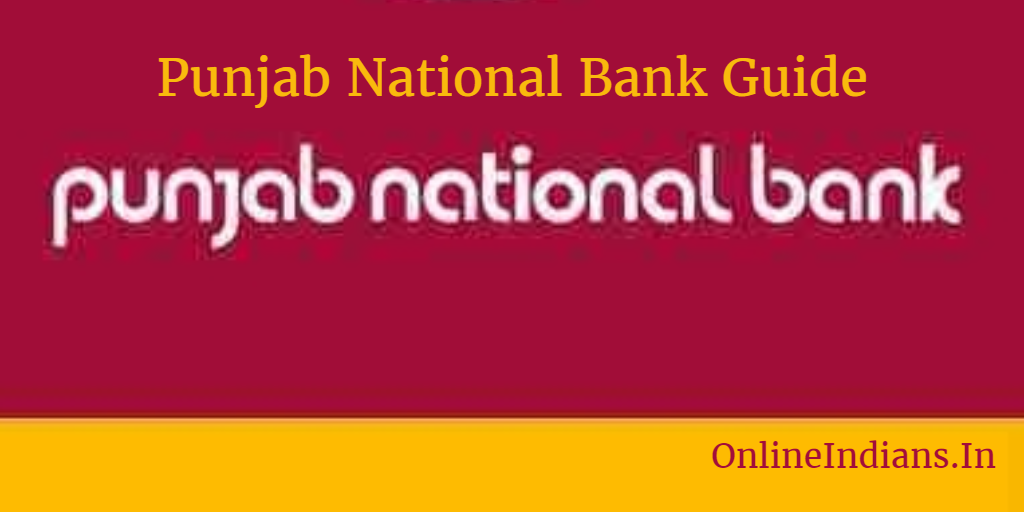 So now let us get started with this guide and check out how you can open Fixed deposit in Punjab National Bank. I have mentioned all the steps which you need to follow, after reading this guide if you have any kind of doubts in your mind you can leave your comment below.
The first thing you need to do is collecting the FD form, you can download this form online or else you can visit your Punjab National Bank home branch and ask them for the form. You will get it there.
Filling FD form, now you need to fill the form with all the details which are asked to you in the form.
After that you need to collect the documents which you need to submit to your bank.
Documents: You need to submit photocopies of your PAN card and address proof documents.
Make sure you make your signature on the photocopies of your documents. Because without your signature on them they will not be considered as valid documents.
When you have completed filling the form and collecting your documents, visit your home branch.
Talk with the bank officials and show your form and photocopies of your documents and verify with them if you have taken the right documents and filled the form correctly.
Now deposit your the amount of which you are making FD.
Once you have done with depositing your amount in Punjab National Bank, you are done with it.
Final Words.
So this was how you can open Fixed Deposit in Punjab National Bank, I hope you are clear with all the steps which I have mentioned in this guide. As I have already mentioned if you have any doubts you can comment below. I will respond to your comment as soon as possible. And if you want to get assisted quickly you can visit your Punjab National Bank home branch during working hours. They will assist your with the procedure.