Bank of India is one of the biggest and also one of the most trusted banks which is operating in India. And I think you are one of the customer or account holders of Bank of India because you are searching online for a guide which will help you to add beneficiary in Bank of India internet banking or net banking. There is need of adding beneficiary to the internet banking account when we want to transfer funds from our bank account to bank account of others.
You should add beneficiary of particular account only once in your BOI internet banking account once you add it this time you can transfer funds in future without adding beneficiary. (to added account) In this guide of mine, I have mentioned all the steps which you need to follow to add beneficiary in Bank of India net banking. But before we proceed to the further part of this guide let me tell you that you should have activated internet banking previously if you have not activated it please do it.
How to Add Beneficiary in Bank of India Internet Banking?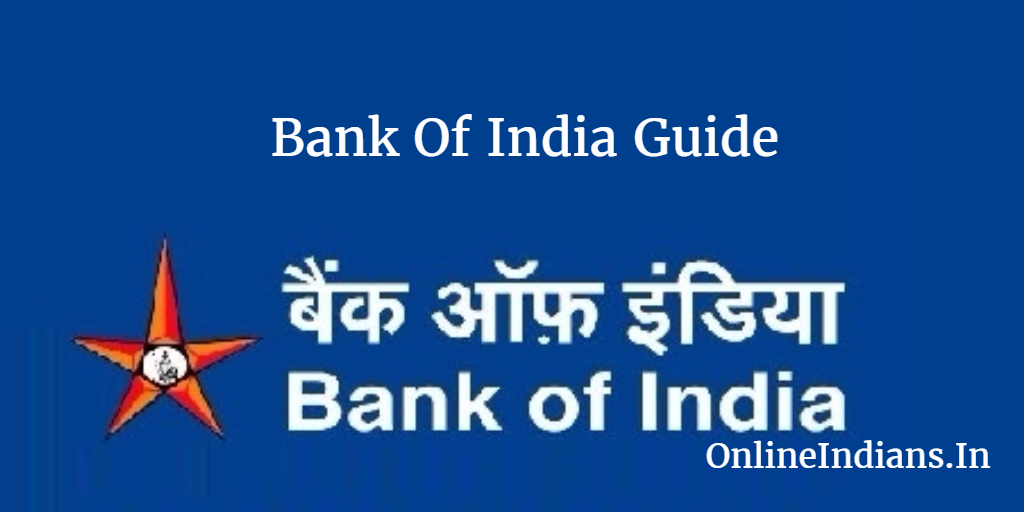 Now let us get started with this guide and check out the procedure which you need to follow to add beneficiary in Bank of India.
The first thing is you have to open the official website of BOI, you can use the link which is provided here.
Click on Retail from the left sidebar of the official website.
You will be now asked to enter your User ID and password, once you enter them, click on Submit button.
After successfully logging in into your internet banking account click on Transfers which you can find on the upper menu of the web page.
Now you have to select the payment type i.e. IMPS, NEFT and RTGS select anyone of between these three.
When you select payment type you will get Add Beneficiary option, select that option.
Enter account details of the beneficiary the details which you need to enter are mentioned below.
And finally, click on Add Beneficiary button.
Beneficiary Account Details to Enter:
Nickname: Enter any name by which you can easily identify this beneficiary account in future.
Name: Enter the name of the account holder.
Address: Address of the account holder.
Mobile Number: Enter the 10 digits mobile number of the account holder.
IFSC Code: Enter the IFSC code of the branch.
Account Type: Select between saving bank account, current account etc.
Account Number: Account number and re-enter the same.
You can watch this video for more clarity and please note this video is not created by team Online Indians it is creation and property of respective YouTube channel owner.
Related Read: How to Register Mobile Number in Bank of India?
So this was how you can add beneficiary in Bank of India internet banking, I hope you are clear with all the steps which are mentioned in this guide. If you have any kind of doubts then comment below.