AO Code is an important thing or detail I can say which you need to enter while you apply for new PAN card in India. But it's bit complicated for us to search AO code while filling the application. But after reading this article of mine you will be easily able to search AO code for your application. 🙂 While filling the form you will be asked 4 things regarding the AO code and they are.
AO Code.
AO Type.
Range Code.
And AO Number.
I will let you know how you can know your AO code to complete the task to apply for new PAN Card in Indian through online.
How to Search AO Code for new PAN Card?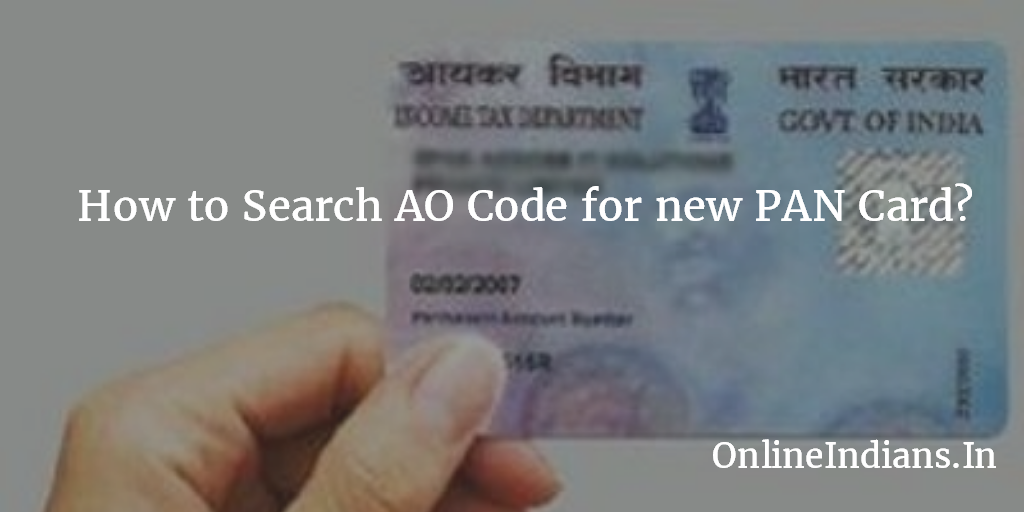 So to search for the AO Code first of all you need to visit NSDL website and in that you need to open AO Code search for PAN section of the website and to do so you can use this link provided here.
A new webpage will be opened in new window of your web browser. To search for the code you need to select your City by Alphabet. Let me give you example like if you reside in Bangalore you need to select B from the window. You can refer the image below.

After you click on 'B' a list will be displayed in which all the Indian Cities whose name starts by B will be mentioned in that list you need to select your City and I will be selecting Bangalore from the list.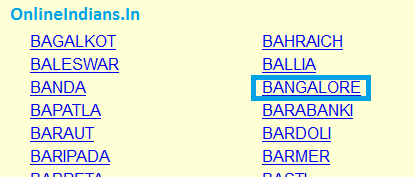 After selecting your city all the wards of the city which you have selected will be displayed, select the appropriate one and enter them in the PAN Card application. The ward numbers example is shown below.

So this was how you need to search for AO code for new PAN Card. If you have an y doubts you can comment below I will respond to you as soon as possible. For more information you can call NSDL office at 0124-2438000.