PNB Mobile Banking App: Mobile banking is all about carrying out banking transactions using our smartphones. I can say mobile banking is future of banking in the world. People are connected with their smartphones too much in their day to day life. And these apps are making usage of banking services more easier by adding up all banking features in the device which we use the most in our day to day life.
In this article of mine, I will be telling you the complete procedure which you need to follow to download PNB Mobile banking app. And registering for PNB mobile banking service with the help of your debit card.
Features of PNB Mobile Banking App:
Before we proceed to the further part of this article I would like to tell you about the features which you will be getting in PNB Mobile Banking App.
You can transfer fund within your bank accounts.
Make funds transfer from your bank account to third party account.
View your transaction history.
View nomination details.
You can make utility bill payments.
Request cheque related services.
Reset your debit card and internet banking password.
You can schedule future transactions with the help of PNB Mobile Banking App.
You can easily view your account balance and statements within the app.
How to Register for PNB Mobile Banking App?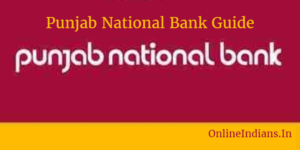 So now let us get started with this guide and check out the procedure of registration. You can register by using three methods you can find them below.
Registering through internet banking.
Registering through ATM Machine.
And Registering by visiting the home branch.
How to Register Through Internet Banking?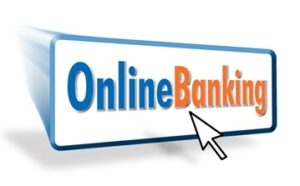 If you want to use this method for registration then you should have activated internet banking. But if you have not activated it yet then you can read how to activate internet banking in PNB.
Visit the official website of the bank and login into your internet banking account.
Once you login into internet banking, select Personal Settings.
After that, select other settings from personal settings.
Select register for mobile banking from there and follow on-screen instructions.
How to Register Through ATM Machine?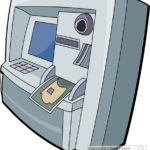 Find any ATM machine which is near to your location and it should be owned by PNB only.
Swipe your ATM card into the machine.
Enter your 4 digit ATM PIN number.
Select Services from the screen and then More Services.
At last Mobile Banking Registration and follow on-screen instructions.
How to Register by Visiting Home Branch?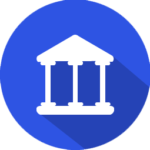 The first thing you have to do is get PNB -1167 form. You can download it online or get at your home branch.
Fill in all the details in the PNB -1167 form and submit the same to the bank officials.
Your request will be processed soon by the bank once you submit your form.
Recommended Read: How to register mobile number with PNB account?
How to Activate PNB mBanking App?
First, you have to install this app on your smartphone make sure you download and install it from authorized sources only. I mean if you own an Android smartphone then install it from Google PlayStore only. And if you own an Apple device then install it from App Store only.
Install it on your smartphone and open the app.
Click on set MPIN option from the screen.
Enter your customer ID and click on continue.
Enter your Date of Birth as it is in bank account records.
After that, you will receive OTP (one-time password) on your registered mobile number.
Enter that OTP in the space provided in the app.
And finally set your 4 digit MPIN and you are done with it.
Recommended Read: Bank of Baroda M-Connect.
So this is how you can register and activate for PNB mobile banking app. I hope you are clear with all the steps which are mentioned in this guide. If you have any doubts then you can comment below.