Union Bank of India one of the most trusted bank of India, I think you have opened an account in Union bank of India. And now you want to generate Union Bank of India ATM PIN after forgotten i.e. forgetting your ATM PIN. If you are searching online for an guide which will help you generate it then let us tell you that you have been landed on the right website here. Because in this article we will be telling you the complete procedure to generate Union Bank of India ATM PIN.
But in case you have lost your debit card I recommend you to block your ATM Card and not only changing your PIN. In case you have forgotten you can PIN then you can use this guide and change it. In this guide we have mentioned the steps which you have to follow via IVR.
How to Regenerate Union Bank of India ATM PIN after you have Lost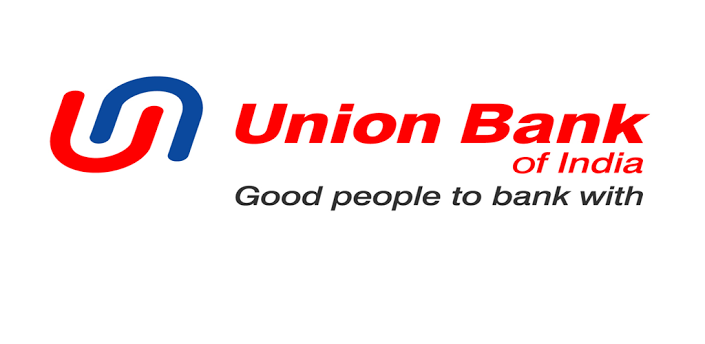 So let us now get started with this guide and checkout the IVR procedure. This guide consist of two steps, the first one is to register for fresh PIN and the second one is regeneration.
Registration:
The first thing is you will have to make a call to Union Bank of India toll free number: 1800 22 22 44, make sure you call from the registered mobile number.
Select Debit Card information from the IVR menu.
After than select Register ATM PIN which will be option 4 in the IVR Menu.
You will be asked to enter your ATM card number.
As soon as you enter your ATM card number, you will be asked to enter your bank account number. You should enter the bank account number to which this debit card belongs.
When the IVR says you to enter the expiry date of the card enter it in MMYY format. ( Month-Year)
You will receive one Tracker ID via SMS to the registered mobile number.
Now you have successfully completed the task to Register for Fresh ATM PIN.
Regeneration:
Call to the toll free number of bank which we have mentioned above and choose the PIN generation option from the IVR menu, the 5th option.
Enter your CVV number which you will find behind your card. After that you will be asked to enter the Tracker ID which you have received in SMS from the bank while you registered for fresh PIN.
Enter 4 digit PIN which you want to set for your card. You will be asked to enter it twice for confirmation.
IVR system will read the 4 digit new PIN which you have entered.
And you are done with it.
Other Union Bank of India Guides:
We hope you are clear with all the steps which we have mentioned in this guide, if you have any kind of doubts or questions regrading this issue. You can leave your comment below, we will respond to your comment as soon as possible to us.
Happy Banking !!  🙂