Bank of Baroda which is one of the biggest bank operating in India as well as one of the most trusted Financial institute of India. I think you have already completed your task to open a bank account in Bank of Baroda if not then you can read our previously published guides on Online Indians and get your account opened. But if you have already opened an account and now you want to update or register mobile number then you have been landed on the right website here. Because in this guide we will tell you the complete procedure which you need to follow to change or update registered mobile number.
Registered mobile number is used for various things and it's very important to keep your mobile number up to date. Because if you want to activate internet banking, make while making any sort of online transaction you will receive OTP (one-time password) to that mobile number. Not only for online transactions but even when your ATM card is used to withdraw money you will receive SMS from the bank. If you find any unauthorized ATM transactions you can block your ATM Card as soon as possible. So you should always keep this up to date.
You can use this guide to:
Change the registered mobile number with the bank.
Register mobile number with bank account if you have not yet registered.
How to Register Mobile Number with Bank of Baroda Account?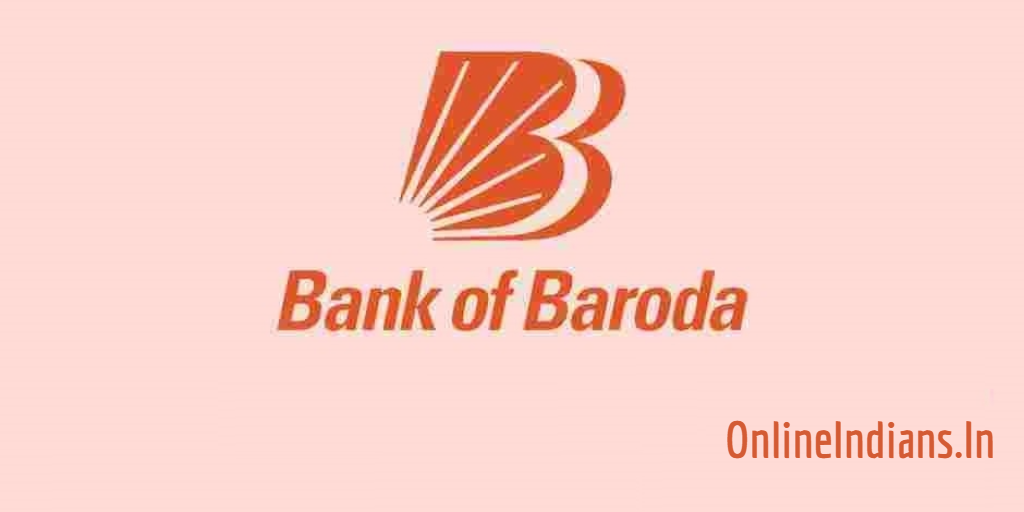 Now let us get started with this guide and check out the steps which you need to follow to register mobile number with Bank of Baroda account.
Registering Mobile Number by visiting Bank Branch:
This process involves writing an application to the branch manager of your home branch. We have given a sample letter below which you can follow.
Collect your Aadhaar card and take one photocopy and make your signature on it.
---
To:
Branch Manager,
(Branch Name)
(Your City)
Subject: Mobile Number Registration with Account
Respected Sir/Madam,
I (your name) hold a bank account in your branch with an Account number allotted to me: xxxx-xxxx-xxxx-xxxx (your account number) I want to register my mobile number with this account. My new mobile number is 1234567890 and I request you to register my mobile number with my bank account. I have attached my ID proof with this letter.
Thank You,
(your name)
---
Now you are ready with an application letter and self-attested photocopy of your Aadhaar card, visit your home branch and submit it there.
Make sure you carry your original copy of Aadhaar card with you because bank officials may ask for the original one.
Your mobile number will be registered soon within 2 working days.
Registering Mobile Number Through Bank of Baroda ATM Center: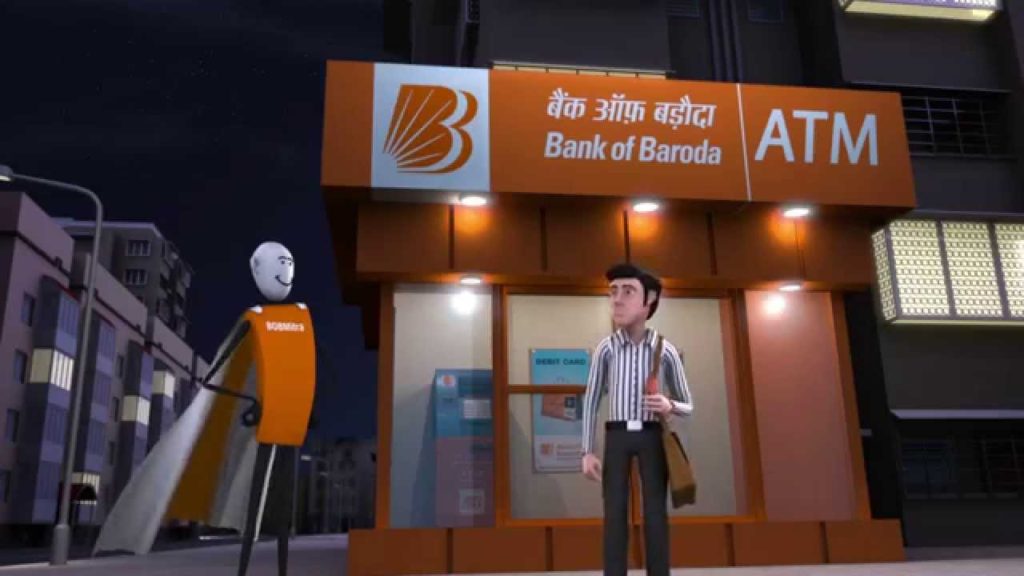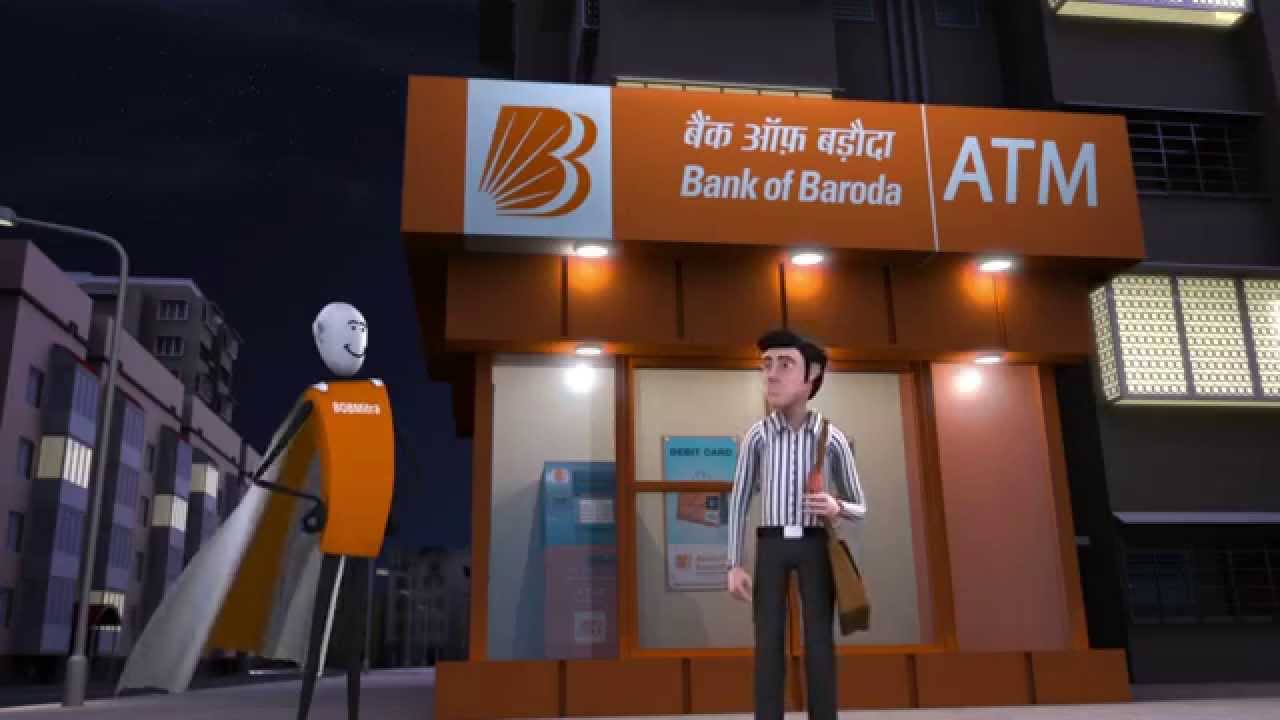 The first thing you will have to do is visit any of the Bank of Baroda ATM center which is near to your location.
Insert or dip in your card into the ATM machine,
Enter your 4 digit ATM PIN. (

Please don't comment any of your debit card details here

)
Soon after you enter your 4 digits ATM PIN tap on M-Connect from the screen.
After that tap on registration, you will be now asked to enter the mobile number which you wish to register for your BOB account.
Enter your 10 digit number and tap on the Correct button, and finally select the account type i.e. Savings Account or Current Account.
You will get a confirmation message on ATM screen telling you that you have registered your mobile number with your BOB account.
If you have any kind of doubts regarding the task to register mobile number with Bank of Baroda account you can comment below. We will respond to your comment as soon as possible to us.