ICICI Bank which is one of the biggest bank operating in India they offer all the latest banking features to their account holders.Many people own bank account in this bank and the account holders are also quite happy with the service which is offered by them even I am one of those customers. With the help of ICICI bank ATM machine, you can transfer your funds from your bank account to any other bank account.
And the process is very easy and I will explain you everything you need to know to transfer money from your ICICI bank account to any other account with the help of pictures. Along with the pictures, I thought adding up a video will make the steps more clear and that's why I have embedded a video as well.
Steps to Transfer Funds From ICICI Bank ATM Machine
So now let us get started with this guide and check out the procedure to transfer funds from ICICI ATM machine.
Step 1: Insert Your ICICI ATM Card into the Machine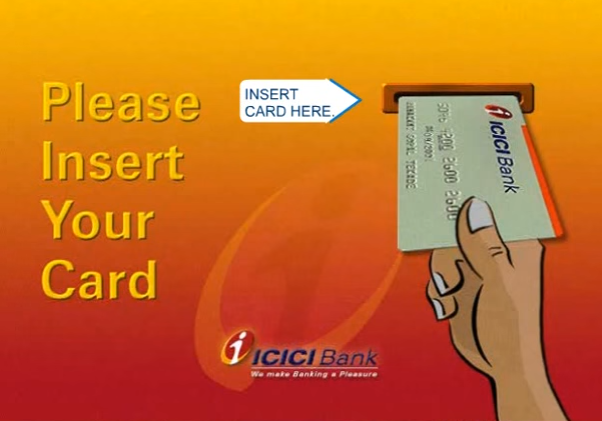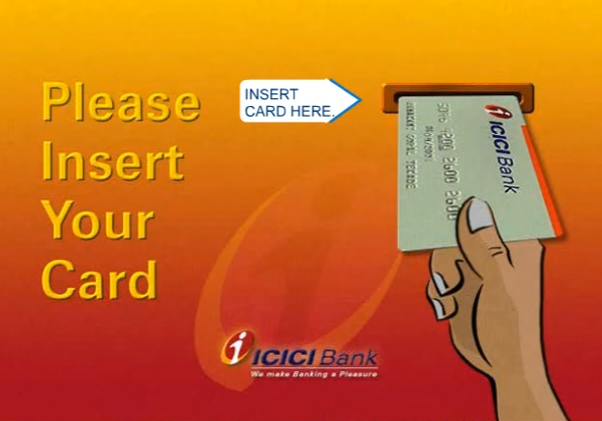 The first thing you will have to do is dip in or insert your ATM card into the machine.
Step 2: Enter Your 4 Digit ATM PIN Code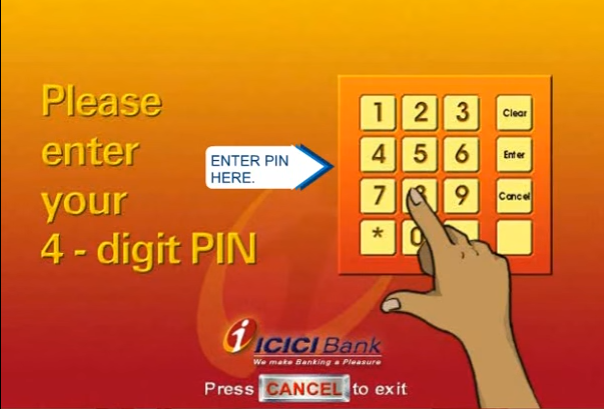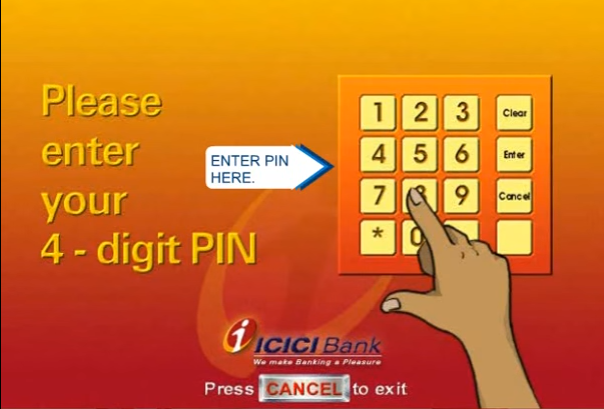 Soon after you insert your card into the machine you will be asked to enter your ATM PIN Code. But while entering the code make sure that you don't disclose it to anyone.
Step 3: Select More Options From The Screen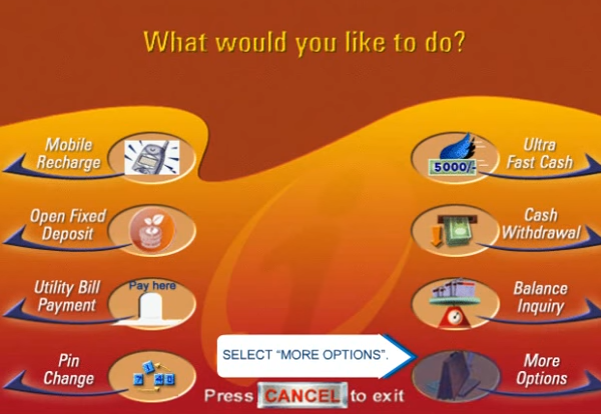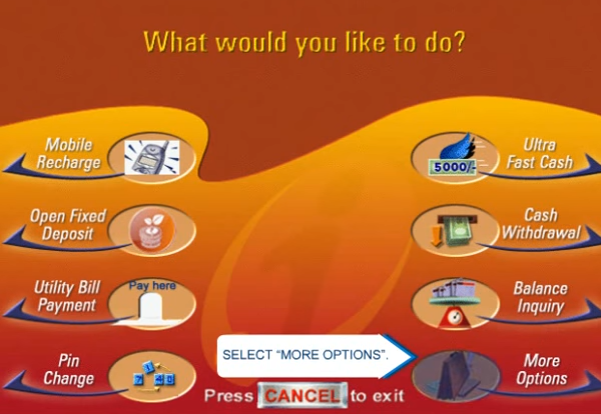 Now you will see a screen which will be asking you what would you like to do? Select More Options from the screen.
Step 4: Select Fund Transfer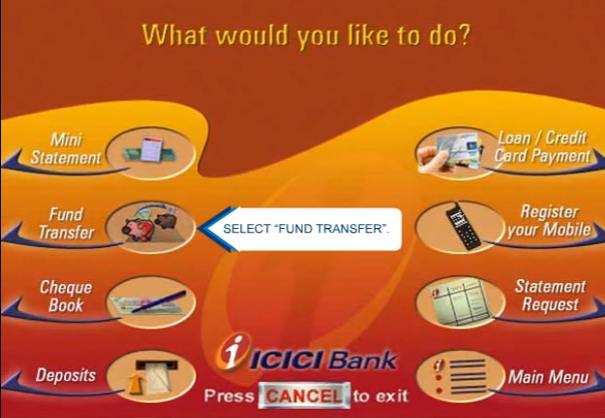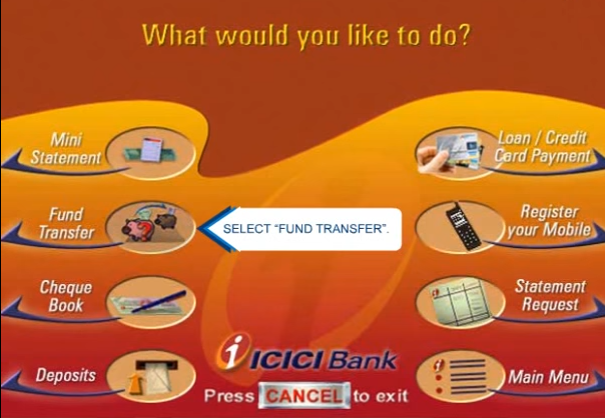 When you select more options you will few more options of the ATM Machine. From those options, you have to select Fund Transfer.
Step 5: Select Payee or Enter Account Number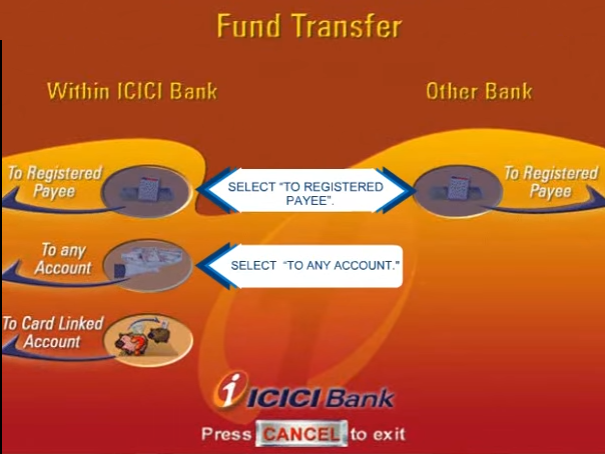 Now you have to select Payee if you want to transfer funds from your account number to a account which you have already added as Payee in internet banking then select to registered payee. (Keep in mind about the bank; ICICI bank or other bank)
But if you want to transfer funds by entering account number then you have to select To any account.
And if you want to transfer funds to any account which is linked to your debit card then choose that option from the ATM screen.
Step 6: Enter Account Number and Re-enter the same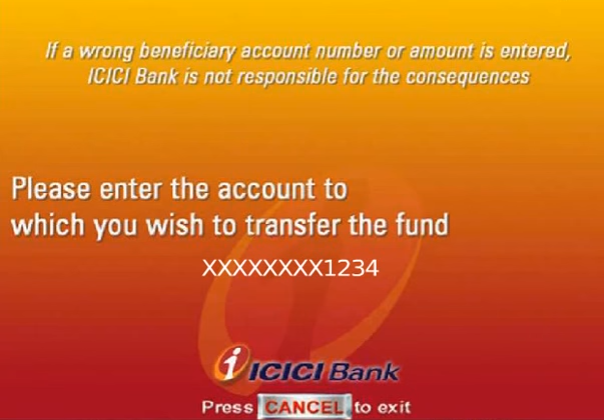 You will be asked to enter the account number of the receiver to whom you want to send the money. After entering the account number once you will be asked to re-enter the same account number once more for confirmation purpose.
Enter the account number carefully because if you enter wrong account number then ICICI bank will not take any kind of responsibility for the fund transfer.
Step 7: Enter the amount of money or funds to transfer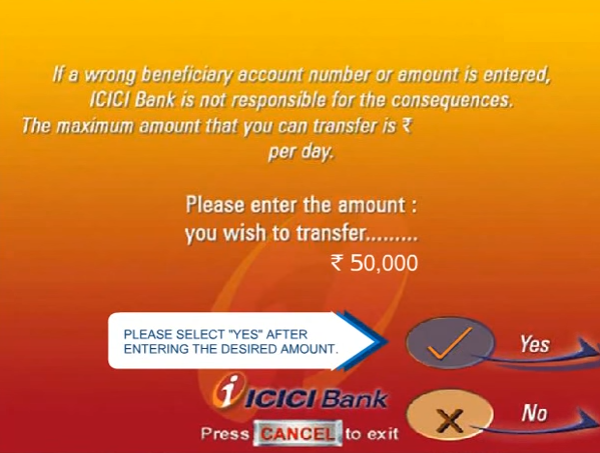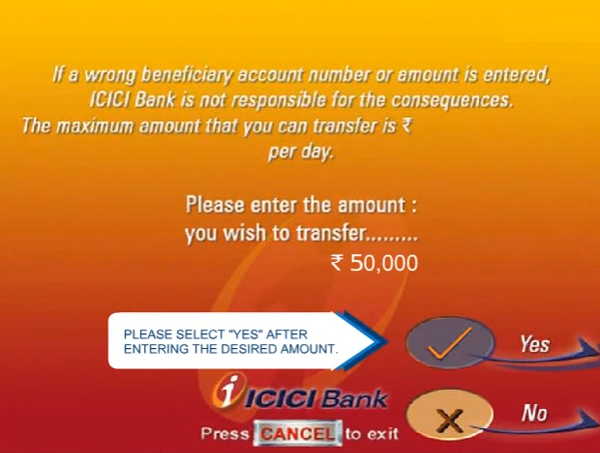 We are at the final step to transfer funds from ICICI Bank ATM machine, now you have to enter the amount of money which you want to transfer. Once you enter the amount select Yes and you are done with it.
Video Tutorial

Final Words
So this was the complete procedure which you need to follow to transfer funds from ICICI ATM machine. Once you enter the amount and select yes don't forget to collect your transaction receipt. If you have any kind of questions you can leave your comment below.