Have you lost your State Bank of India ATM or Debit card Somewhere? If yes and you have lost it somewhere then you should block your card as soon as possible! In this guide of mine, I will share the complete procedure with you to block SBI ATM card online using internet banking, bu sending SMS and by calling their customer care.
How to Block SBI Atm Card – SBI Block Debit Card
So now let us get started with the procedure which you need to use to block you lost ATM Card.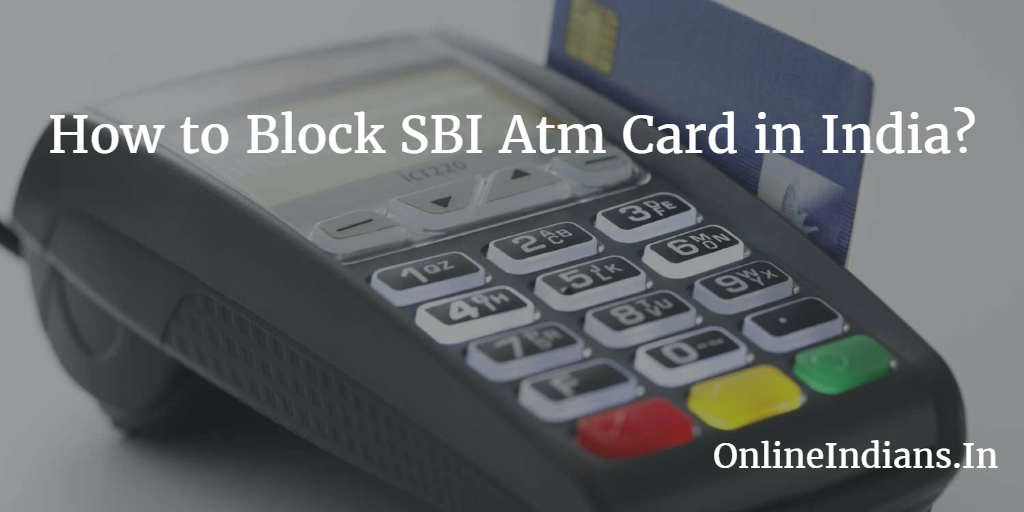 Online Procedure to Block SBI ATM Card.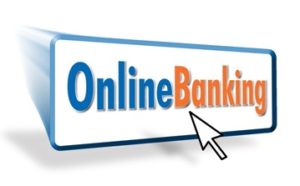 First of all, you need to login into your SBI Internet banking account and to do so you need to visit www.onlinesbi.com.
Enter your username and password in the space provided.
Now you need to click on the E-Services option which is available to you.
After that click on ATM Card Services and click on Block ATM.
You will be asked to select the account whose ATM card you are willing to block. (Incase you have multiple accounts)
They will ask you a reason as well in which you need to select Lost or Stolen, write the remarks and click on Submit.
And you are done with it.
Blocking SBI ATM Card by Sending SMS.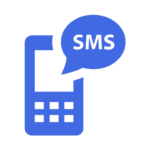 So to block your card by sending an SMS you need to send an SMS from your registered mobile number.
The SMS pattern you need to follow in mentioned below.
BLOCK XXXX (in the place of XXXX enter last 4 digits of your ATM cum Debit Card).
Sent it to 567676, and you are done your lost card will be blocked.
Blocking SBI ATM Card By Calling Customer Care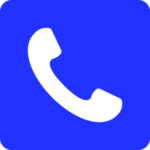 You can block your card by contacting bank customer care you can contact them by calling to the phone numbers mentioned below. They will ask you few of the details regarding your account like account holders name, account number etc.
Toll-Free Number: 1800112211 or 18004253800.
Alternate Bangalore Number: 080 – 26599990.
Video Tutorial to Block SBI ATM Card.
You can watch this video tutorial for more clarity on how you can block your SBI ATM Card, before sometime State bank of India had blocked over 6.25 lakh debit cards because of security reasons. If you wish to read why then you can follow this link.
Final Words – SBI Block Debit Card
So these were the procedure which you need to follow to block SBI ATM card or SBI Block Debit Card so that it can ensure you no more transactions to be done by your SBI Atm card.