State bank of India which is one of the biggest bank operating in India, people when they think about opening an bank account for them then this bank is one of those things which comes first in the mind. They offers some good features for their customers. And these days when you open bank account in SBI they provide you an kit in which you can find your ATM card or debit card I can say.
Before some time when we open an account, after few days we use to get our SBI ATM Card by courier but now the time has changed and State Bank of India these days presents the card to their customers as soon as they open account with them. When we use to get our card by courier we had to collect our PIN from home branch but now we have to generate our PIN by ourselves. In this guide we will tell you the complete procedure which you need to follow to generate State Bank of India ATM PIN by your self.
How to Generate State Bank of India ATM PIN?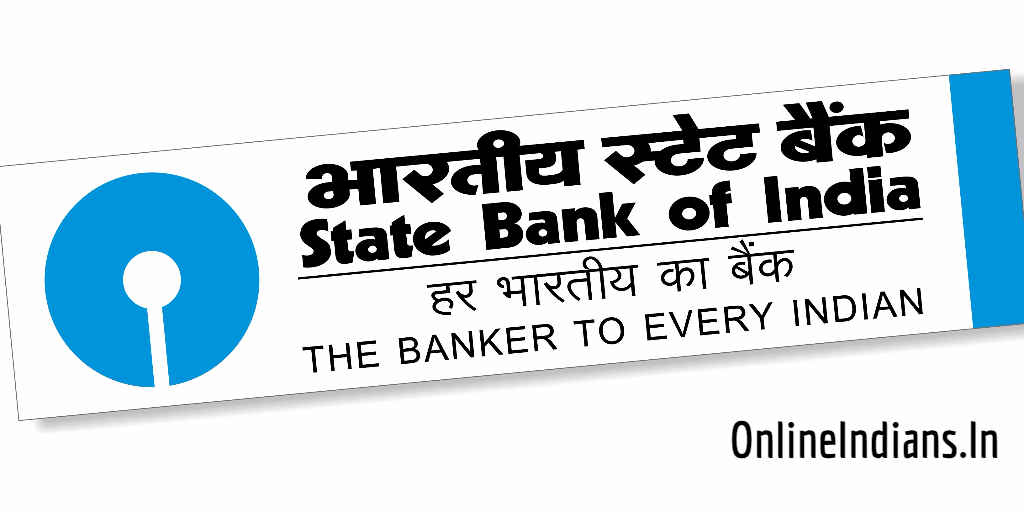 So now lets get started with this guide and checkout the procedure which you need to follow to generate SBI ATM PIN. There are two methods which you can follow, we have mentioned both of them below you can use whichever you like to generate your PIN.
Generating ATM PIN through SMS:
You have to send the SMS from the registered mobile number only, which is registered with your bank account.
Type PIN <space> Last 4 Digits of your ATM Card <space> Last 4 Digits of your account number.
Send this SMS to 567676, you will receive an OTP. (one time password)
Visit any of the State Bank of India ATM center and insert your card into the machine. Enter the OTP you have received as the PIN, now you have to change your PIN by selecting "Banking" and then "Change PIN" in the machine.
In case you have not registered your mobile number with your account, you can read this guide to register mobile number with SBI Account. And make sure you change your PIN by visiting ATM center within 24 hours after receiving OTP.
Generating ATM PIN through IVR:
Make an call from your registered mobile number to 18004253800 (customer care toll free number)
First of all select the ATM and Debit card option from the IVR and then select Generate ATM PIN from the IVR menu.
Enter your ATM card's number, check your number and press 1 to confirm.
After that enter your account number, check the number you have entered and press 1 to confirm.
You will now receive an OTP to your registered mobile number.
And finally change your PIN code within 24 hours after you receive the OTP.
I hope you are clear with all the steps which we have mentioned above in this guide, if you have any kind of doubts you can leave your comment below. After your PIN generation read this linked article to know how you can activate SBI ATM card.
For security reasons keep changing your PIN periodically and do you know you can change PIN through SBI Internet banking? You can read this guide to know more about it.  🙂