Hey there hi and welcome to Online Indians are you searching for an article in which you will find the list of documents required for Punjab National Bank home loan? if yes and you are searching for such an article, then let me tell you that you have been landed on the right website. Because in this article of mine I will be showing you an list of Documentation needed to apply for an Punjab National Bank Limited Home Loan. When we apply for an home loan in any bank in India they will ask certain documents to us (Applicant) and even Punjab National Bank does it they also ask you for certain documentations when you apply.
And in this article of mine I will be showing you an list of documents which you need to submit to Punjab National Bank if you are planning to take a home loan from this bank. We all know what is a home loan, it's a loan which bank will give you to buy an Property (home) for you. They will sanction you money for the reason which is for buying property. They will take some percent of extra interest on the amount you take from the bank. For more details regarding the interest you can contact Punjab National Bank the will explain you it lot better then anybody online.
Documents Required for Punjab National Bank Home Loan.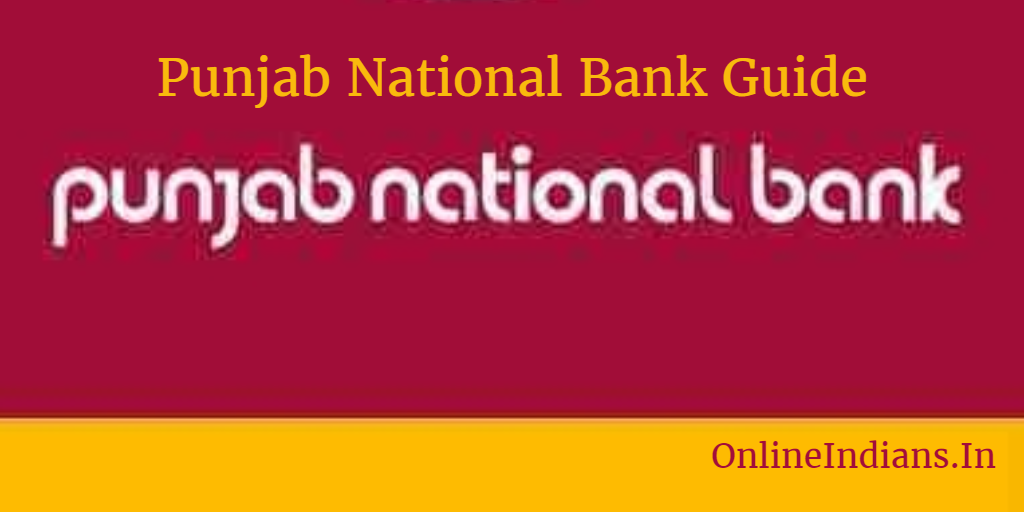 So here are the list of documents which you need to submit to bank when you apply for an home loan in Punjab National Bank.
Proof Documents.
Fully filled and signed home loan application form.
Your Identity Proof and Address Proof.
Processing Fee in Cheque.
Your last 6 Months bank statement.
For salaried applicants.
For Self Employed applicants.
Educational qualification Certificate.
Proof for your business existence.
Last 3 years profit and loss balance sheet.
Last 3 years income tax returns with computation of income.
Proof Documents in details.
Application Form: You can get this online or in any Punjab National Bank branch, take it from there. Fill it with all the details which are asked in the form and make your signature if you are applicant in the space provided.
Identity Proof: Any proof document which can show you identity to the bank officials like PAN Card.
Address Proof: Any proof documents which can prove that the address you have mentioned in the form is correct you can submit you Aadhaar card as well.
Processing Fee in Cheque: There is some amount which you need to pay to the bank which is your loan processing fee. You need to pay it with an Cheque, you can contact bank for the exact amount of which you need to provide the cheque of.
Bank statement: You need to give your last 6 months bank statement details in which all your last 6 months transactions which you have made with your account should be displayed like Debits and Credits in your account.
Conclusion.
So these were the documents required for Punjab National Bank home loan, I hope you liked this article and enjoyed reading this article as well. If you have any kind of doubts you can comment below, I will respond to your question as soon as possible. Thanks for reading and yea stay tuned with me for more stuff like this.