Bank accounts we all have one or more in one or more banks in India. We have many banks in India in which we can open our bank account and keep our money in them and make transactions. And in them PNB is one of the famous and most trusted bank operating in India. I think you have already completed your task to open bank account in Punjab National Bank. And while opening your account your contact or permanent address was different and now your address has been changed for any of the reason like you have shifted your home or something like that. If so and you are searching online for an guide which will help you to change address in PNB Account. Then you have been landed on the right website because we will help you out with this.
How to Change Address in PNB Account?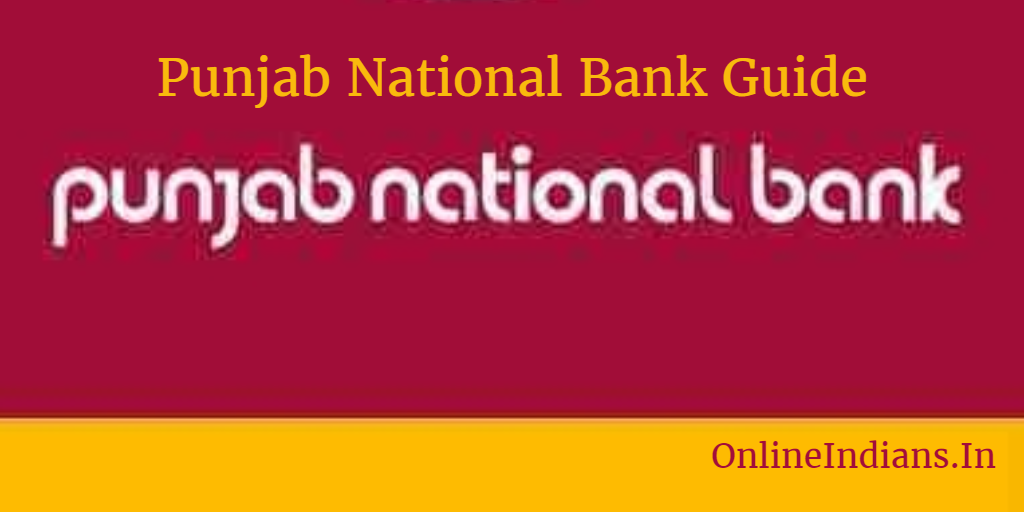 So here is the procedure which you will have to follow to change address in PNB Account.
First of all you need to write an letter to the branch manager of you home branch that is where you had opened and maintain your account.
In that letter you need to mention your bank account number, bank account holders name, new address and old address.
Gather address proof and ID proof documents. Now you need to visit your home branch and ask the bank officials for an Address updation form and fill it carefully.
Check all the details that you have filled in the address updation form to make sure all the details you have filled is correct.
Now you need to submit the form which you have written addressing to your branch manager along with your address proof and ID proof to the branch manager.
The process will take 2 to 3 days after that you can get your new address mentioned in your Bank passbook.
Also Read:
And How to Block PNB ATM Card.
Conclusion.
So this was how you can change the address in your bank account, we hope you are clear with all the steps which are mentioned above in this article. If you have any kind of doubts you can leave your comment below and also you can leave your question in our banking forum. You can visit our forum using this link.