Money is the thing for which we all work day and night, it the basic necessity for us to survive in this world. We all have money with us and we all try to increase the amount of money which we have with us by investing it. And when it comes to invest our money somewhere there are number of place where you can invest and get your money almost doubled but the thing is the risk level which is very high these days. If you want to invest your money in Stock market, you can really make good amount of money but the risk level is very high in Stock market if you don't invest in on the right stocks.
But Fixed deposits is the only way where your money will grow with time with risk level which is almost equal to zero. So fixed deposits are very good for us to increase the money we have with us. But if you want to break Fixed deposit in Punjab National Bank which you have made there and searching online for an article online in which you will find information regarding how you can make premature withdrawal  of your fixed deposit. Then you have landed on the right website. Because in this guide you will find information about this.
What is Premature Withdrawal of Fixed Deposit?
But before that I would like to tell you about what is Premature withdrawal actually is? So here is the answer. It is nothing but when you have made a Fixed Deposit for some tenure and you want to withdraw the amount before your fixed deposit gets matured. For example you have made a FD of 1 Lakh INR for a tenure of 12 months (1 Year) and now you want to withdraw your money which which is 1 Lakh INR before 1 year period. This process of withdrawal of money before the actual tenure of FD is called as Premature withdrawal of Fixed Deposit.
How to Break Fixed Deposit in Punjab National Bank?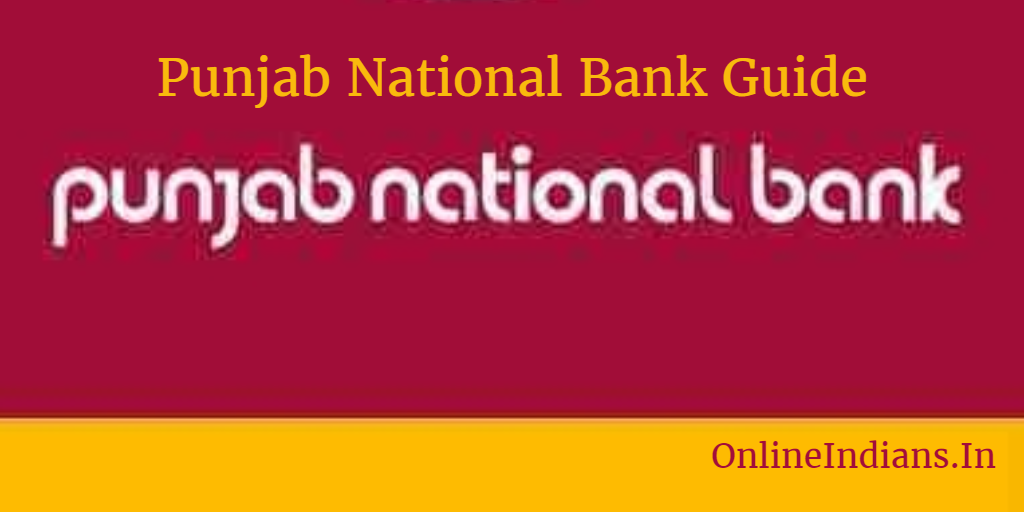 So now lets get started with this guide and check out the procedure which you need to follow to break fixed deposit in Punjab National Bank. The process is very easy and you can do it with few steps, I have mentioned them below.
The first thing you need to do is you have to write a application to your branch manager regarding the Premature withdrawal of your FD. You can refer the letter sample which I have mentioned below.
To:
Branch Manager,
Punjab National Bank,
Camp, Belgaum
                              Subject: Premature Withdrawal of Fixed Deposit.
Respected Sir,
                          I am Subhash Sharma and I had opened a FD in your branch on 01/06/2016 whose tenure was of 1 year but I want to withdraw the money now. My FD Number is 0000-0000-0000 I request you to break my FD and deposit the money to my Savings Bank account Number XXXX-XXXX-XXXX-XXXX.
I have attached the my PAN Card photocopy as my Identity proof with this application.
Regards,
Subhash Sharma
As soon as you complete writing this application to your Punjab National Bank branch manager now you need to take a photocopy of your PAN Card and make your signature on the photocopy and attach it with the application form.
Now at last you need to visit your home branch where you had opened your FD and submit your form. And you are done with it.
Note: When you break your FD before it tenure is completed, a penalty will be applied to you. You can ask for the penalty amount which is applied on you at your home branch. Some banks don't apply penalty and some apply it.
Final Words.
So this was all about how you can break fixed deposit in Punjab National Bank. I hope you are clear with all the steps which I have mentioned in this guide. If you have any kind of doubts you can comment below.