No matter what kind of Canara Bank ATM Card you have received from the bank. If you have lost your card somewhere. Then you should quickly inform the bank and ask the bank to block your card.
Ways to Block Canara Bank ATM Card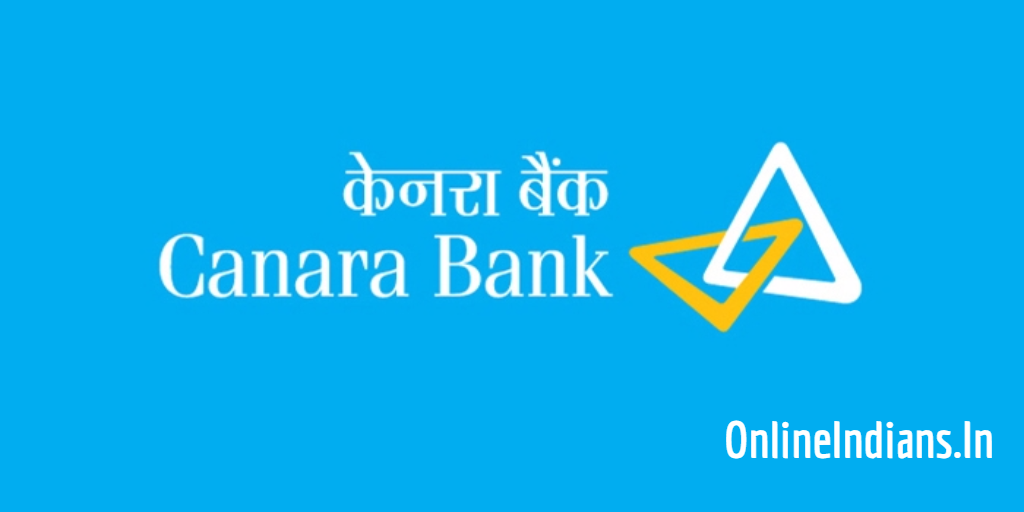 Calling Customer Care: Call the customer care of Canara on their toll-free number 1800 425 0018. And tell the customer care agent that you have lost your ATM Card and want to block it. You will be asked a few questions about your bank account. Once you answer all the questions correctly your card will be blocked permanently.
Sending SMS: Type CAN <space> HOTLISTDC <space> ATM card number and send this to 5607060. This SMS should be sent from your registered mobile number. As soon as you send this SMS. The bank will block your card permanently. But you have to make sure that you have typed the correct ATM Card number. Even if you miss one digit the process of blocking your card will be unsuccessful.
Internet Banking: Login to your Canara Bank internet banking account. Click on the Requests → Debit Card Hotlisting → Select Your Lost Debit Card from the List → Click on Confirm → Enter Your Transaction Password → Click on the Submit Button. Your card will be blocked instantly.
Mobile Banking: Install the mobile banking app of Canara Bank on your smartphone. Open the app and log in to your bank account. Tap on the Requests → Select Debit Card Hotlisting → Select your Debit Card → Tap on Block the Card.
Bank Branch: You have to visit any of the Canara Bank branches across India. Inform the bank employees that you have lost your card. The employees will ask you to verify your identity as the real owner of the lost card. If you can provide the card number and confirm your identity then the bank employees will help you to block the card.