Internet banking is an amazing thing that is offered by all the banks which are operating in India, with this feature we can do almost all the banking tasks from home. I am talking about banking tasks like transferring funds from your bank account to another bank account, paying to the merchants from whom we buy products and services etc. But sometimes if someone tries to open your internet banking or Canara Bank net banking user ID with wrong passwords or details. Or even if you enter wrong details your Internet banking user ID gets locked.
Don't worry if your Canara Bank Net banking user ID is locked, it is very easy to unlock Canara Bank internet banking user ID. I will share the complete procedure which you need to follow to unlock it and use internet banking as you used it before.
Steps to Unlock Canara Bank Internet Banking User ID?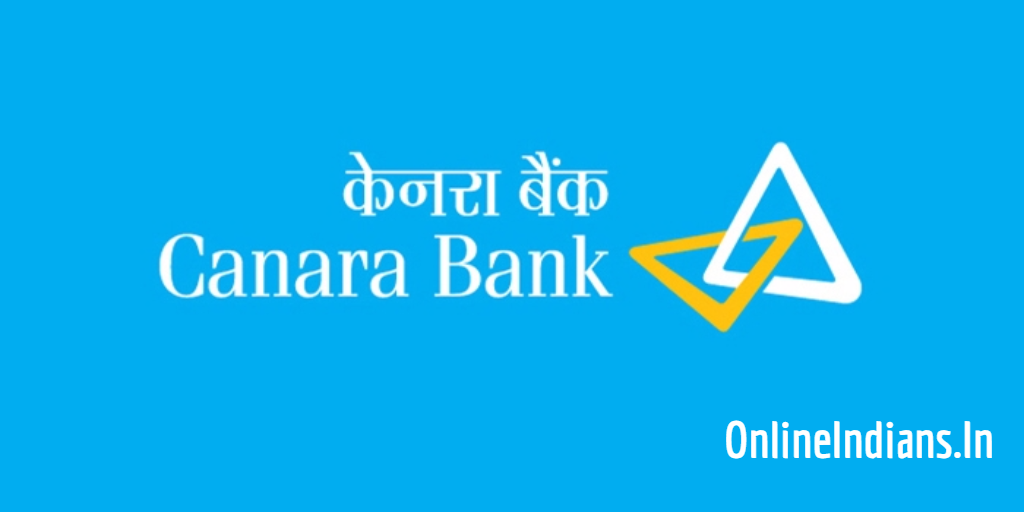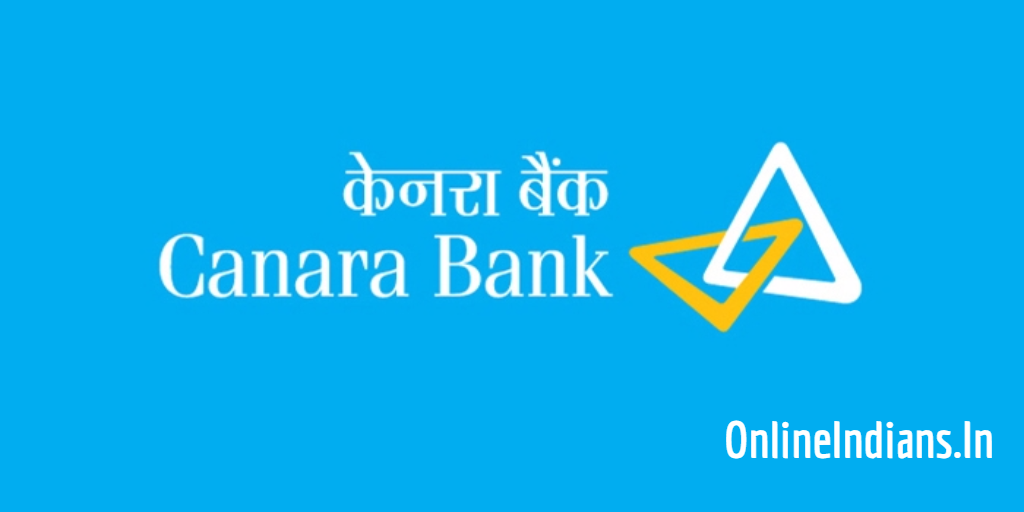 Although unlocking net banking user ID is very simple but before we proceed to the further part of this guide. I would like to tell you about the things which should be ready for you before you can unlock it.
Thinking what are those things?
Those things are nothing but your user ID, Date of Birth, PAN card Number or Passport Number, and account number.
All these things are mandatory and you should enter these details to unlock your user ID. You can enter PAN card number or Passport Number whichever is registered with your bank account.
Let us check out steps now.
Steps to unlock Canara Bank user ID:
Open https://netbanking.canarabank.in/entry/UnlockUserId.html in your web browser.
You will get a web form to fill, in this form you have to enter your details about which I have previously mentioned.
Check once more to avoid any kind of mistakes in the details you have entered in the web form.
And finally, click on Unblock User button which you can find below.
Video Tutorial to Unlock User ID.
You can refer this video tutorial for more clarity of the steps.
Related Read: How to Register Mobile Number with Canara Bank?
So this was how you can Unlock Canara Bank Internet Banking User ID, I hope you are clear with all the steps mentioned in this guide, if you have any doubts then you can comment below.