State Bank of India which is one of the biggest and most trusted bank of India, we all know about SBI and no one needs an introduction as it is one of the major state-owned organization of India. (Owned by Government of India) They provide all the banking features to their customers or account holders I can say. And Internet banking or Net banking is one of those features. With internet banking we can do all the banking tasks from anywhere and anytime, like transferring funds, opening fixed deposit and much more.
In this guide of mine, I will be telling you the complete procedure which you need to follow to transfer funds from SBI account to SBI account using internet banking. What I mean by SBI Account to SBI Account is Intrabank transfer, in simple words I can say transferring funds within State Bank of India. As I have mentioned in the title of this article that is we are going to perform this task online, so you need to have activated internet banking feature with full transaction rights.
If you have not activated it yet then you can follow this link and read how you can activate internet banking in SBI. Once you successfully activate this service you have to upgrade your transaction rights. Follow this link to read the procedure to upgrade your transaction rights. If you have already done these things then you can proceed to further part of this guide.
Procedure to Transfer Funds From SBI Account to SBI Account Online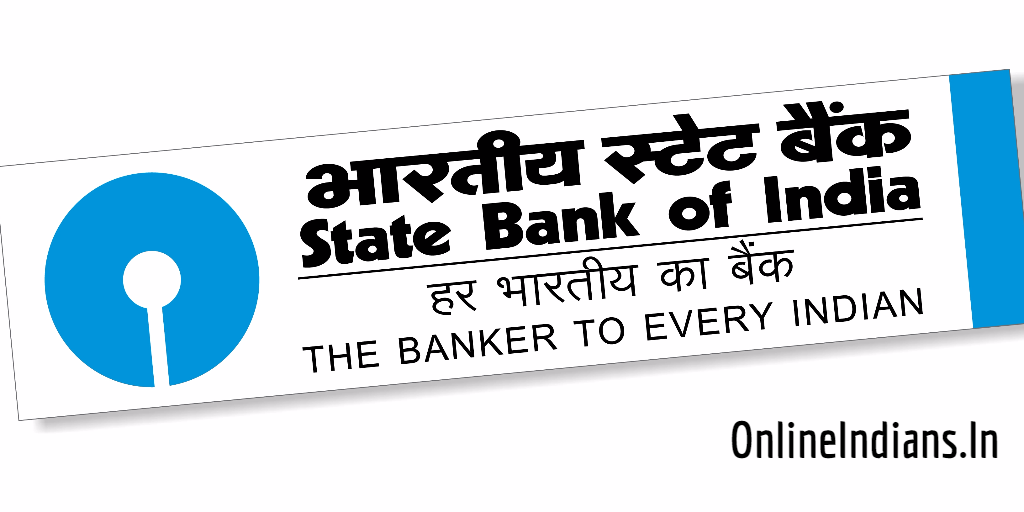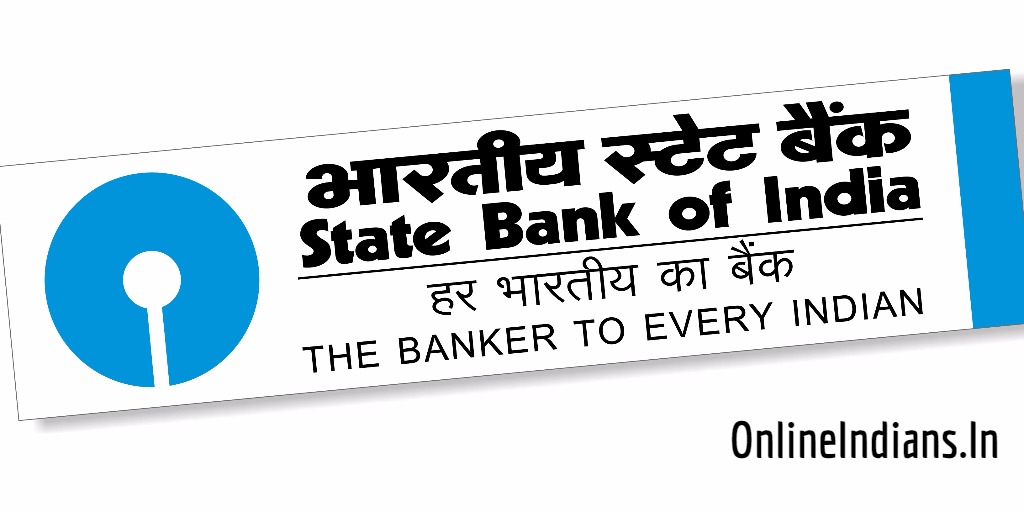 So now let us get started with this guide and checkout how you can transfer funds from SBI account to SBI Account online using internet banking facility.
Please note that before you transfer funds or money from one account to another State Bank of India account using internet banking you should add that account as Beneficiary.
Follow this link to read how you can add a beneficiary in SBI when you click on this link the guide to add beneficiary will be opened in a new tab of your web browser. Once you complete reading that you can switch back to this tab and continue reading this guide.
Although you can transfer funds without adding a beneficiary in SBI Online, but recommend you to add the account as beneficiary before you transfer funds.
The first thing you have to do is opening Onlinesbi.com and click on Login under personal banking section of the page.

Now you will get space to enter your username and password, enter them and click on Login again. You can refer the image which is embedded below.
Once you enter your username, password, and successfully login into your internet banking account you will see the homepage of SBI Net banking.
Now click on Payments/Transfers which you will find in the upper menu of your Net banking interface, you can refer the image embedded below.
Now the first group of options which you can see on your computer screen are the Funds transfers options, from that group of options, select between Own account (In case you want to transfer money to your own SBI Account) and Account of Others. (In case you want to transfer money to others SBI Account)
If you have multiple accounts in the bank then you will have to select the account from which you want the transfer money to be debited. But if you have one account then your account will be automatically selected.
Enter the amount of money which you wish to transfer and select the Intrabank beneficiary account which you have added.

After that select the payment option and click on Submit, you will receive OTP (one-time password) on your registered mobile number. Enter that OTP and you are done with it, your money will be transferred according to the payment option you had selected.
You will be asked to select the purpose of transfer, however, it's not mandatory to select that if you wish you can select the purpose from the drop-down menu. So this was how you can transfer funds from SBI account to SBI account online if you have any kind of doubts or questions you can comment below.