Transferring funds online is an amazing way with which we can transfer money from our bank account to another without visiting our home branch, you can do it any day and any time of the day. And we feel internet banking has completely changed the way we bank these days. You can do almost all kind of transactions from recharging your mobile number and DTH to open fixed deposit for you, almost everything is covered. In this guide we will tell you the complete procedure which you need to follow to transfer funds from ICICI bank account online using internet banking service.
How to Transfer Funds From ICICI Bank Account Online?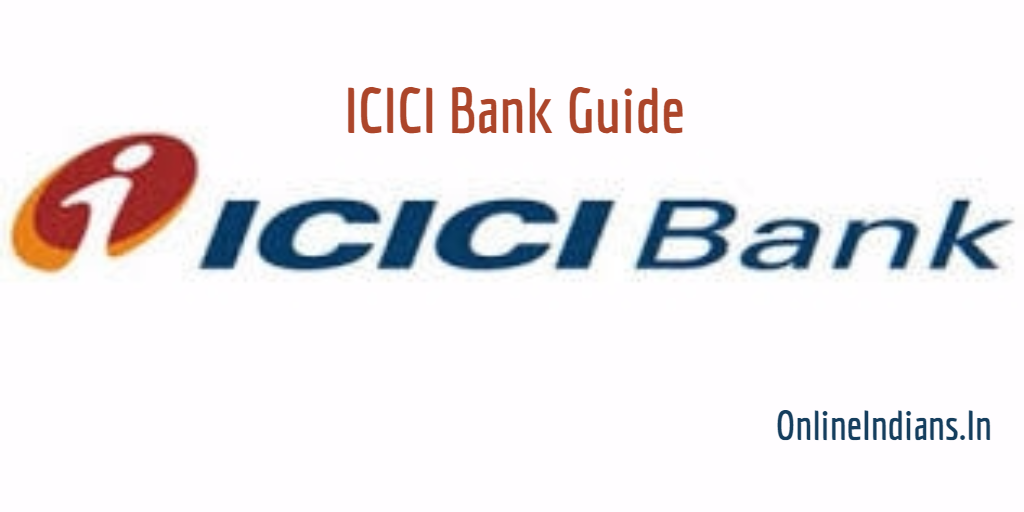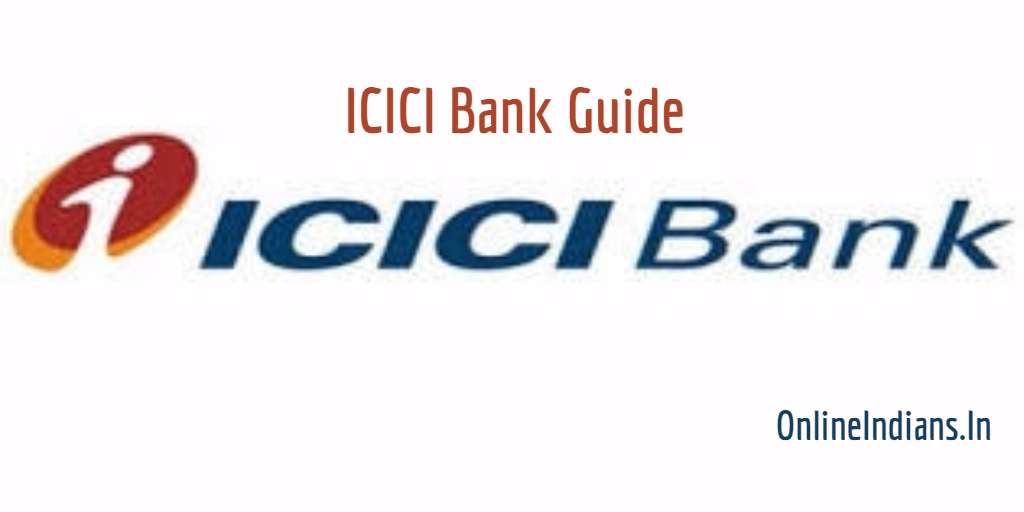 So now let us get started with this guide and checkout the procedure, but before that make sure you have activated internet banking service for your account. Because if you don't have an active internet banking or net banking service then you can do any kind of transactions online.
If you have an active internet banking service then follow these steps mentioned below.
The first thing you have to do is open ICICI Internet banking portal and login into your account by entering your user ID and password.

After you successfully login into your account, take your cursor on Payments & Transfer and when you do so you will get an drop down menu. From there click on Fund transfer, you can refer the image embedded below.
Select the type of transaction you want to do, if the person holds and account in ICICI bank or in other bank operating in India, or any account worldwide etc.
We strongly suggest you to add Payee name in ICICI internet banking before proceeding to further steps. If you have not done this yet then you can refer the link provided here to add your payee.
Now you will be asked to select your account from which you want to transfer the funds and the payee to whose account you want to transfer.
Select the payment mode and the amount of funds and click on Next and follow the on screen instructions.
So this was how you can transfer funds from ICICI bank account online, we hope you are clear with all the steps which are mentioned in this guide.
After you have successfully make your transfer and wish to delete Payee in ICICI Intrenet banking then you can follow this link and read our guide. If you have any kind of doubts then you can leave your comment below.