Banks we all have a bank account in which we keep all our money which we earn by whatever business we run or salary we get from the company or organization we work for. The banks which are operating in India are using all the advanced technologies and they are allowing us to operate our bank accounts from home. We all can do almost all the banking tasks by staying at our place, all we need to have is a desktop or laptop with a reliable internet connection. We just have to open banks official website and login into our internet banking account.
As we all know we can transfer money, request cheque book, stop cheque payment etc. everything using the internet banking facility of our bank. But still, sometimes we have to visit our bank's branch i.e. the home branch of our bank where we have opened our bank and operate our account to carry out some tasks which can't be done at home using the internet banking facility. Before we move out from our place to visit our bank's branch we should check out the bank working hours right? (Syndicate Bank Timings) Yes we have to do that, in this article I will tell you working hours of Syndicate Bank.
Syndicate Bank Timings (Working Hours)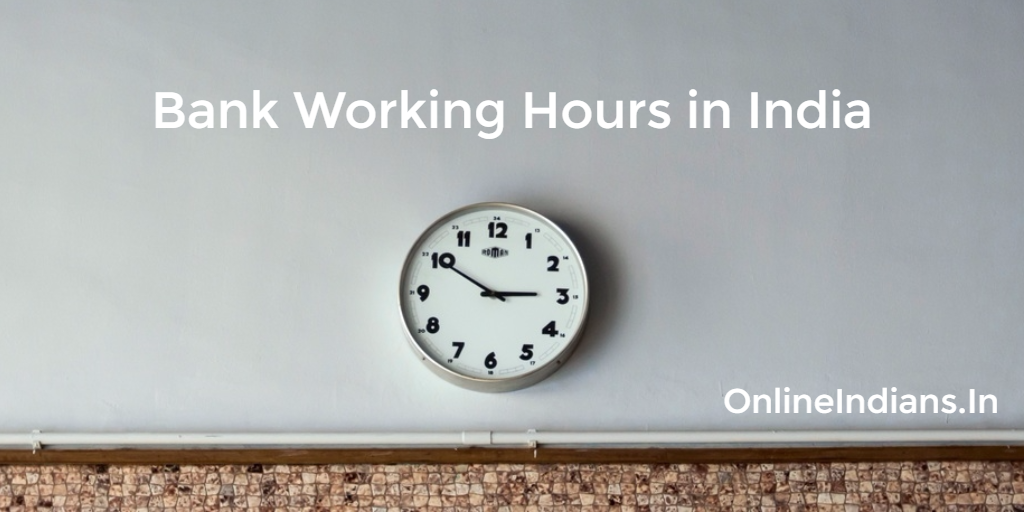 So now let us get started with this article and check out the working hours of State Bank of India. Recently Reserve Bank of India passed an order to all the banks in India. They may be public, private, foreign and co-operative banks about the new working hours on Saturdays.
RBI ordered all the banks to remain closed on Second and Fourth Saturdays of the month, please note the banks will remain closed on the second and fourth Saturdays of the month.
This order was passed by RBI on 28th August 2015 and this order is applicable to all the banks from 1st September 2015. They said RBI will provide all the support needed by the banks to operate on working Saturdays. (1st, 3rd and 5th Saturday of the month)
While they passed this order they even mentioned that this working hours time arrangements will be reviewed after 6 months of time. So I have made a table as you can see it below in which you can find Syndicate Bank timings on all the days of the weeks.
| | |
| --- | --- |
| Days of the week | Working Hours |
| Sunday | Closed |
| Monday to Friday | 9:30 AM to 4:30 PM |
| 2nd and 4th Saturday | Closed |
| 1st, 3rd and 5th Saturday | 9:30 AM to 4:30 PM |
Follow this link to read Reserve Bank of India Press Release published on 28th August 2015 about the revised bank working hours in India. (Bank Timings on Saturdays)
So as you can see the Syndicate Bank Timings, but please note these timings are of working days other than Sundays Syndicate Bank will remain closed on holidays too. I hope you are clear with the working hours of the bank. If you have any kind of doubts you can call your bank's customer care center they will explain you the time.