When we travel to other countries they main thing we need to have with us is 'money' and without money it's damn difficult to stay not only in foreign country where are are travelling but also in any part of this world. But while travelling to other countries we can't keep whole money in paper cash if we do so, then we have to be very careful to avoid any kind of loss or theft of money. But other than paper cash we can use SBI International debit cards to make the transaction.
You can even use local currency cash of the country where you are travelling which is nothing but the paper cash, travelers cheque, Credit cards and prepaid travelers card. You can opt in any of these when you are travelling to other countries, but in this article we will tell you about the international debit cards in India which you can take from the State Bank of India. And we will tell you the limits and details on these international debit cards as well. So let's get started and check out these  international debit cards with the limits and details of the card.
State Bank of India International Debit Cards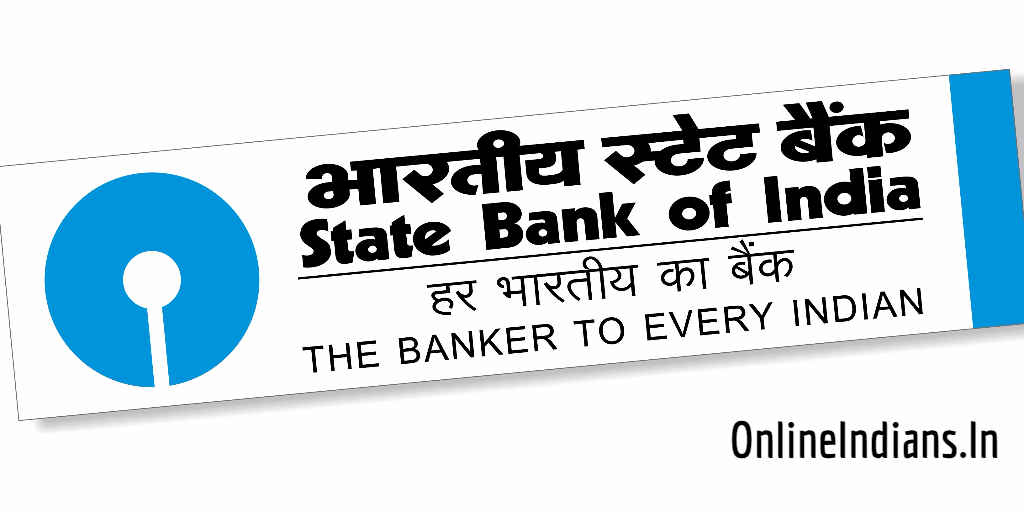 So lets get started and checkout the international debit cards which you can get from SBI, there are four types of international debit cards and they are.
State Bank Silver International Debit Card.
State Bank Global International Debit Card.
State Bank Gold International Debit Card.
State Bank Platinum International Debit Card.
State Bank Silver International Debit Card
State Bank Silver International Debit Card
National
Global
Limit on money transactions at ATM's per day
Minimum
Rs. 100
Differs from ATM to ATM
Maximum
Rs. 40,000
Less than 1000 USD. And differs from country to country
Cashless Shopping Limit at Online stores and PoS per day
Minimum
No Limit
No limit by SBI but depends on country regulations
Maximum
Rs. 75,000
Less than 1500 USD. And differs from country to country
Fees and Charges for issuing and yearly maintenance of the debit card
Particulars
Fees or Charges for the particular
Card issuing charges
Zero
Maintenance charges per annum
Rs. 150 + taxes
Card replacement charges in case of loss or damage
Rs. 204 + taxes
State Bank Global International Debit Card
State Bank Silver International Debit Card
National
Global
Limit on money transactions at ATM's per day
Minimum
Rs. 500
Differs from ATM to ATM
Maximum
Rs. 40,000
Less than 1000 USD. And differs from country to country
Cashless Shopping Limit at Online stores and PoS per day
Minimum
No Limit
No limit by SBI but depends on country regulations
Maximum
Rs. 75,000
Less than 1500 USD. And differs from country to country
Fees and Charges for issuing and yearly maintenance of the debit card
Particulars
Fees or Charges for the particular
Card issuing charges
Zero
Maintenance charges per annum
Rs. 150 + taxes
Card replacement charges in case of loss or damage
Rs. 204 + taxes
State Bank Gold International Debit Card
State Bank Silver International Debit Card
National
Global
Limit on money transactions at ATM's per day
Minimum
Rs. 500
Differs from ATM to ATM
Maximum
Rs. 50,000
Less than 1000 USD. And differs from country to country
Cashless Shopping Limit at Online stores and PoS per day
Minimum
No Limit
No limit by SBI but depends on country regulations
Maximum
Rs. 2 lacs
Less than 4000 USD. And differs from country to country
Fees and Charges for issuing and yearly maintenance of the debit card
Particulars
Fees or Charges for the particular
Card issuing charges
Zero
Maintenance charges per annum
Rs. 150 + taxes
Card replacement charges in case of loss or damage
Rs. 204 + taxes
State Bank Platinum International Debit Card
State Bank Silver International Debit Card
National
Global
Limit on money transactions at ATM's per day
Minimum
Rs. 100
Differs from ATM to ATM
Maximum
Rs. 1 lac
Less than 2000 USD. And differs from country to country
Cashless Shopping Limit at Online stores and PoS per day
Minimum
No Limit
No limit by SBI but depends on country regulations
Maximum
Rs. 2 lacs
Less than 4000 USD. And differs from country to country
Fees and Charges for issuing and yearly maintenance of the debit card
Particulars
Fees or Charges for the particular
Card issuing charges
Rs. 306 + taxes
Maintenance charges per annum
Rs. 200 + taxes
Card replacement charges in case of loss or damage
Rs. 204 + taxes
So these are the State bank of India International Debit cards which you can get from SBI, we hope you are clear with all the details which we have mentioned in this article. In case you have any kind of questions in your mind then you leave your comment below. Make sure you verify this data with SBI before applying for one.  🙂