ICICI bank which is one of the leading banks in India, millions of people have an account in ICICI bank and those people who own an account with this bank love their services. So long I have not heard any ICICI bank customer complaining about the service they provide. But recently I heard from one of my relatives that bank has deducted some amount of money from his bank account multiple times even when he has not purchased anything by using his debit card. When he checked in ICICI bank statement, it was mentioned as POSDEC CHG with the date.
So now the question is what is this POSDEC CHG which is mentioned in the bank account statement? I will tell you about this deduction which is done from your account by the bank. When we open a saving bank account with any of the banks which are operating in India, at that movement we are unaware of the hidden service charges. There are many hidden services charges I have listed some of them in my previous article about 20+ hidden service charges in Saving bank accounts. If you wish you can read that article by following the link provided here.
POSDEC CHG in ICICI Bank Statement: What is That?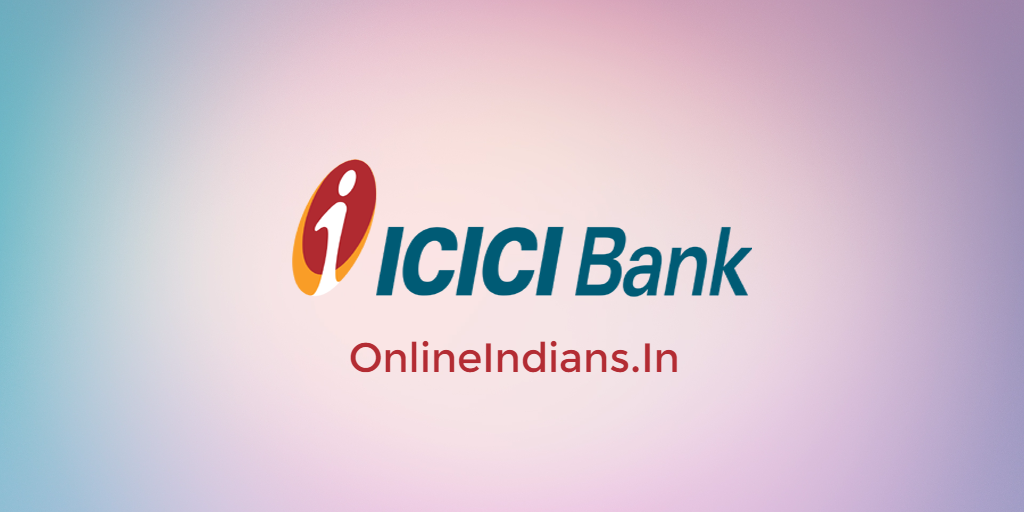 So now let us get started with this article and check out what is this POSDEC CHG which is added up in you bank account statement? You can see the image added below in which you can see POSDEC CHG/26-11-16/0098+ST mentioned twice.


They have deducted Rs. 28.75 twice but my relative has purchased nothing on 26-11-2016. (this date is mentioned)
But Why Two Deductions?
The real reason behind this deduction is when you try to use your card somewhere to make any purchase but you don't have sufficient funds in your bank account to make that transaction. At that movement, your payment will be declined by the bank, when this happens ICICI bank will charge the card holder.
This is the reason for this deduction so before using your card at any online stores or swipe machines make sure that you have sufficient funds in your account to make the transaction if not then you will be charged for those declined transactions.
In the case of the account, I have referred above they have deducted Rs. 28.75 twice because on that day i.e. 21-11-2016 he tried to pay for something at a local store but at that movement his payment was declined by the bank because of insufficient funds. But the merchant to whom he was paying was not aware of this and they both tried to use the card once more. And this ended up with these charges of Rs. 28.75 twice.
So this was the real reason why POSDEC CHG is mentioned in your ICICI Bank account statement and the full form of this is Point of Sale Decline Charges. if you have any kind of doubts or your want to share anything with me then you can leave your comment below and if you need more details then you can call ICICI Bank customer care as well.