Credit cards these days are trending, we use credit cards the most to make the payment to the merchants from whom we purchase products and services. These cards can be used both offline and online to make payments and are quite safe as well because there is no need to carry paper cash with us while we go for shopping outside in local market etc. The use of credit card is safe till you don't share your PIN with anyone, and I am sure you know but still let me tell you one thing. SBI or any of the bank will never call you or send you an E-Mail asking you your personal details like PIN etc.
So if in case you get any such calls in future then make sure you don't share any such personal information about your credit card or debit card (ATM Card) and even Internet banking account details. In this guide on Online Indians we will tell you the 5 ways which you can use to pay SBI credit card bill. You can use any of these 6 ways which we have mentioned in this guide to make the payment of your credit card due.
Ways to pay State Bank of India Credit Card Bill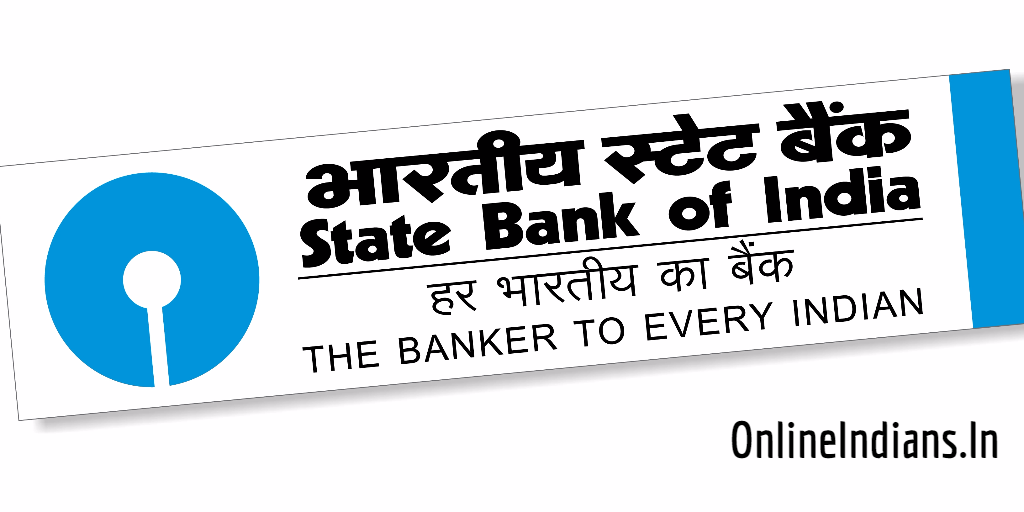 So these were the 5 ways with which you can pay SBI credit card bill, we hope you are clear with all everything mentioned in this guide. But in case you have any kind of doubts then you can leave your question by commenting below.