SBI one of the biggest bank in our country which is run by government of India, SBI asks for your PAN card while you open a new bank account in the bank. Nowadays while opening the account itself banks take your PAN Card details. But if you have not linked your PAN Card with you account in SBI bank, I will assist you to link PAN Card with SBI Bank account. To do so what you need to do is just follow the instructions which I will be giving you in this article of mine.
Uses of PAN Card:
While buying or selling properties in India.
While buying an vehicle for you.
While making an transaction of more then Rs.50000.
It is a valid Identity or Address proof document in India.
While opening an Bank account, demat trading account or applying for an Credit card.
While making insurance payment.
While making fixed deposit.
Purchasing Jewelery.
And many more.
How to link PAN card with SBI Bank account?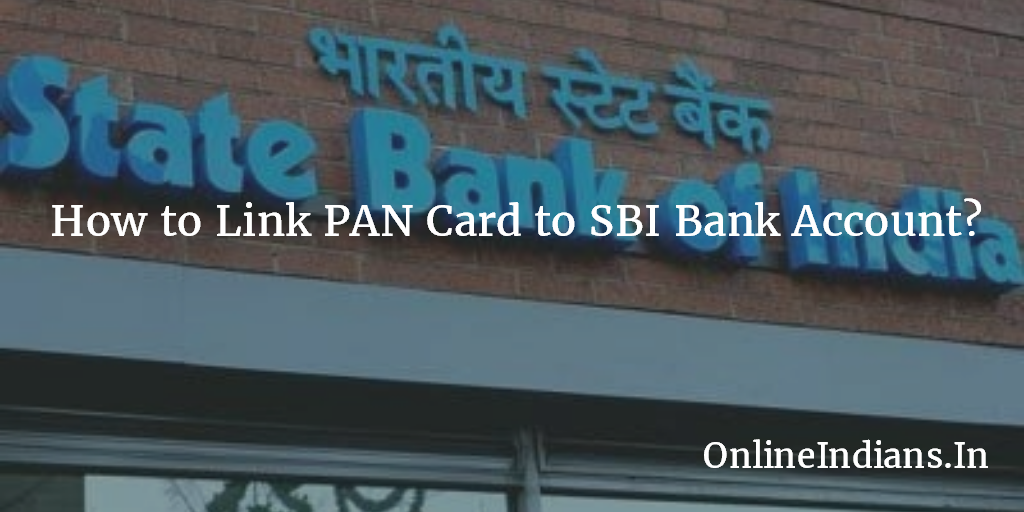 Linking of PAN Card to your bank account is nothing but updating your details in the bank, and to make any kind of update you need to visit your SBI home branch that is where you have opened your account and maintain it.
In your SBI home branch ask for an KYC document to update PAN Card details, you will be provided with an form which you need to fill.
Fill the form completely with all the details which are asked in the form, recheck all the details you have entered in the form. You need to carry an Photocopy or Xerox of your PAN Card which should be signed for you to make it self attested.
Now you are ready with an self attested photocopy or xerox copy of you PAN Card I can say, the next step what you need to do is write an letter to your branch manager regarding the update of your Permanent account number details in your Bank details. And submit it in the bank, you need to carry your original PAN Card because the bank officials may ask you to show you PAN card.
So this was the process which you need to follow to link PAN Card to SBI bank account. I hope you got all the information which you were searching online. If you have any kind of questions or queries you can comment below. 🙂