State Bank of India which is one of the biggest bank operating in India which is operated by Government of India. Almost everyone prefers State Bank of India when they think of opening an bank account in India. And these days Government of India is giving subsidy on LPG and to receive that subsidy you will have to link your LPG Customer ID with your SBI account. If you are searching for an guide which will help you to link your LPG Customer ID Online through internet banking? If yes and you are in search of such an guide then here it is.  🙂
State Bank of India is asking their account holder to link their Aadhaar card number and PAN card number, but have you linked them? If you have linked them it's well and good but if you haven't linked it yet then we have published guides for you to do so. You can find them below.
Procedure to Link LPG Customer ID with SBI Account Online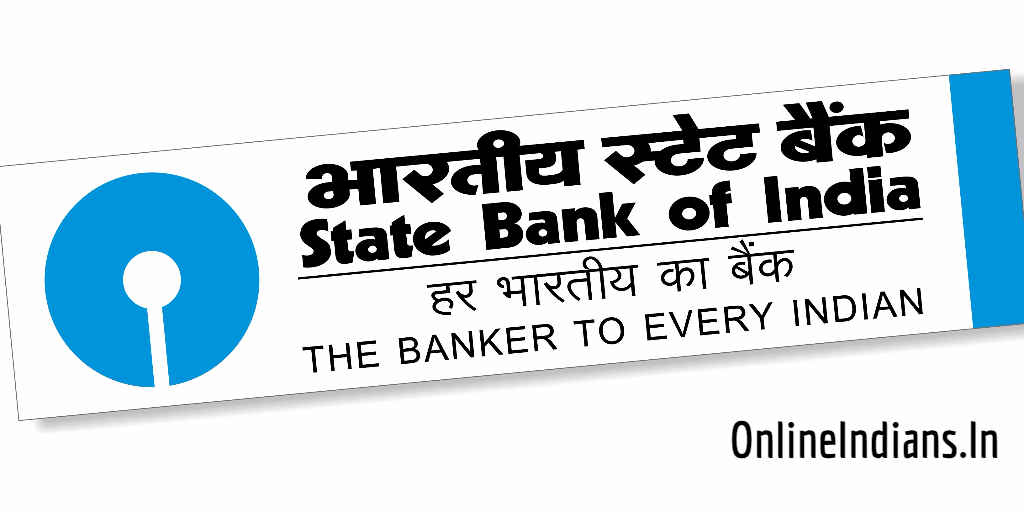 So now let us get started with this guide but before that you should have an working internet banking account. If you have an SBI account but you haven't activated Internet banking then we have an guide to activate internet banking in SBI refer this and get it activated.
First of all login into your internet banking account, visit onlinesbi.com and enter your username and password.
After you successfully login into your account, click on Link LPG Customer ID which you can find in the left sidebar of the internet banking interface. You can refer the image embedded below.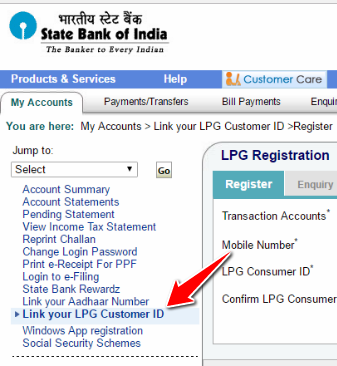 When you click on that you will be asked to enter your LPG Customer ID twice along with the bank account with which you wish to link it. Refer the image embedded below.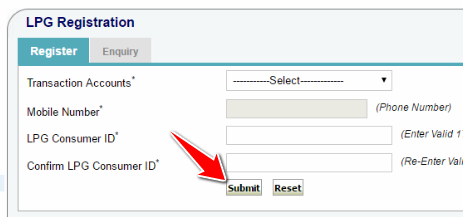 Select your account from the drop down menu, enter your mobile number and finally your 17 digit customer ID and click on Submit.
So this was how you can link your customer ID with your State Bank of India account using internet banking. We have published many articles on internet banking and listed some of them below check them out.
If you have any kind of doubts or queries about this then you can leave your comment below. Here at Online Indians comments and suggestions are always welcome.
Happy Banking !!  🙂