State Bank of India we all Indians know about this bank because SBI is one of the most trusted and biggest banking organization operating in India which is an state owned bank. (owned by government of India) They are serving India with their banking facilities since July 1 1955. In India in a family at least one person owns an account in this bank and even the people who own account in this bank suggest others also to open bank account in SBI when they are planning for a new bank account. It's all because of the trust they have build in our people.
And in this guide on Online Indians I will be sharing the procedure which you need to follow to register or change nominee in SBI Online. What I mean by SBI (State Bank of India) online is their internet banking facility. I hope you have already opened an account with this bank and also activated internet banking. But if you have not activated the internet banking of net banking facility of State Bank of India then I suggest you to activate it now. And if you want to be assisted with the process of net banking activation then follow this link to read my guide to activate internet banking in SBI.
While you are activating net banking facility you should keep your registered mobile number with you, I mean the smartphone in which the mobile number which you have registered with your bank account. I told you  this because you will be receiving OTP (one time password) on that mobile number. But in case you have not registered your number with your account, you can read my guide in which I have mentioned the procedure to register mobile number with SBI account. After your successful activation of Internet banking facility, upgrade your transaction rights in SBI Online.
I hope you have now activated your net banking facility and upgraded your access level. (transaction rights) Now let us get started with this guide and check out the procedure which you need to follow to register nominee in SBI Online or I can say Change Nominee in SBI Online in case you want to change it. But before that I would like to tell you about Nominee and why banks uses this and what are Nominees for your account, I have mentioned about it below.
What are Nominees in Banks?
When you open bank account not only in State Bank of India but all the banks which are operating in our beautiful India, they ask you for many documents like address proof documents and identity proof documents. Along with those documents they will ask you to nominate someone as Nominee for your account.
Bank asks their customers to nominate someone to whom the money (account balance) which will be remaining in their bank account when he or she dies. In this case all the money which is remaining in the bank account will be given to the nominee. This is what Nominee in bank is and how it is used, I hope you are clear with this. If you want to read more about this then you can read about this on Money Control.
How to Register or Change Nominee in SBI Online?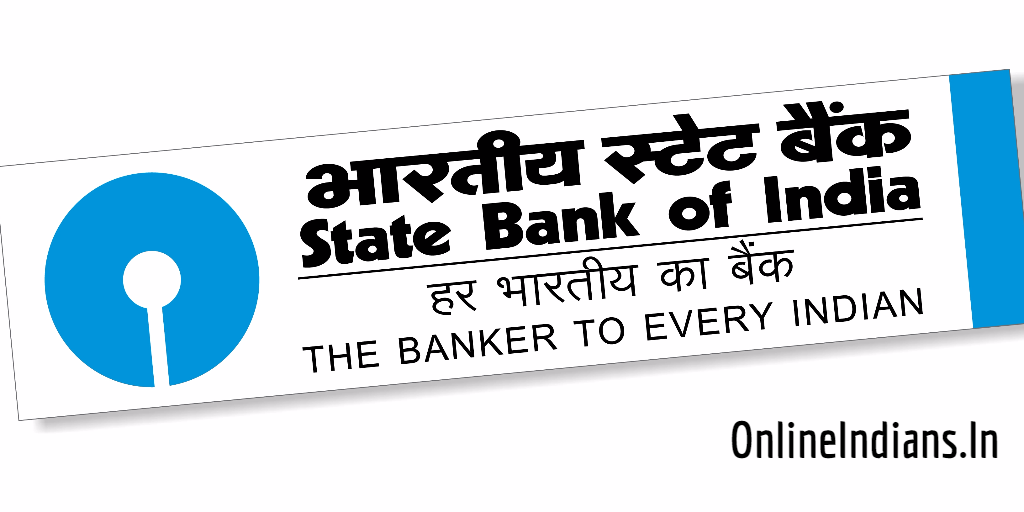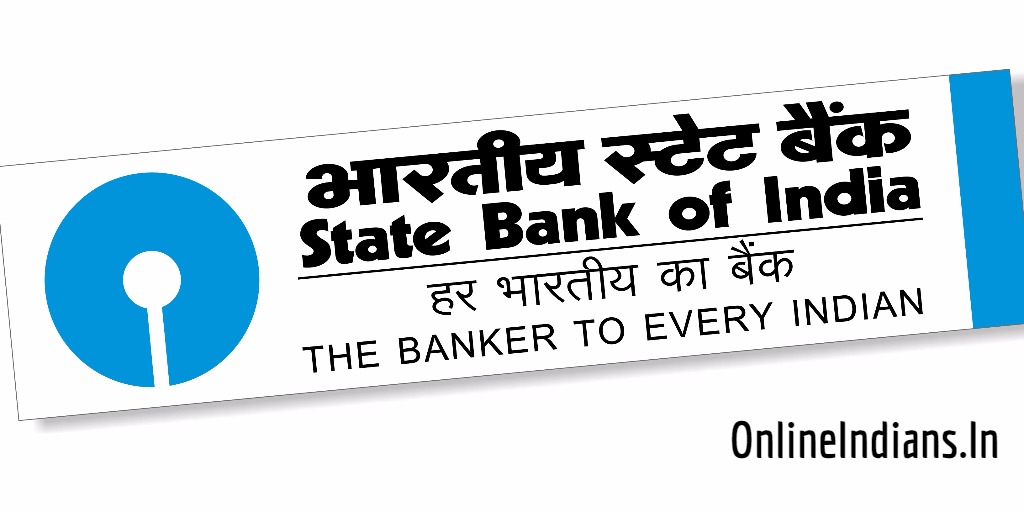 So now let us get started with this guide and checkout the procedure to register or change nominee in SBI online.
The first thing you have to do is opening Onlinesbi.com, and click on Login under personal banking section of the page.

Now you will get space to enter your username and password, enter them and click on Login again. You can refer the image which is embedded below.
Once you enter your username, password and successfully login into your internet banking account you will see the homepage of SBI Net banking.
Now click on e-Services which you will find in the upper menu of your Net banking interface, you can refer the image embedded below.
When you click on e-Services all the bank account related services which can be done online will be displayed to you on your computer screen.
Now click on Online Nomination from the left sidebar of the net banking interface. What I mean by left sidebar is the group of options which are displayed at the left side of your browser window.
After you click on Online Nomination you will be taken to a new webpage where you will asked to select the bank account to which you want to change nominee or register nominee.
Please note you have to select the bank account only if you own multiple accounts in State Bank of India. If you have only one then you will find that the account will be already selected, you just have to click on Continue.
You will be asked to enter all the details of the person whom you want to nominate. Enter all the details and follow the onscreen instructions.
—————— The above given procedure to register new nominee in SBI Online ——————
Follow the procedure given below to change your nomination of your account in State Bank of India, the procedure is same till you open e-Services and click Online Nomination.
Once you open the Online Nomination page click on Cancel nomination which is the third tab on that page.
Cancel the current nomination and follow the procedure which I have mentioned above to register it for the new person.
So this was how you can register or change nominee in SBI Online, I hope you are clear with all the steps which I have mentioned in this guide. But if you have any kind of doubts or questions then you can leave your question for my by commenting below.
—————— The above given procedure to change nominee in SBI Online ——————
Consider reading other State Bank of India Online Guides:
If you wish to read any of these above linked guides you can do that by clicking on their links provided and the guide will be opened in front of you. I hope you will like those guides as well, and  please consider sharing your experience with Online Indians by commenting below. I will be happy to hear from you, suggestions are most welcome.