Hey there hi and welcome to Online Indians, are you searching online for an article in which you can find out the information about how you can link PAN card with IDBI Bank? If yes and you are doing so then let me tell you that you have been landed on the right website. Because in this article of mine I will be telling you the complete procedure involved in this process. I hope you will like this article and will link your permanent account number successfully with the bank account that you hold in IDBI Bank.
These days whichever maybe the bank where you go to open your account they will ask you to provide you the Permanent account number details so that they can link it with your bank account. But if you have not linked it with your bank account for some reasons then you don't need to worry any more. Because after you read this article you will be able to link your PAN Card with your bank account that you hold in IDBI Bank. I have recently published some more articles on this topic which are about linking permanent account number with other banks. And they are linked below, if you wish you can read them as well just you need to do is click on the link provided and it will open in new tab.
How to link PAN Card with IDBI Bank account?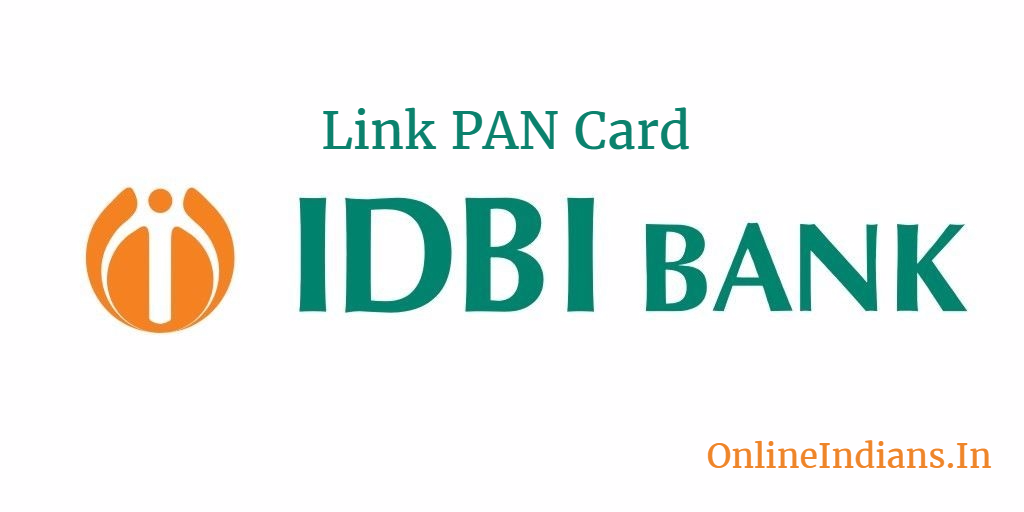 So now let us get started with the article, this process of linking is offline process for more information you can read the procedure below.
Visit your home branch of IDBI Bank where you have opened your account and maintain it.
In home branch ask for an KYC form to update PAN card details to the account. Any bank officials will help you to get that form.
Fill the form with all the details which are asked in the KYC form and check it to ensure that there are no errors or mistakes I can say.
Now you need to take an Photocopy of your PAN Card and write a letter addressing to Branch manager and request him to link it with your account.
At last you need to submit your KYC form, Photocopy and Letter which you wrote to branch manager to bank officials.
Make sure you make your signature on the photo copy of your PAN Card to make it self attested and do carry your original card. Because bank officials may ask your original card for verification purpose.
And you are done with it!
Also read:
Conclusion.
So this was how you can link your Pan card to IDBI Bank account. I hope you got all the information and understood the whole process to link your PAN Card. If any doubts or questions please let me know about it by commenting below. I will respond to you as soon as possible. Thanks for reading and stay tuned with me for more stuff like this.