Adding beneficiary is very important if you want to transfer funds from your Central Bank of India account to another bank account. The account can be in any bank i.e. in Central Bank of India or any other bank. But without adding beneficiary in your internet banking account then you can can't transfer funds from your bank account. Central Bank of India is one of the biggest banks in India and they are well known for the features they offer to the account holders or customers.
The internet banking these days is very safe to use and also one of the most loved banking features in India. We can support digital India campaign by using internet banking to make digital payments. But while using internet banking you should be very careful you should never share your internet banking or account details online. If you share or disclose your details to anyone then they might misuse your data and harm your account. Please make sure that you don't comment any of your account details here. To enhance your bank account security you should use a strong password and register your mobile number with Central Bank of India account.
Steps to Add Beneficiary in Central Bank of India Internet Banking.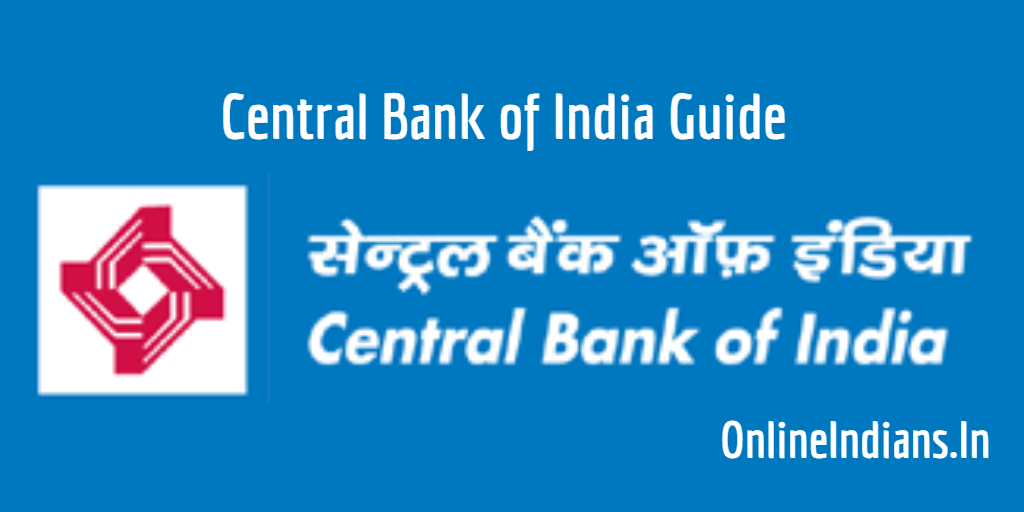 So now let us get started with this guide and check out the steps which you need to follow to add beneficiary in Central Bank of India internet banking account.
Open the official website of Central Bank of India.
Log in to your account by entering your User ID and Password, for enhanced protection you can use the virtual keyboard available on the screen.
Once you successfully log in to your account you will see many options on your screen. From those options select "Add Beneficiary" which you can find on the sidebar of your web interface.
Now enter all the details of the beneficiary account holder to whom you want initiate funds transfer. The details which you need to enter are mentioned below.
Beneficiary Account Details to Enter: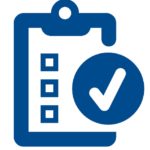 | | |
| --- | --- |
| Field Name | Details to Enter |
| IFSC Code | Enter the IFSC code of beneficiary's bank. |
| Account Holder's Name | Name of the person or company whose account you want to add. |
| Account Number | Account number of the beneficiary. |
| Nickname | Enter any nickname which you can use later to identify the beneficiary make sure it a unique one. |
| Address and PIN Code | Address of the beneficiary account holder. |
| Phone Number and Email Address | Enter email address and phone number of the beneficiary account holder. |
After entering all the details check it once more to avoid any kind of mistakes and finally click on Submit and you are done with it. This is how you can add beneficiary in Central Bank of India, I hope you are clear with all the steps which are mentioned in this guide. If you have any doubts then comment below or call customer care of the bank on their toll-free number 1800 200 1911.