When it comes to bank almost all of us own a account in one or more bank which are operating in India. Everyone has a account in which they keep their money and get some interest on their money, for loan purpose and many more. SBI is one of the biggest financial institute operating in India, many people own account in this bank and many other who own account their suggest or recommend I can say to other people to open account with them. All because of their banking features and reliability. Now you have already completed the task to open bank account in SBI and now want to get new bank passbook in SBI.
If yes and you are searching online for an article which will guide you to do so, then let us tell you that you have been landed on the right website here. Because in this article we will be telling you complete procedure which you need to follow to get new passbook for you. But before that have you registered your mobile number with your bank account? If in case you have not registered your number with the account or you have changed your mobile number then follow this guide to read how you can register mobile number in SBI.
What is Bank Passbook?
Passbook is a paper book which is provided to the account holder by the financial institute in which all the transactions the account holder makes i.e. cash withdrawals and cash deposits in his or her account. Traditionally, a passbook is used for accounts with a low transaction volume, such as a savings account. A bank teller or postmaster would write, by hand, the date and amount of the transaction, the updated balance, and enter his or her initials.
How to Get New Bank Passbook in SBI?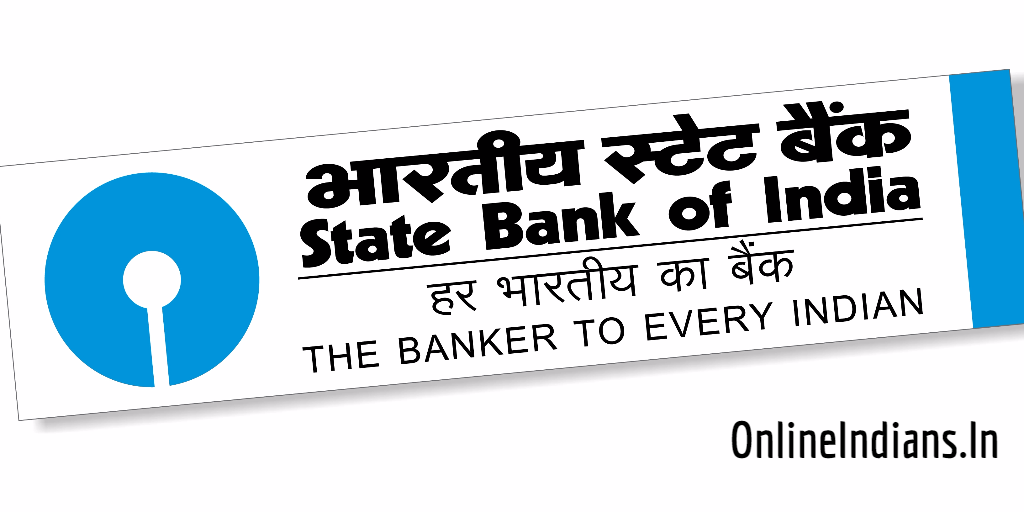 So here is the procedure which you will need to follow to get new passbook from the financial institute. If guys have any kind of doubts or questions regarding this you can leave your comment below.
The first thing you all have to do is gathering your address proof and identity proof documents which bank will ask you.
After that write a letter to branch manager mentioning the subject as "Application for New Bank Passbook for the Account Number: xxx-xxx-xxx-xxx.
Take photocopy of your address proof and identity proof documents and make your signature on them, attach the photocopies with the application.
Visit your home branch and submit your application along with the photocopies of identity and address proof documents.
Submit the application to the bank officials and get your new bank passbook.
Also Read: How to withdraw money from SBI ATM? And How to Deposit Cash in SBI ATM?
Conclusion.
So this was the procedure which you need to follow to get New bank passbook in SBI. If you have any kind of doubts you can leave your comment below.