State Bank of India which is undoubtedly one of the best bank which is operating in India, they always try to offer the best service to their customers or account holders I can say.  Internet banking or Net banking is the modern way of banking and making transactions. We all use net banking feature to send money, make payments to online merchants, opening fixed deposit etc. for almost all kind of transactions we depend on the internet banking service. I am sure you have already completed your task to open bank account in SBI.
In this guide we will be telling you the complete procedure which you need to follow to generate pension slip online in SBI. Many people use SBI bank pension account to get their pension deposited or credited into their account. Because State bank of India is one of the most trusted bank in India so people open SBI bank pension account if they don't have an account previously in this bank. Generating or downloading SBI pension slip is very simple and fast process. Before we proceed to further part of this article we would like to list down some of the Frequently asked questions on official bank website.
What is SBI Pension Slip?
Pension slip is an document in which details of your pension which is credited in your bank account. It maybe an savings or current account held by the pensioner in the bank.
Can I print Pension slip generated online?
Yes you can take an printout of the slip which you generate online.
Can I generate Pension slip for multiple months?
As you know pension is credited once in a month you can generate slip of any month since October 2006 to any of the future months till this month.
Can I generate Pension slip for future months?
No you can't generate an slip for future months, but you can do that for any of the previous months from and after October 2006.
Step by Step Procedure to Generate Pension Slip in SBI Online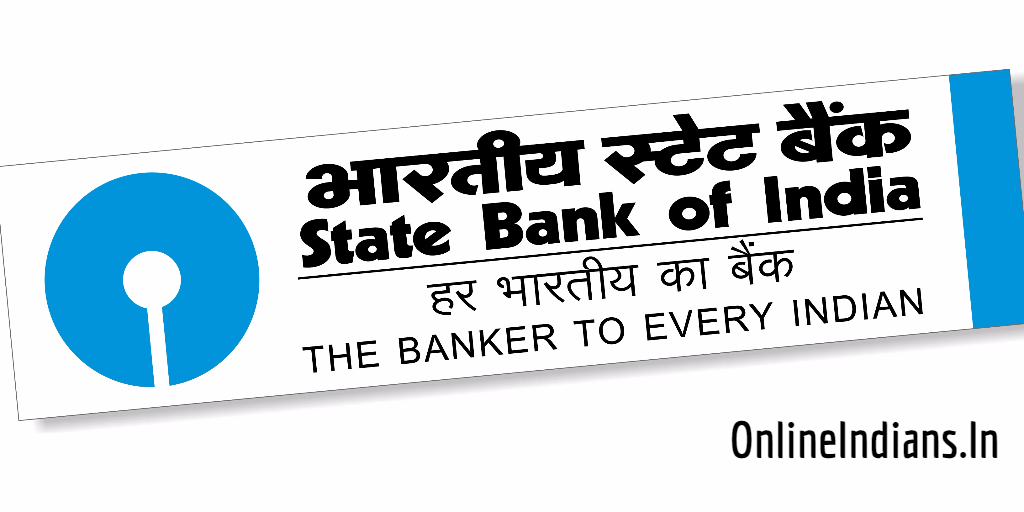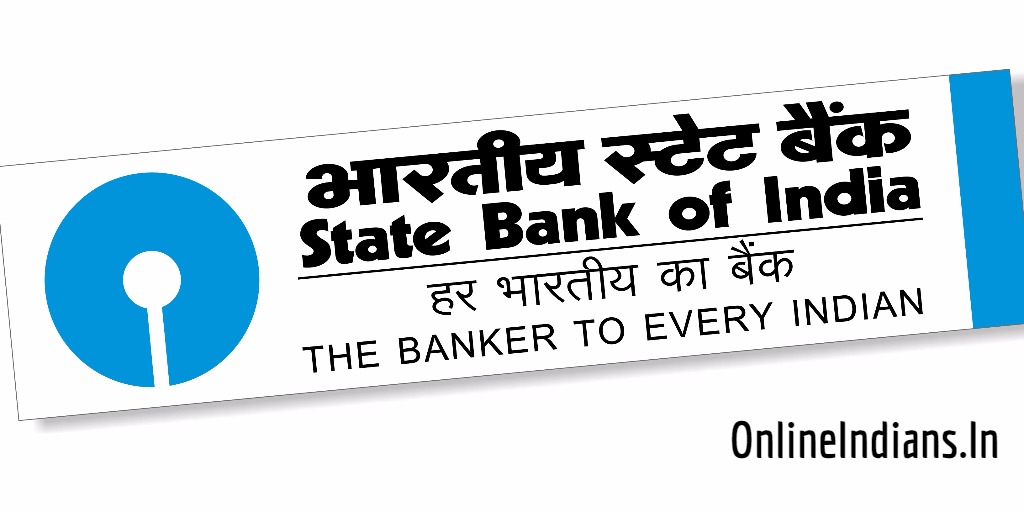 So let us now get started with this guide, but before that please note one thing, to generate slip online you need an active and working internet banking account. Without that you can't do anything related your account online.
If you have not activated it yet and you want to do it now, then you can refer out guide to activate internet banking in State Bank of India.
The first thing you have to do is opening Onlinesbi.com, and click on Login under personal banking section of the page.

Now you will get space to enter your username and password, enter them and click on Login again. You can refer the image which is embedded below.
Once you enter your username, password and successfully login into your internet banking account you will see the homepage of SBI Net banking.
Now click on Enquiries which you can find at the upper menu of the homepage. After that click on Pension slip which you can find at the sidebar.
 Select the account whose slip you wan to generate in case you have multiple accounts linked with your internet banking account.
After that select the year and month and finally click on Submit and you are done with it, this was how you can do it.
We hope you are clear with all the steps which are mentioned in this article, if you have any kind of doubts then you can leave your comment below, we will respond to your comment as soon as possible.