One time password is a number or alphanumerical combination which is generated by the bank software, this OTP is not only generated by State Bank of India but all the banks which are operating in India generate and send this OTP to their customers on their registered mobile number. But why do banks generate and send this code to us when we make any online transaction? Basically, this One time password acts an extra layer of protection for our debit cards and internet banking account. Because the transaction can be done only when you enter the password you receive from the bank.
But where will you receive your password? You will receive the OTP on the mobile number which is registered with your bank account. If you have not registered your mobile number with the State Bank of India bank account then I recommend you to do so as soon as possible. You can follow this guide and check out the steps which you need to follow to register mobile number with SBI account.  There are few things which you need to keep in mind while generating in the one time password for your State Bank of India Debit card, I will let you know about them.
How to Generate One Time Password for SBI Debit Card?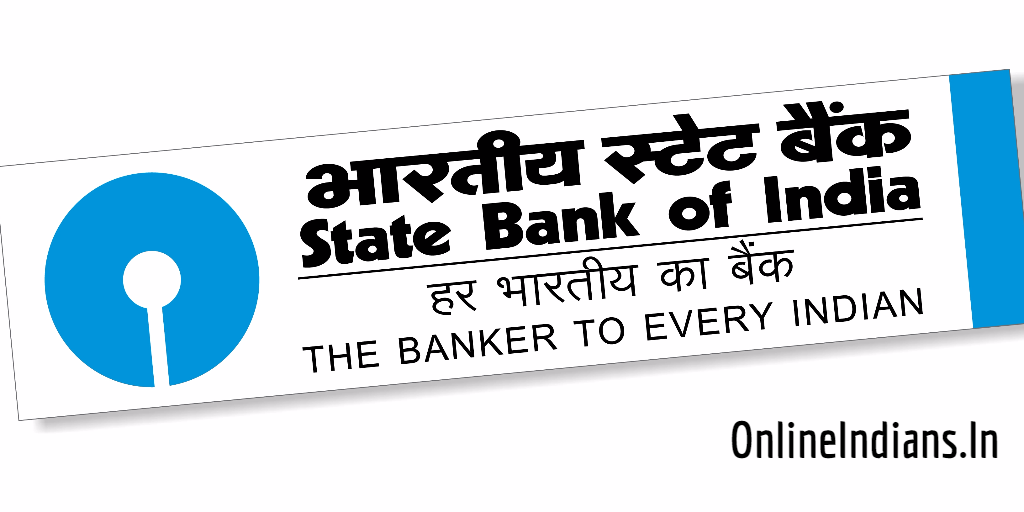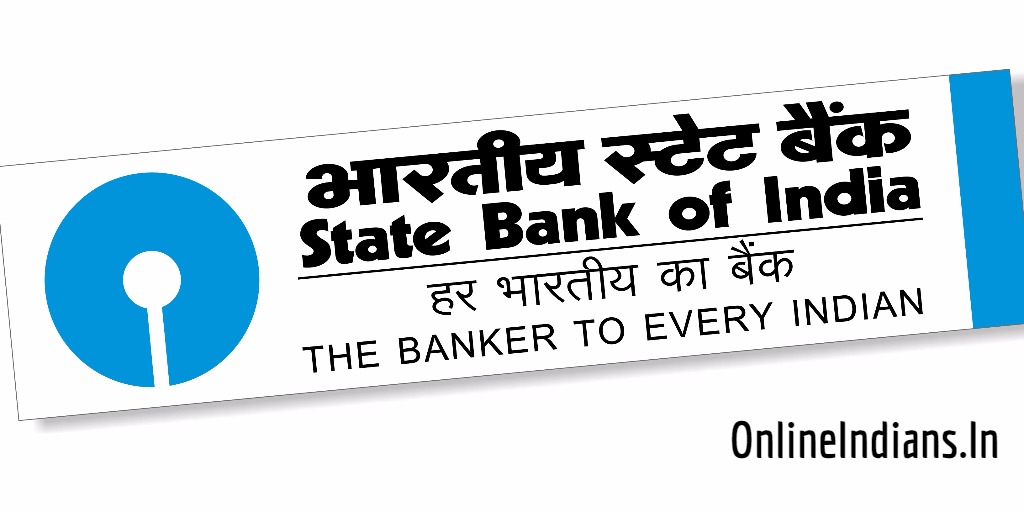 Even if you are using debit cards issued by other banks then SBI you can use this guide because the steps remain same in all the banks.
The first thing you will have to do is one the online website on which you want to buy something. Select the payment method as Debit Card.
Once you select the payment method as Debit Card you will get a list of banks, from that list you have to select State Bank of India. (SBI)
Now enter your name as it is printed on your debit card after entering your name you have to enter your debit card number.
After entering your debit card number and name you have to select the date on which your debit card is going to expire you will find this on your card.
And finally, you have to enter your CVV number which is a 3 digit number printed on the back side of your debit card.
Verify all the details you have entered in the payment gate to avoid any mistakes, I mean check the card number and your name. CVV number which you enter will not be visible to you because of security reasons.
Click on Submit and you will now receive the One time password on your registered mobile number, you will get space on the merchant website to enter that OTP.
This is how you can generate one time password for SBI debit card, but you have to keep few things in your mind and I have listed them below.
Make sure you are making the payment or using your debit card on a website which you can trust.
Don't enter your card details you don't find https:// in the address bar of the website, those websites which have https:// are safer to shop on and most of the websites have opted in https:// for their payment pages.
Don't enter the one time password wrong multiple if you do so your card will be blocked by the bank.
When you receive OTP from the bank it should be used within 5 minutes and sometimes even less.
I hope you are clear with all the steps which are mentioned in this guide, if you have any kind of doubts then you can leave your comment below.