Ten popular cities that can be dangerous for tourists. Are you one of those people who love marveling at the Eiffel Tower in the spring, lying on the beaches of the Greek islands?
Are you a keen traveler then you are likely to know that it is possible to have your wallet stolen or get food poisoning in any city.
But there are places where tourists should be extremely careful. We decided to tell you about them. We should note that there are far more dangerous places in the world.
But tourists prefer to steer clear of those what we want to do is to tell you some surprising facts about well-known and frequently visited locations.
#10: Barcelona, Spain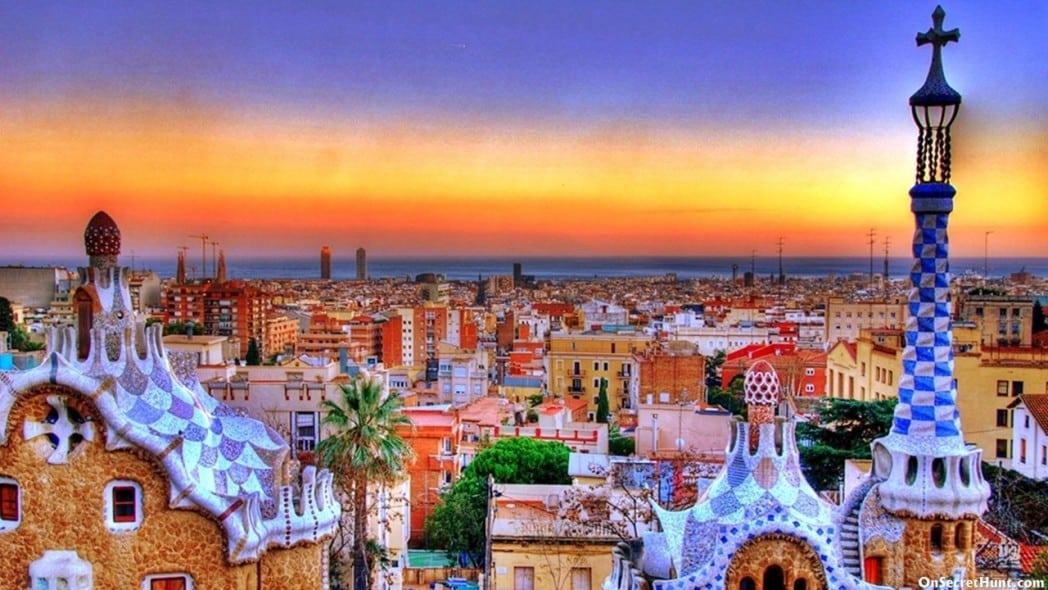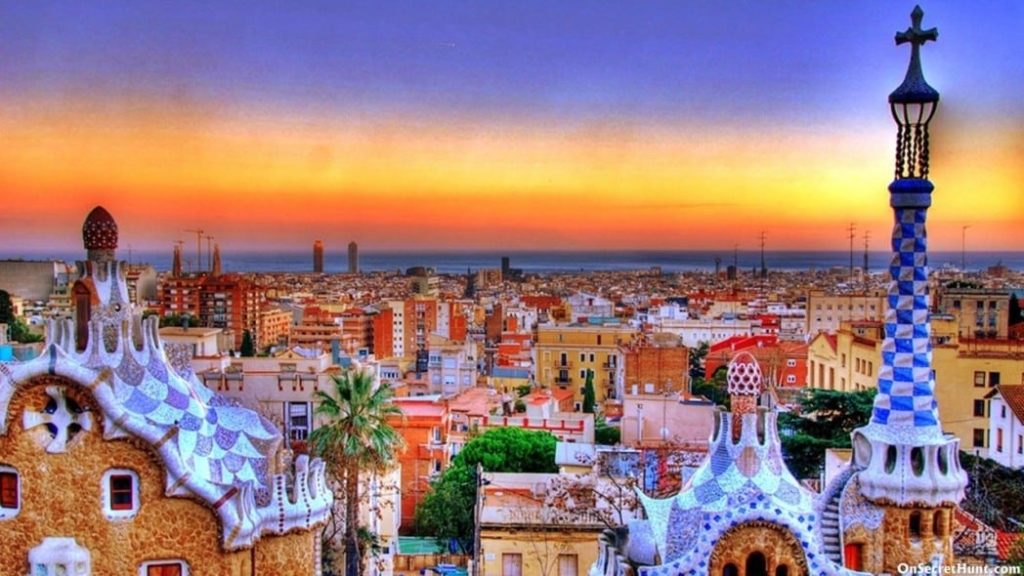 Are you surprised to find the second biggest city in Spain on our list?
It is the third most visited city in Europe giving way only to Paris and London. Around 9 million tourists come to walk the streets of the Gothic quarter every year.
You will find nine sights of UNESCO World Heritage in Barcelona. This is a city of amazing beauty, rich history and capital of pickpockets.
There are thousands of them here and they are very skillful. Barcelona tops the list in this problem followed by Rome Prague and Paris.
According to OSA see overseas security Advisory Council about 5,42,000 thousand thefts happen in Spain every year. And a significant part of them in Barcelona.
Most thefts happen on the main street of the city La Rambla. But don't relax after leaving this Boulevard.
You should be on guard anywhere actually they can steal your money or your stuff on the beach in public transport and even from your hotel room be careful.
#9: Cairo, Egypt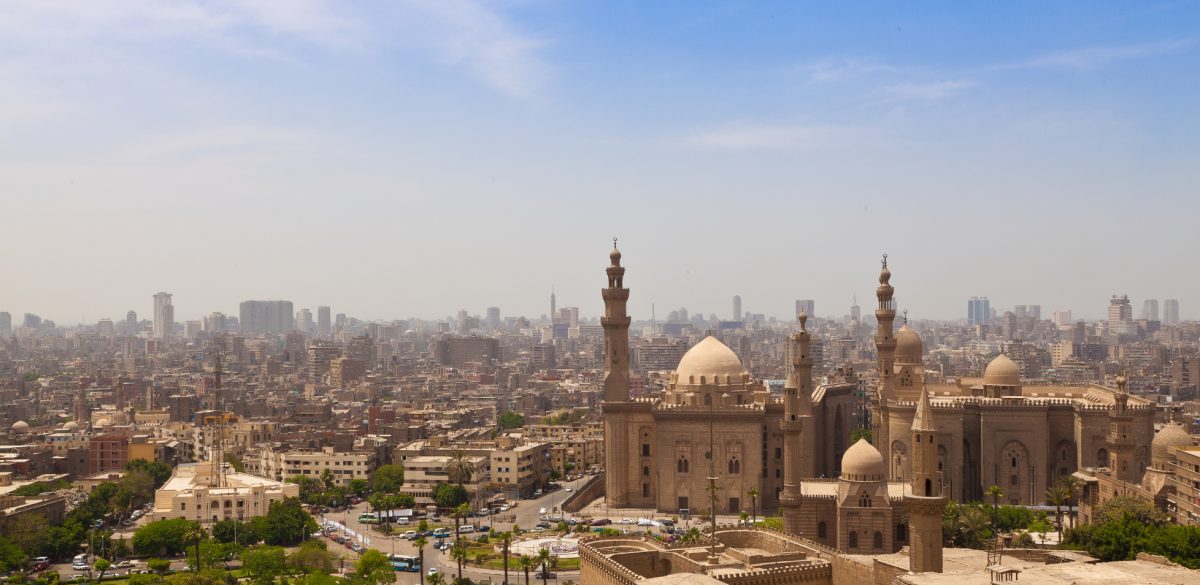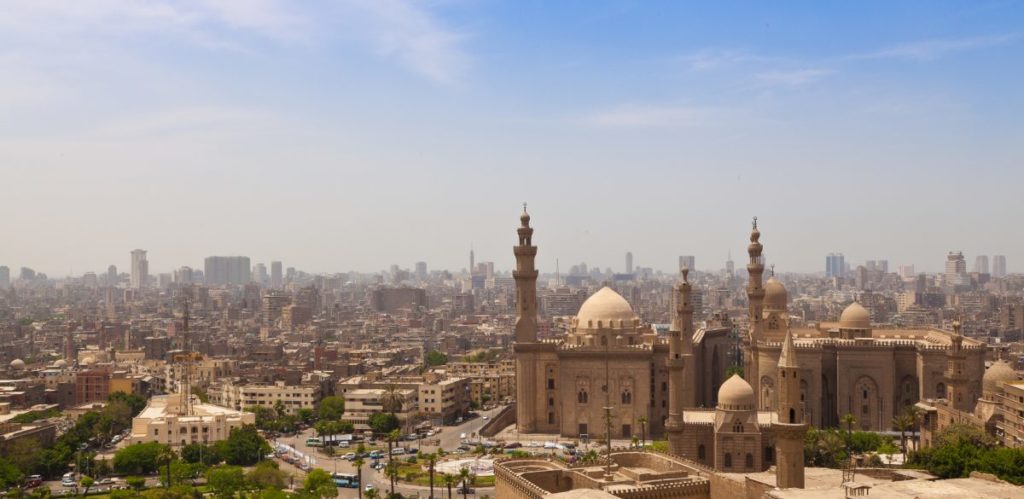 Egypt can you imagine that this city houses more than 9 million inhabitants?
In 2011 it was given the rank of the most 24-hour city in the world. The ground for winning such a nomination was the online activity of Cairo. It was as lively at night as during the day.
Everybody knows Cairo it is a legendary city. But it's a very strong contrast to Egyptian resorts in terms of relaxation. Firstly it's one of the most dangerous cities in the world for women.
According to the first international poll, even a simple walk in the street can lead to abuse or harassment of any kind.
Secondly, the political situation is dangerous and there are often conflicts in this area.
Finally, and most likely hundreds of people will try to cheat you non-stop. The most popular example is that it costs five dollars or even nothing to mount a camel. And fifty dollars to dismount it.
Another popular scam scheme is to spill something on a person. And empty their pockets pretending to help with the problem be aware.
#8: Pattaya, Thailand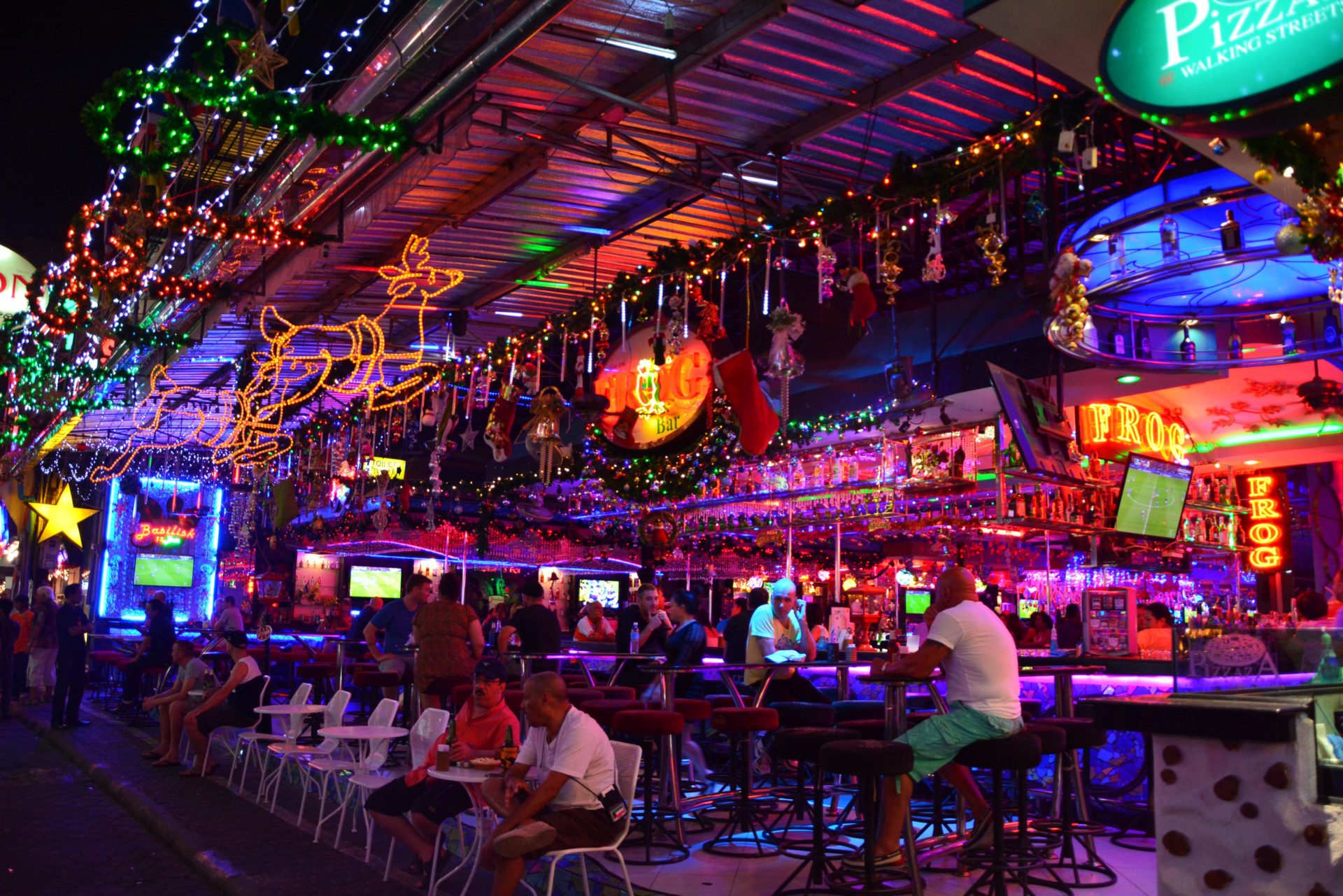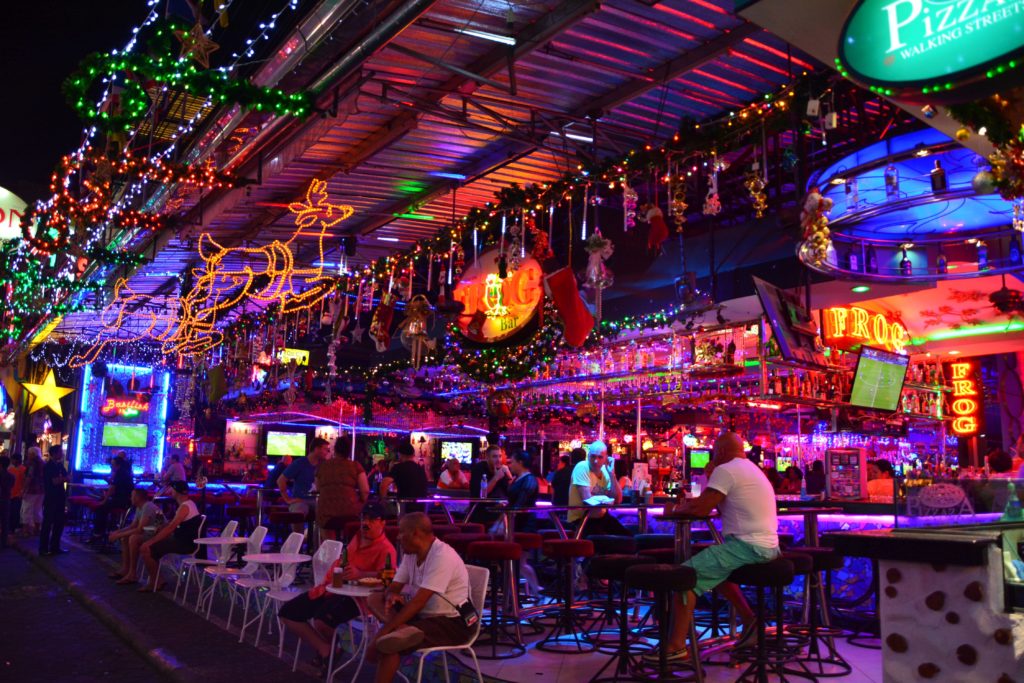 Did you know that this place is often called the city of bars? No wonder as it is literally packed with beer bars.
If you bother to count the number might reach as many as two thousand. Great place for diving playing golf enjoying a seafood dinner.
But eating out can be a game of Russian roulette here. And you never know when and how you might get food poisoning.
It happens extremely often in Pattaya as it is a very dirty place. Seafood is most often the cause. But sometimes you have to put the blame on meats and salads.
Locals eat everything with a lot of spices which kill all dangerous bacterias. But have you ever had the feeling that a fire was raging inside your mouth?
That's the reason why tourists mostly get by without such disinfection, as a result, they often get food poisoning to be safe call the fire brigade and eat like the locals.
Another danger to be aware of is the driving style of the locals. Remember road signs do not exist drivers tend to forget about the rules in this place.
Take all possible precautions before you cross the road no joking here.
#7: Johannesburg, South Africa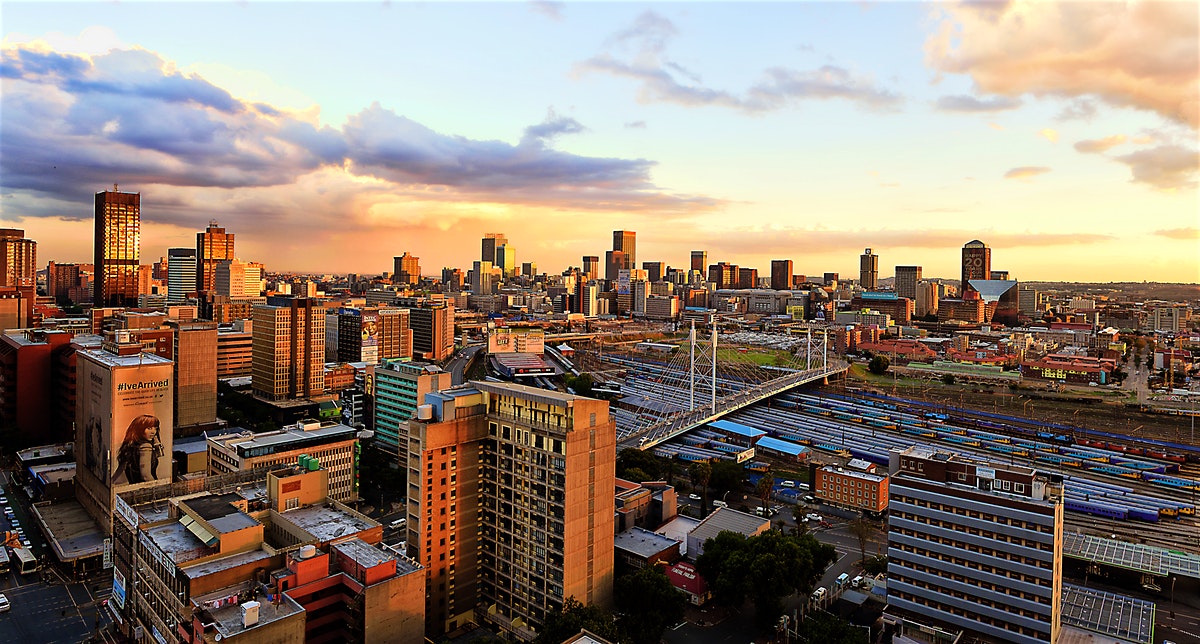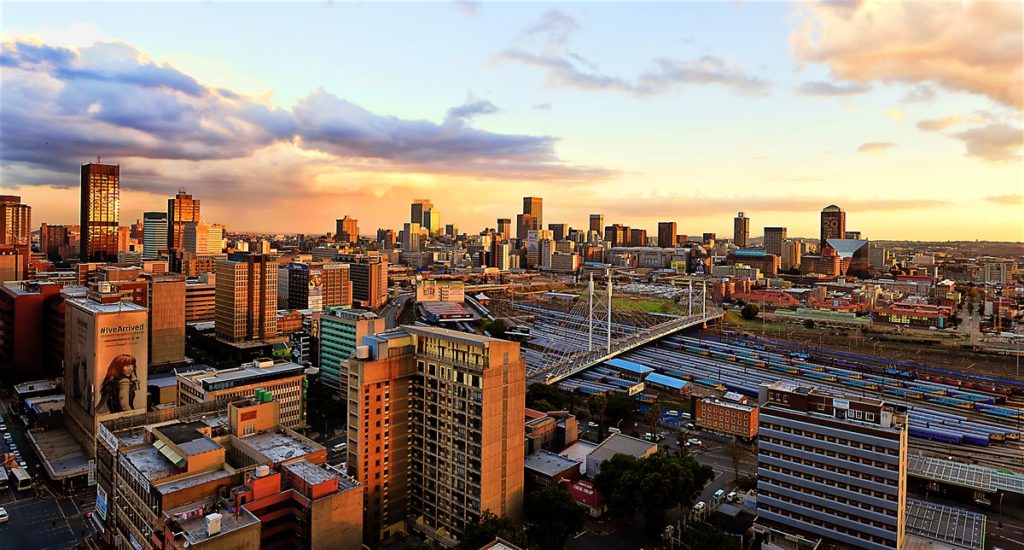 South Africa is a country of stunning nature a place where two oceans meet. But there is one big problem for travelers, here just thirty years ago the age of apartheid ended.
This was the time when the white population discriminated against black people.
Now it's the other way around white people are harassed especially in Johannesburg.
It is the second biggest city in Africa which can boast being the home of the tallest building on this continent The Hillbrow Tower.
Iguana hospital is the largest in the world catering for 3.5 million patients. Can you imagine such a number of people in one place?
The airport in Johannesburg is the busiest one in Africa serving more than 28 million passengers a year.
A great and interesting city to visit right? yes, but if you are white you'd better travel by car or taxi.
And remember that you need a special taxi for white people. The best-case scenario is that people will stare at you in the streets.
The worst case just remembers that Johannesburg witnesses more than 350 robberies every day.
#6: Dubai, UAE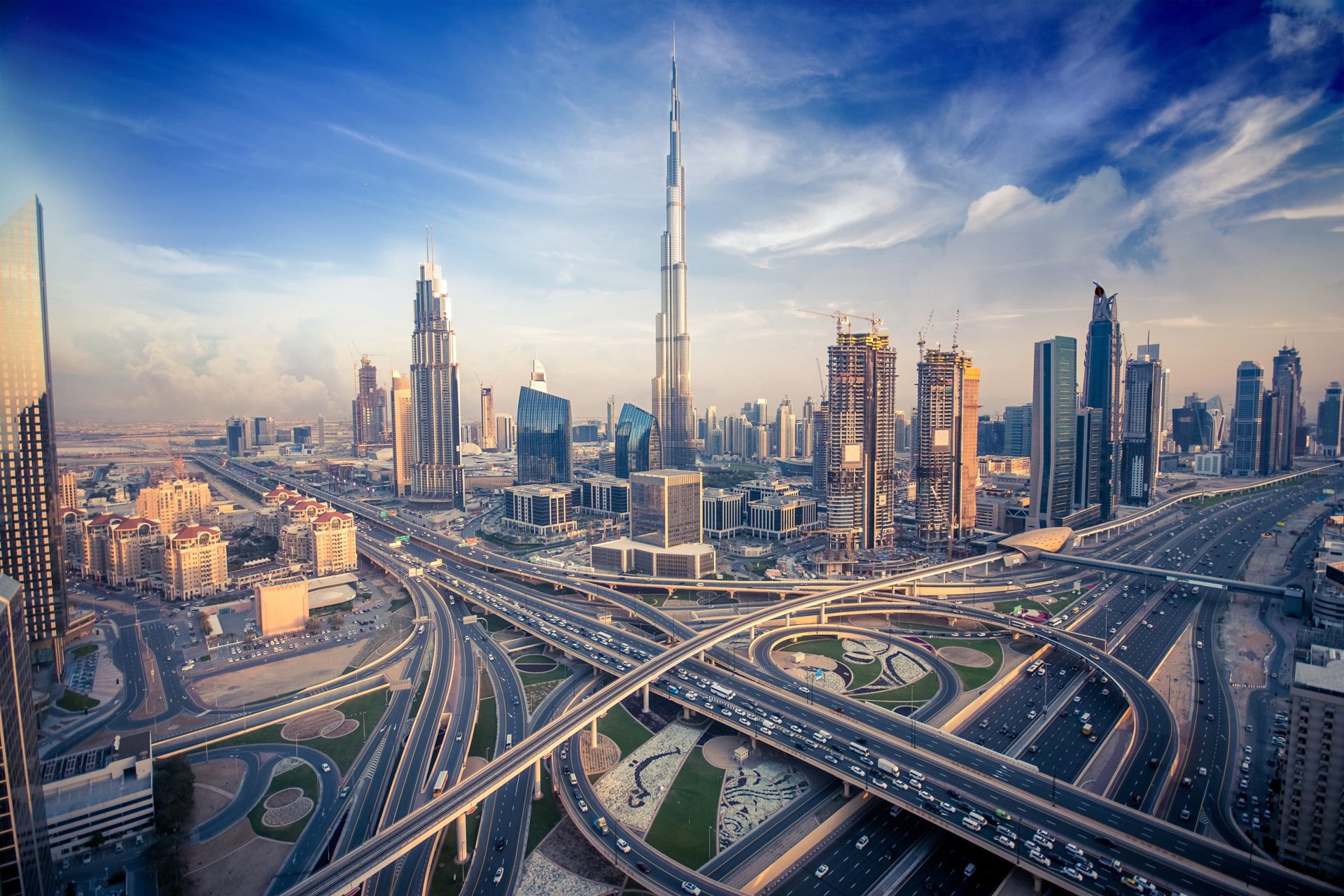 Although Dubai seems to be more westernized than other Muslim cities.
You should still remember about the dress code. If you are a woman to avoid being stared at or even sexually harassed.
Six outside of marriage is normally a taboo. So foreign women are the only chance to break this rule.
Keep your legs and arms covered. If you are a man don't stare at the local women. And don't act in a provocative manner.
On the other hand, you can relax when you are within your hotel territory you are perfectly safe there.
#5: Naples, Italy
With the population of around a million, Naples is one of the largest Italian cities together with Rome and Milan exactly in this city.
The first pizzeria in the world invited its first visitors in 1830. Italian people say that Naples is the most Italian city of all 448 historical churches, three castles, delicious pizza.
All this attracts hordes of tourists however, the city has always been dangerous. And there are a lot of pickpockets there are many people on scooters.
And they appear out of nowhere and grab your bag or camera. Local businessmen are also very tricky. They can start washing your car and then ask you for money.
Naples is very dirty too. So probably think twice before you put on your best shoes.
#4: Tijuana, Mexico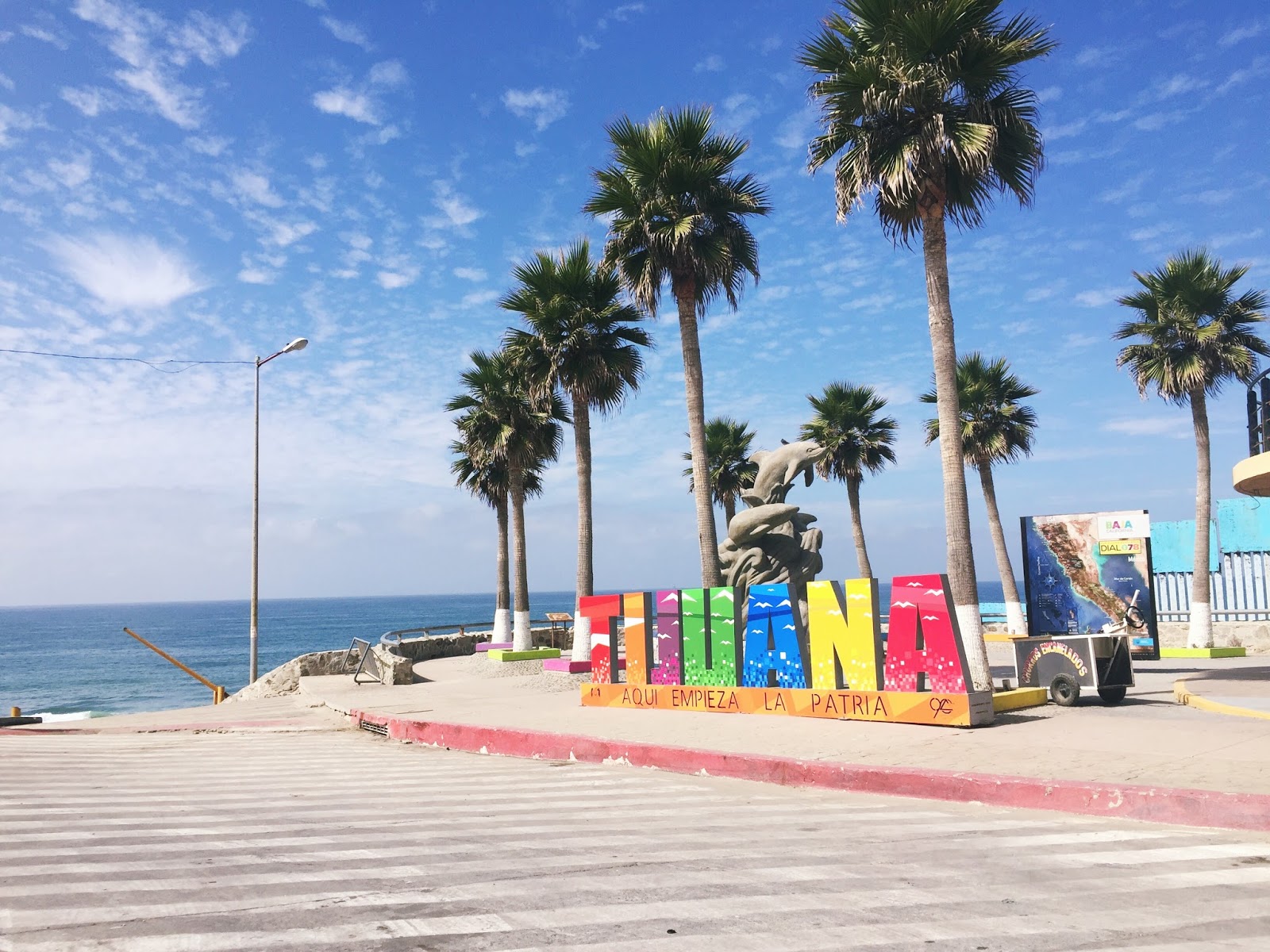 This city with a population of more than 1 million is located on the border of the US and Mexico.
That is the reason why it's a popular place for people from the US who want to have a truly Mexican weekend.
But it's not just tourists who come to Tijuana there are a lot of fugitives from the US. And it's also a transit point for drug dealers.
The U.S Department of State assesses Tijuana as a critical threat location. So this is a dangerous place and there is not much to see.
#3: Mumbai, India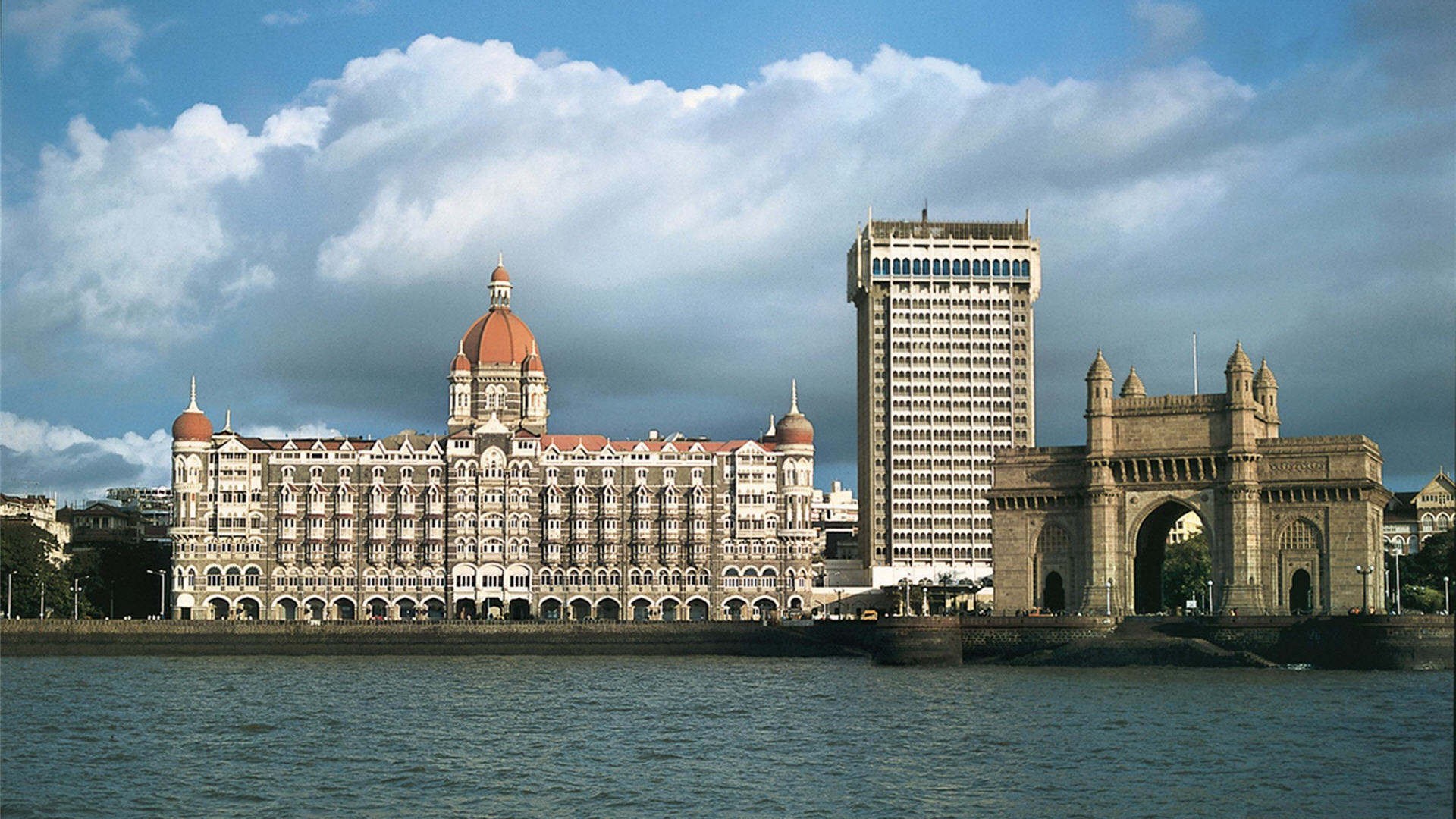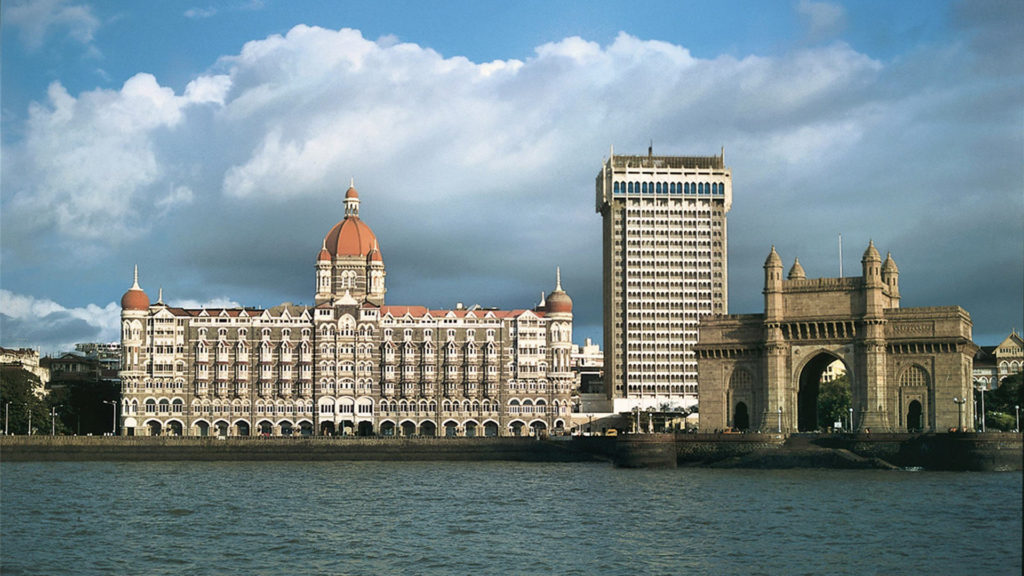 Mumbai, India capital of Commerce is a never sleeping city. It is the first city in India which saw the train moving. And witnessed the construction of the first railway bridge.
And let's not forget that it's also the entertainment capital which houses all the film industry of the country.
Ever hear the name Bollywood yeah that's about Mumbai. But be aware of the dangers.
It hides every tourist who comes to Mumbai is always surrounded by a crowd walking.
#2: Rio de Janeiro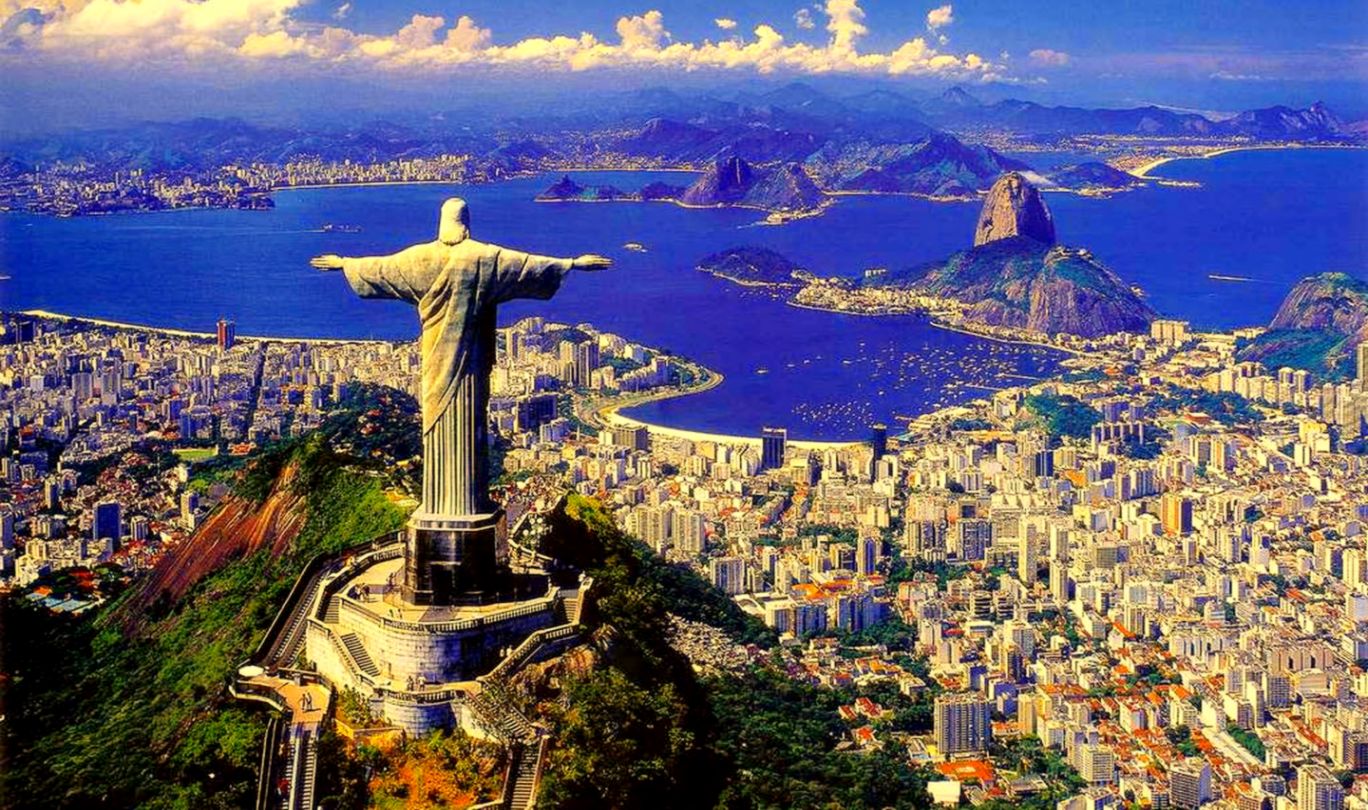 Brazil in 2006 a TV researcher made a voyage around the globe looking for the bluest sky. And she found it in Rio de Janeiro by the way the results are scientifically proved.
A unique City with the biggest carnival in the world with the bay where one can count more than a hundred islands.
Rio de Janeiro is beautiful but doesn't fool yourself thinking that it is safe.
Santa Teresa, one of the central city districts is very dangerous. Even though it doesn't look like it you shouldn't show your phone or your camera here.
As you may get attacked some people even have knives. In fact, it's better not to walk in downtown.
Rio at night and of course don't go to the favelas famous Brazilian slums without a guide.
The overseas security advisory council warns people traveling to this city to be extremely careful as the level of the criminal threat is critical.
#1: Paris, France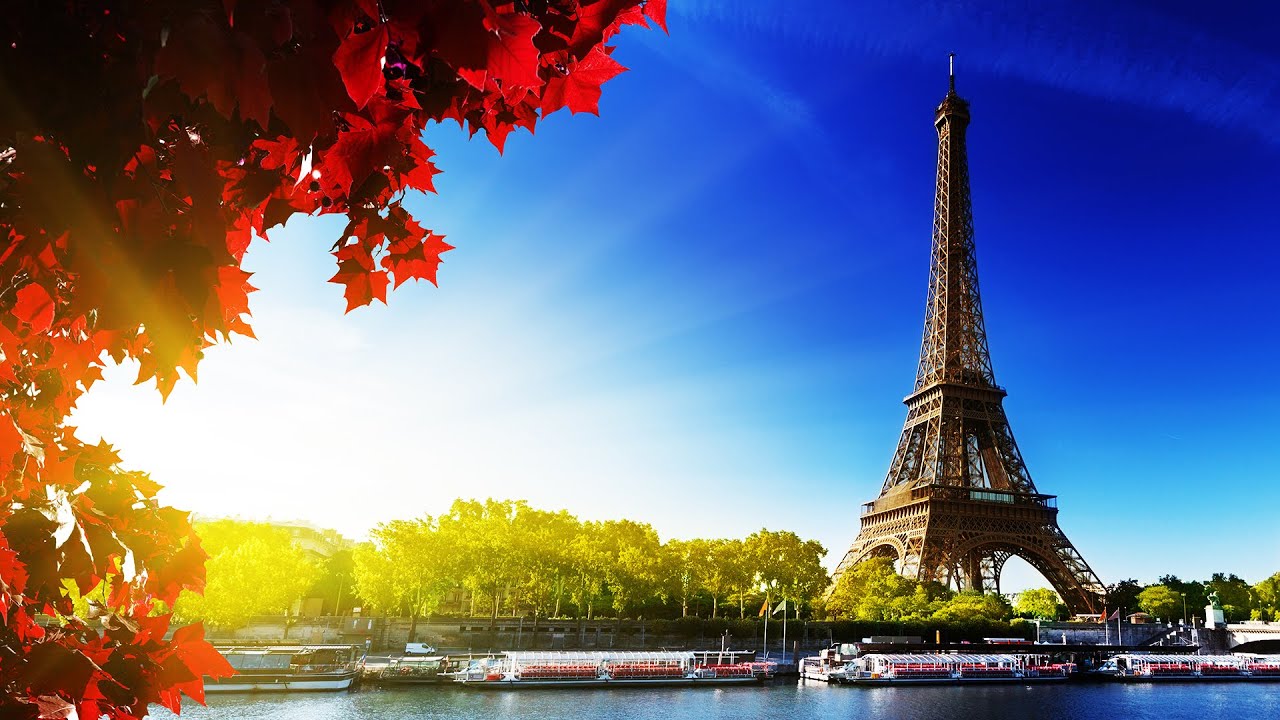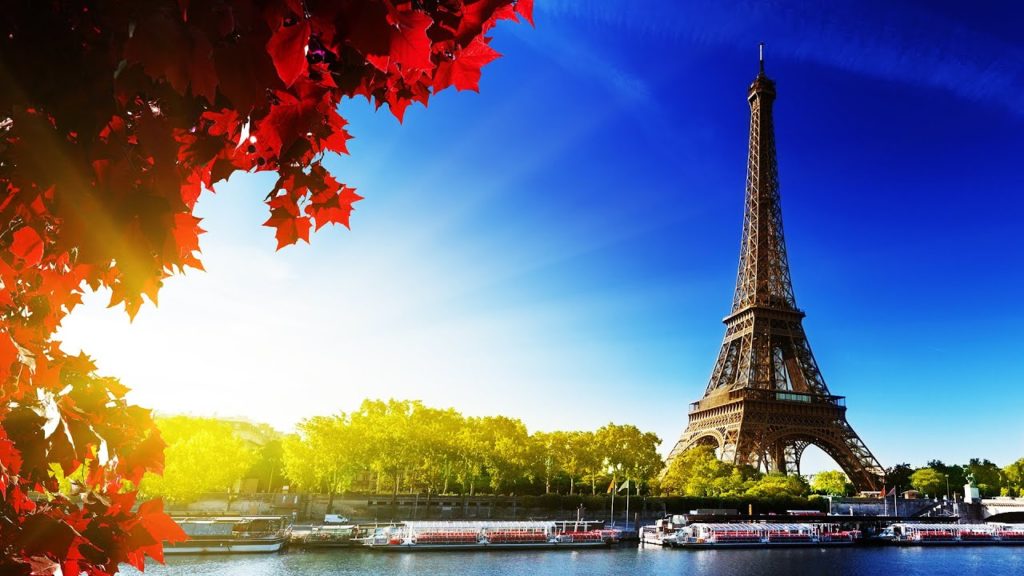 That's where we managed to surprise you right? how can it be? The city of love but romantic Paris is not as safe as it might seem.
There are a lot of pickpockets, many beggars and pushy street vendors trying to sell you something you don't need at a very high price.
Your best course of action is not to talk to them at all. One of the most popular scam schemes starts with the words do you speak English?
If your answer is positive you will have to listen to a very sad story of a friendly stranger not so dangerous.
But you will definitely be asked for money at the end of the encounter. Just don't be too gullible.