CSB Bank provides the customers extra cheque book at their request. The bank may charge or may not charge you for the new book. But before you request the book you should refer to the schedule of charges or speak with customer care of the bank.
Ways to Request Cheque Book in CSB Bank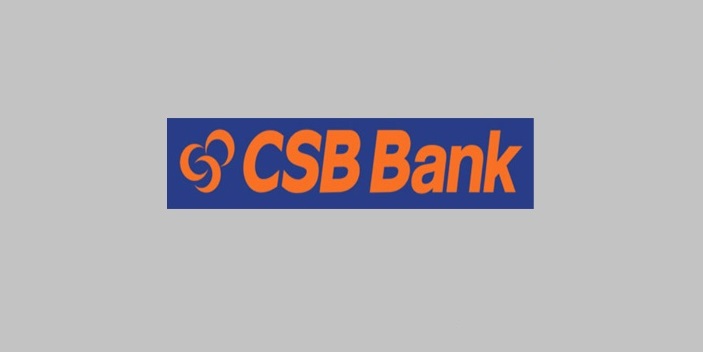 Internet Banking: Login into your CSB Bank Internet Banking account. Find the Requests option in the interface. Select "Request Cheque Book" in requests. Now you have to select your bank account in case you have multiple bank accounts with CSB Bank. After selecting your account you have to select the number of cheque books or the cheques you want from the bank. Once you have entered your requirements click on the Submit button. The bank will take your request and the cheque book will be sent to your address.
Mobile Banking: Install and open the official mobile banking application of the CSB Bank. Tap on settings, then on Requests. Select Cheque Book, enter how many cheques leaves you to want to receive from the bank. Follow the instructions given to you on the screen and tap on the confirm or submit button in the app. The bank will take your request for the new book.
Customer Care: Call the customer care of the CSB Bank on their toll-free number: 1800 266 9090. Connect yourself to speak with the customer support personnel of the bank. Tell the support personnel that you want to request a new cheque book for your account. Tell your requirements to the support personnel and your request will be taken by him or her.
Home Branch: Visit your home branch of the CSB Bank where you had opened your bank account. Go to the branch and tell the bank employees at the help desk that you want a new cheque book. They will ask you for your bank account number. Show them your bank passbook and tell your cheques requirements. Your request will be taken by the bank.