Close Bank Account in IDBI Bank: This one is considered as one of the best bank operating in India. In case you don't want to use your account any more because of any reason, there are number of reasons why you want to close the account you can do that. And if you are planning to close your account because it has turned dormant overtime as you have not used it from long time then I have other way for you. I have published a guide which will tell you how to reactivate Dormant account in IDBI Bank. But if you have made up your decision to close it they this guide will help you to do so.
We have Recently Published:
How to Close Bank Account in IDBI Bank?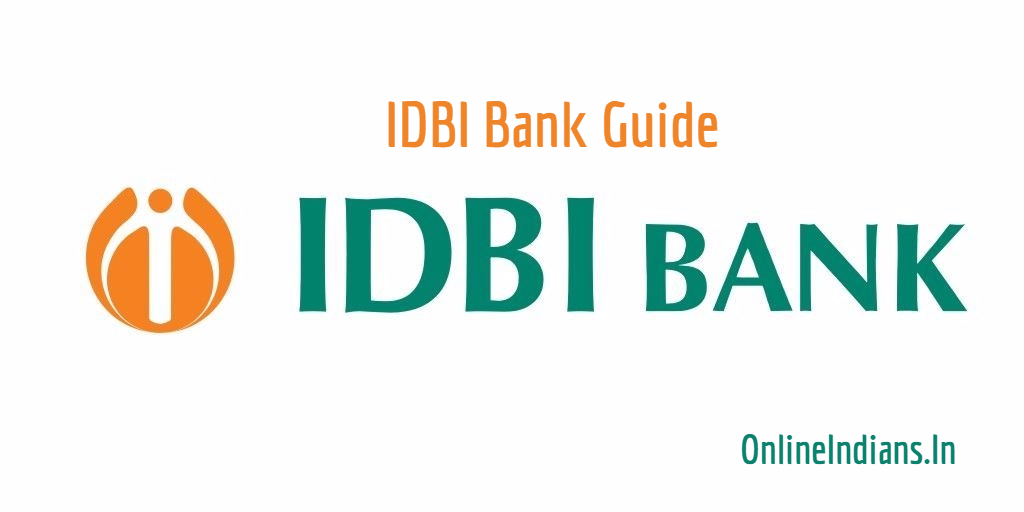 So now let us get started with this guide and check out the procedure which you need to follow to close account in IDBI Bank. I have listed down all the steps below in brief.
Collecting and filling up Account Closure from.
Returning your Passbook, Debit Card, Credit Card, Cheque book.
Submitting address proof and identity proof documents to the bank.
Procedure to close bank account in IDBI Bank:
The first thing you need to do is visiting your branch and ask for an account closure form which is available to you from any of the branch.
Fill that form with all the details which is asked to you in the form, and recheck the for to make sure you have filled everything correctly.
You will be asked to fill in various details like Account Number, your name, registered mobile number and mainly your signature.
You have to choose a method by which you are willing to receive the balance amount which is remaining in your account. The methods which are basically available are Cash, Cheque, Demand Draft and Balance transfer to other account.
Now you have completed your task to fill the form with all the details which is asked in the form and have chosen the method to receive you balance amount as well.
You have to submit few of the document to the officials and they are Address Proof and Identity proof documents.
If you want to know about the documents required by IDBI Bank you can refer this linked article. In this liked article you will find all the address proof and identity proof documents which are accepted by them.
Take the photocopies of the documents which you want to submit and make your signature on them to make them self attested. Because without your signature on them, those photocopies are not considered as valid ones.
Submit account closure form along with your documents to the branch manager and you are done with it, you have successfully closed your account. You will receive the balance which is remaining in your account.
Final Words.
So this was all about how you can close bank account in IDBI Bank, I hope you are clear with all the steps which I have mentioned in this guide. If you have any kind of doubts you can comment below, I will respond to your comment as quick as possible.