SBI Online which is nothing but the online internet banking facility which is provided to all the account holders of State Bank of India, which is one of the biggest bank of India. It is state owned bank (Owned by Government of India) as we all know. I think you have already activated this feature and using it from sometime.  🙂 And now you are want to change Profile password in SBI online, if yes and you are willing to do so then let me tell you that you have selected the right webpage from Google results. Because in this article of Online Indians I will be telling you the same.
But before that I would like to share few of the articles with you people about this bank which are previously published on Online Indians. You can read them using the link provided here, in case you are interested in reading it. The first one is very interesting because it will help you to get an Credit Card instantly! but it's a virtual one  🙂  to know more about it you can read this article about how to create Virtual Credit Card. And the second one deals with how you can change mobile number in SBI Online.
Procedure to Change Profile Password in SBI Online?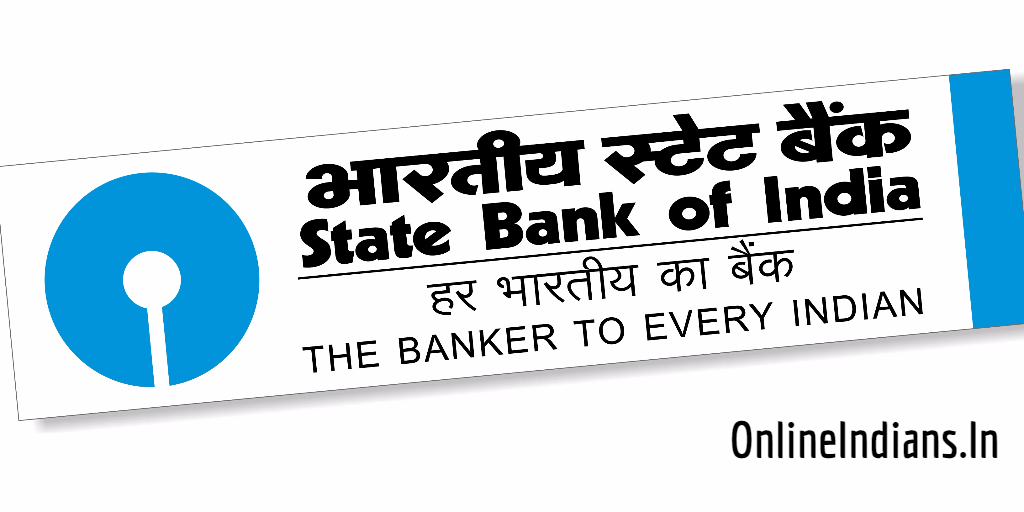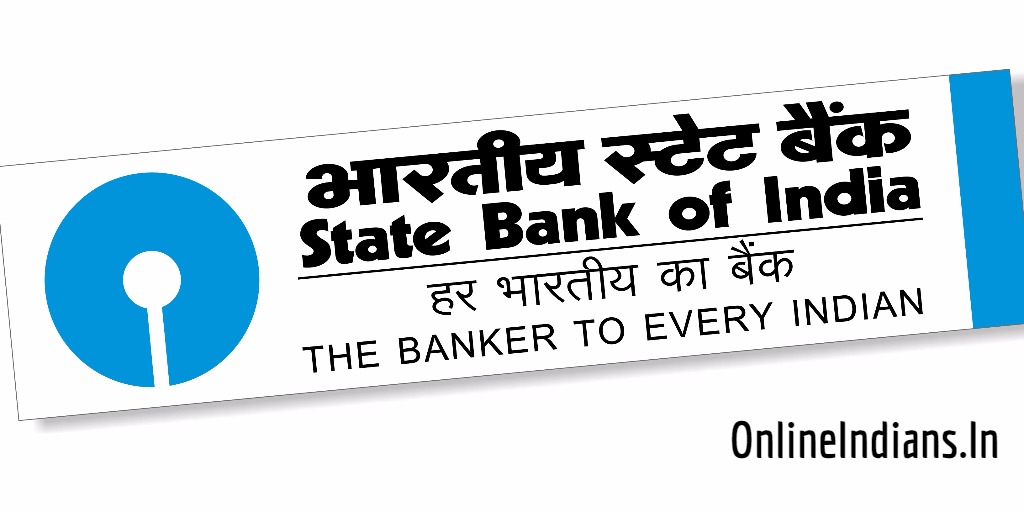 Now let us get started with this article and check out the procedure which you need to follow to change Profile Password in SBI Online. You can do this by completing few steps which are mentioned below.
Please note before you proceed to the further part of this guide you should have activated internet banking service on your account with full transaction rights. If you have not done this yet then follow this link and learn how you can activate internet banking in SBI and then follow this link to upgrade access level in net banking.
First of all you need to login into your account (Internet Banking Account) of SBI Online, you can use this link provided here.
You will be asked to enter your username and password, enter it correctly and click on Login.
Once you login into your account successfully, click on Profile which you will find in the upper menu of the SBI net banking interface.
After that click on Change Passwords, you have to enter your old profile password first enter it and click on Submit.
Now select Profile password from the tab and enter your old password and the new password and after that click on Submit and you are done with it.
So this was all about how you can change Profile password of SBI Online, also read how you can change profile password in SBI online. I hope you got all the steps clear. If you have doubts about the process you can comment below and even contact your home branch for more in-depth details.