IDBI Bank is one of the biggest and most trusted banks operating in India. I think you already own a account there and you have changed your name. Now you want your new name to be updated in your IDBI Bank account details. If not this then I think there are some mistakes in your name which you have given to your Bank. If yes and you are searching for an article online in which you will get details about this case. I mean information and procedure to change name in IDBI Bank account, then you have been landed on the right website. Because in this guide on Online Indians I will be telling you how you can change name in IDBI Bank.
How to Change Name in IDBI Bank Account?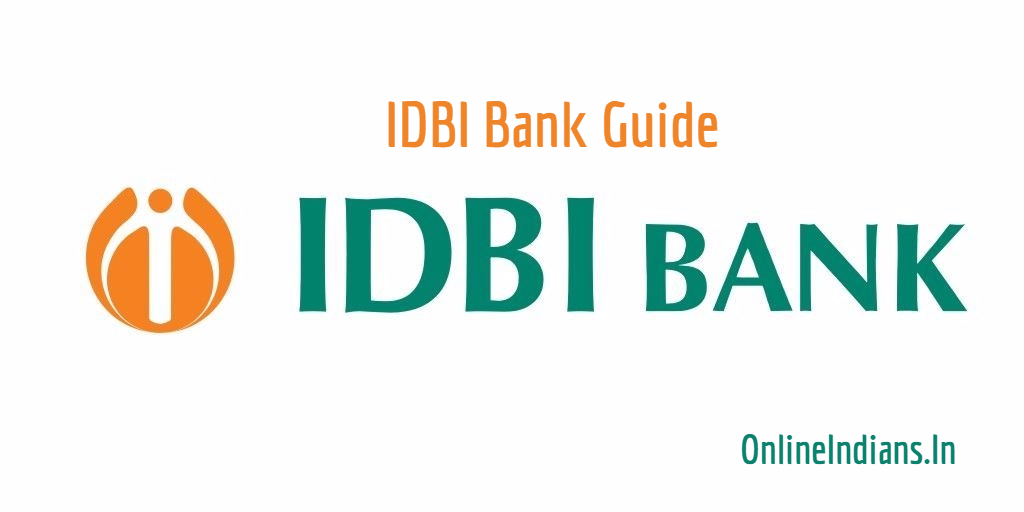 So let us get started with this article and read the procedure which you need to follow in order to change name in IDBI Bank account. I have mentioned all the steps below, after reading this if you have any kind of doubts regarding this one then you can leave your comment below.
You can change your name in IDBI Bank records but, bank needs proper proof documents to do so. You need to submit all the photo copies of required documents to the bank. I have listed out the ones which you can submit.
Name Change Affidavit.
Copies of Newspaper Publications.
PAN Card, Voter ID and Aadhaar card. (with your new name on it)
Once you have the documents which I have mentioned above you need to write a letter to your branch manager requesting to change name in IDBI Bank account. I have given a sample copy of the letter which you need to write to your branch manager, you can use the copy which is given below.
To:
Branch Manager,
IDBI Bank,
Camp Belgaum, Karnataka
Subject: Request to change Name in Bank account.
Respected Sir,
I Mr. Subhash Sharma, I have changed my name from Sumit Sharma and I request you to change my name in my bank account records too. I have made Affidavit of my name change, Newspaper Publication and Gazette Notification regarding my name change. I have attached all the required documents with this letter.
My Account Number is XXXX-XXXX-XXXX
Documents Attached:
PAN card.
Aadhaar Card.
Driving License.
Voter Identity Card.
Copy of Affidavit.
Copy of Newspaper Publication.
Copy of Gazette Notification.
Regards,
Subhash Sharma
After writing this letter you need to take the photocopies of the documents which you are going to attach with your request letter. Make sure you make your signature on the photocopies, without your signature on them they are not valid.
Finally visit IDBI Bank home branch where you own and maintain your bank account and submit your letter with all the required documents to your branch manager. While submitting your letter make sure you copy original copies of your documents, your branch manager may ask them for verification purpose.
Final words.
So this was how you can change name in IDBI Bank account. I hope you are clear with all the steps which I have mentioned below. If you have any kind of doubts you can leave your comment below.