Internet banking we can say this is the way we all are banking now, since we have got this feature of internet banking in India we do most of the banking tasks online. Almost all the banks which are operating in our country provide internet banking feature, Axis bank is one of those banks. Their internet banking interface is very good you can do most of the tasks like opening fixed deposit, stop cheque payment, add a beneficiary and transfer money from one page of the interface. They call this feature One-Page Banking. Basically, this single screen dashboard of Axis Bank internet banking is called as iConnect.
When you open a bank account in Axis bank you receive a banking kit in which you will receive your cheque book, bank passbook and some important papers. In one of those papers, you will get details like your account number, debit card number, and login ID or customer number. You can use that login ID to login into your internet banking account. But the problem some people face is the default login ID which will be provided to you by the bank will be a numerical ID which is difficult to remember.
We will have to write it down somewhere which is not that safe, so many people try to get a Login ID which is easy to remember. In this guide, I will tell you the procedure which you need to follow to change login ID in Axis Bank internet banking. But before we proceed to further part of this guide I would like to ask you one thing, have you activated internet banking? If yes and you have done it then please move to the further part. But if you have not yet activated then you can read the procedure to activate internet banking in Axis Bank. (follow this link to read)
How to Change Login ID in Axis Bank Internet Banking?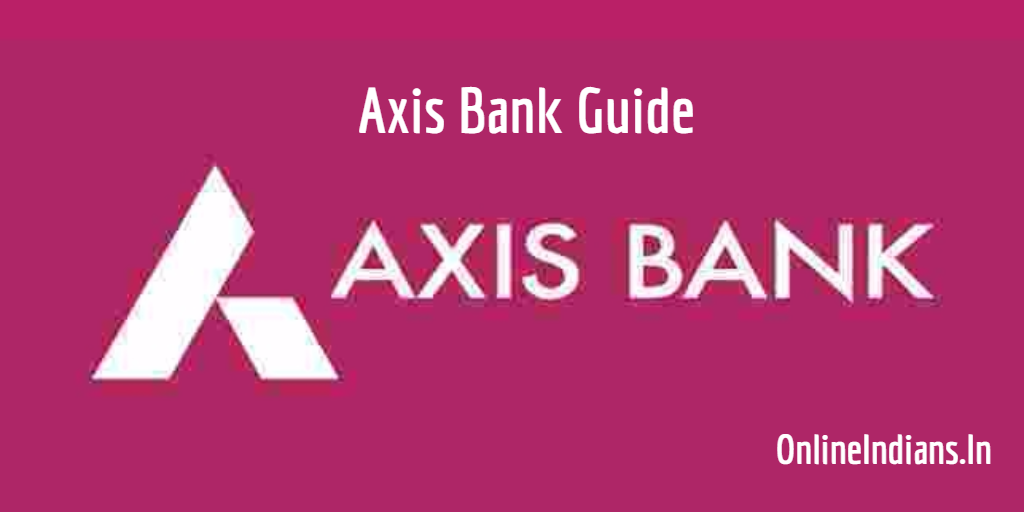 So now let us get started with this guide and check out the procedure you need to follow to change login ID in Axis Bank internet banking or Axis Bank Net Banking.
The first thing you have to do is open the official website of Axis Bank, you can follow this link to open their website in a new tab of your web browser. I recommend you to use desktop or laptop while you are adding a beneficiary in Axis Bank.
Once you have opened their website, enter your login ID and password to and click on the login button which you can find just below the password field.
After that click on your Master Login ID which is shown in the image below, when you click on that you will get a drop down menu.

Click on Change Login ID which is the last option in the drop-down menu.
After that, you will be asked to enter the new login id which you would like to use in future to login into your account.

Once you enter that click on proceed, you will receive an OTP (one-time password) on your registered mobile number. Follow the on-screen instructions to change it.
Few important things you should keep in your mind are:
You can personalize login ID only once.
New personalized Login ID should contain at least an alphabet.
Personalized login ID should not exceed 60 characters.
Please ensure that Personalized ID is not obvious to others. Kindly avoid using your name, nickname, date of birth, and other such obvious identifiers.
Special characters or spaces are not allowed while creating Personalized login ID.
So this was how you can change login ID in Axis Bank internet banking, I hope you are clear with all the steps which are mentioned in this guide. If you have any kind of doubts then you can leave your comment below, I will respond to your comments as soon as possible to me.