Hey there hi and welcome to Online Indians, I think you hold an account in State bank of India and you are wishing to change address in SBI bank account. If yes and you are doing so then let me tell you that you have been landed on the right website. Because in this article of mine I will be telling you how you can change your address which is associated with your SBI bank account, the complete procedure to do so is mentioned below. I hope you will get all the information for which are searching online about this topic.
State bank of India which is one of the biggest bank of India which is an Government organisation is one of the most trusted bank of India as well. Many people have and maintain account in SBI and suggest others also to have account with State bank of India. And there are plenty of reasons why one should have an account in this bank. You can use this guide if you have changed your address or the place where you live I can say and wish to update the new address with your bank account.
I have one tip for you if you have changed your address, city or place you live you can transfer SBI bank account to the nearest branch which is near to your address. I have published some of the articles on my website about SBI and I would like to share them with you before we proceed to the further part of this article. The first one is about how you can link your PAN card with the bank and the second one is about how you can link your Aadhaar card with bank account. So now let us get started with the article and check out how you can change address in State bank of India account.
How to change Address in SBI Bank Account?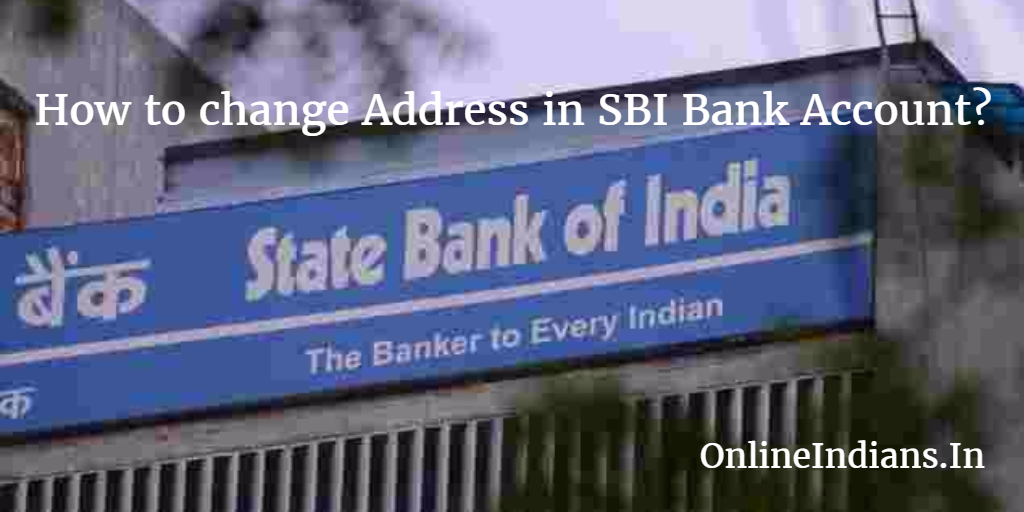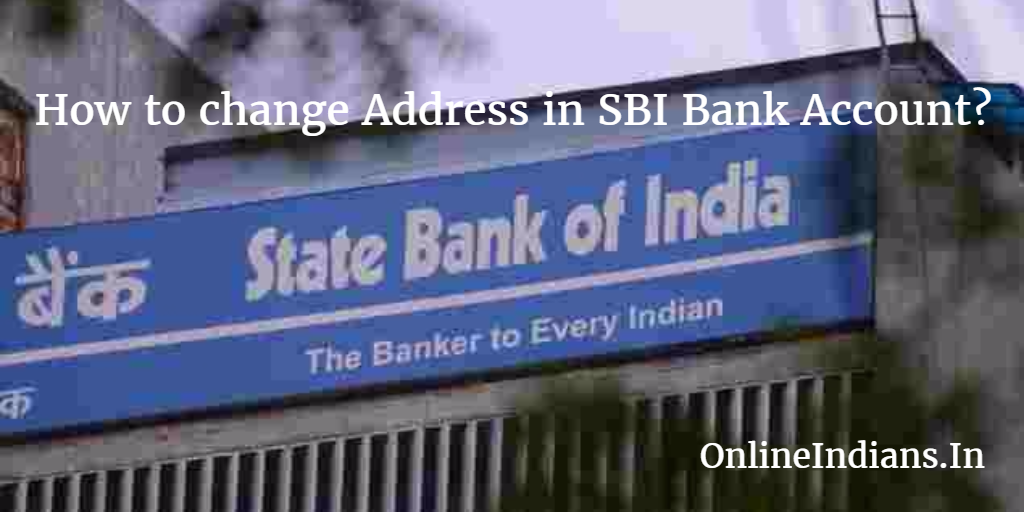 So to change address in your SBI account follow the procedure which is given below.
First of all you need to write an letter to the branch manager of you home branch that is where you had opened and maintain your account.
In that letter you need to mention your bank account number, bank account holders name, new address and old address.
Gather address proof and ID proof documents. Now you need to visit your home branch and ask the bank officials for an Address updation form and fill it carefully.
Check all the details that you have filled in the address updation form to make sure all the details you have filled is correct.
Now you need to submit the form which you have written addressing to your branch manager along with your address proof and ID proof to the branch manager.
The process will take 2 to 3 days after that you can get your new address mentioned in your Bank passbook.
Conclusion.
So this was the procedure which you need to follow in order to change address in your bank account. I hope you got all the information regarding this topic. I you have any kind of doubts or question regarding this you can comment below I will respond to you as soon as possible. Thanks for reading and stay tuned with me for more stuff like this.  🙂