Canara Bank which is one of the leading bank in India, man people own account with this bank and they even suggest their friends and family to open an account in Canara Bank because of their service they provide to their account holders. And I think you already own an account with them because you are searching online for the guides related to Canara bank ATM card. On this page you will get guides on various things about the ATM or debit card.
Canara Bank ATM Card Activation and Blocking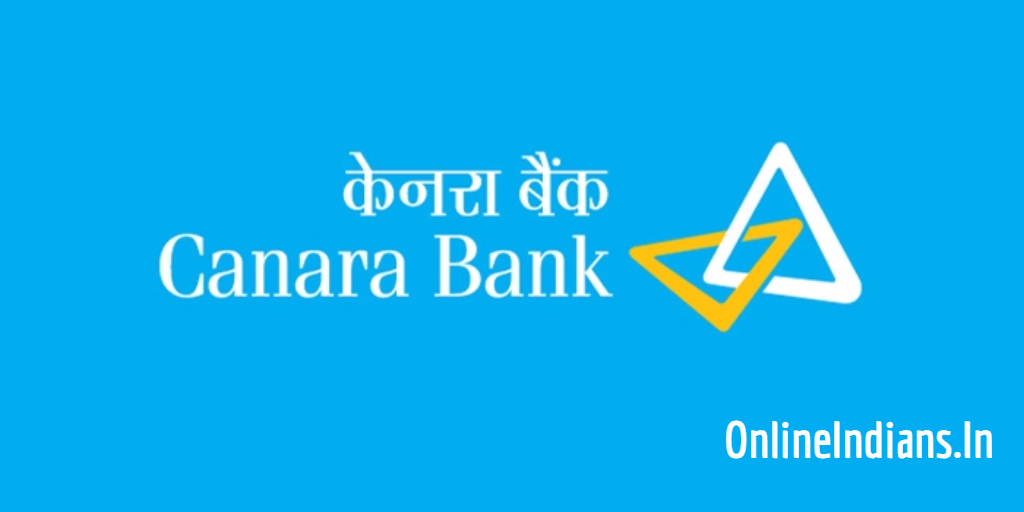 So here are the Canara bank ATM card activation and blocking of the card. We hope you will get all the information you need about this debit card.
How to activate Canara Bank ATM Card?
So now its time for us to get started with this guide and check out the procedure which you need to follow to activate your ATM card which is provided to you by Canara Bank.
The first thing you need to do is, visit the ATM machine which is owned by Canara Bank only. Make sure that machine belongs to this bank only. If not then you will not be able to activate your card.
Take out your card and insert your card into the Automated Teller Machine.
You will be now asked to enter the PIN Code which you have received from your bank. Your PIN code will be of 4 digits.
As soon as you enter your PIN Code you need to follow the on screen instructions which will be provided to yo on the scree and get your card activated.
Now to check whether your card is activated or no, you can try to withdraw some amount from your account. If you are allowed to withdraw cash your ATM card is activated successfully.
In case you are not allowed to withdraw cash from your account, just visit your Canara Bank home branch the bank officials will guide you further to activate the Card.
How to block Canara Bank ATM Card?
Here is the procedure which you need to follow to block your card.
In this article I will tell you how you can block you card by calling the customer care center of you bank.
Their phone number is: 1800 425 0018.

Call them tell that you have lost your card and you want to block your card. They will ask some details from you like Account Number, Recent transaction details, balance available, your date of birth etc.

Once they verify the answer you give them, your card will be blocked.
How to apply for New ATM Card in Canara Bank?
Here is the procedure which you need to follow to apply for an new card in case you have lost or damaged your card.
The first thing you need to do is, collecting the ATM card application form. You can visit your home branch where you have opened your bank account. (you can even download this form online from the bank's official website)
Fill the application form with all the details which are asked in the form.
Cross check to verify that there are no errors or mistakes I can say in the application form.
Once you have filled the form successfully make your signature on it.
Submit the application to the bank officials and you are done with it! You will get new Canara Bank ATM card soon.
We hope you are clear with all the information which is mentioned in this guide, but if you have any kind of doubts then you can comment below.  🙂