We all know about Corporation Bank, it is one of the best banks which is operating in India. Many people have an account with them and manage it and even they suggest other to open an account in Corporation Bank because of their service and features which they provide to their account holders. Recently we have published articles on Online Indians about how you can block lost Credit card of Corporation Bank if you wish you can read that article it will tell you the complete procedure which you need to follow to block your CC if you have lost it somewhere.
But if you have lost your ATM card somewhere then you have to block it as soon as possible. If you don't block Corporation Bank ATM right away, the person who has got your Card will make purchases with it and you will have to pay the bank for that. Which is really bad and annoying, to save your money you have to block it as soon as possible. In case you are searching for an article in which you will find the steps to block your ATM card then you have been landed on the right page here on Online Indians. Because in this guide we will tell you how you can get your lost card blocked.
How to Block Corporation Bank ATM Card?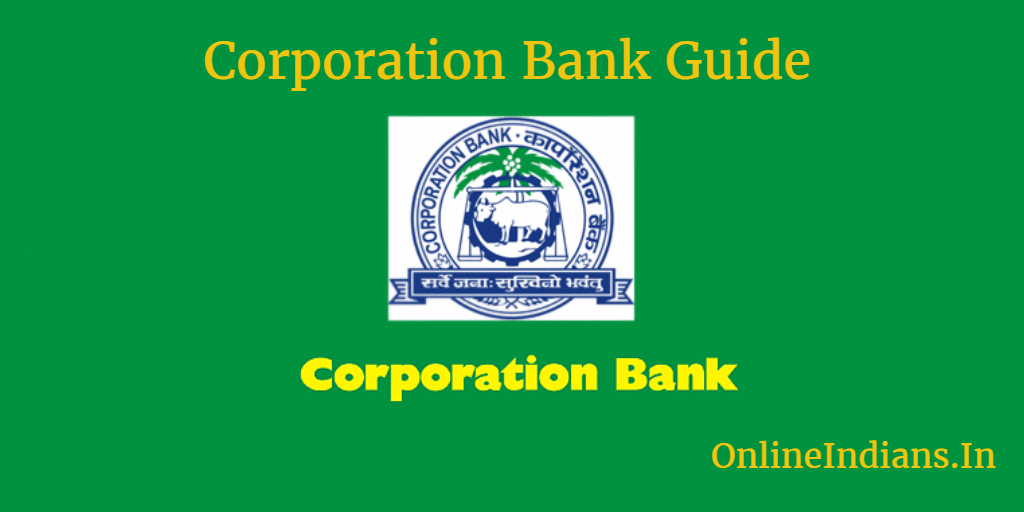 So now let us get started with this article and check out the procedure which you need to follow to block Corporation Bank ATM Card. We have mentioned it below but after reading this article if you have any kind of doubts or questions in your mind you can leave your comment below. And if you want to get assisted instantly you can contact your Bank's Customer Care support, I have mentioned their phone number below.
Step 1: In this article, I will tell you how you can block your card by calling the customer care center of your bank.
Step 2: Their phone number is 1800 425 0018.
Step 3: Call them tell that you have lost your card and you want to block your card. They will ask some details from you like Account Number, Recent transaction details, the balance available, your date of birth etc.
Step 4: Once they verify the answer you give them, your card will be blocked.
If you wish to read about other banks like Canara Bank, SBI, Punjab National Bank, and Central Bank of India then you can do that by following links given here.
Final Words.
So this was the procedure which you need to follow to block Corporation Bank ATM card, I hope you are clear with all the steps which we have mentioned in this article.