It is real pain when you lose some of your things somewhere. And it even more painful as well as dangerous when you lose your ATM card or debit card somewhere. Sometimes it happens and we can not keep blaming ourselves for losing it somewhere. But what better can be done is you can block it so that it can not be used by anyone in the future. So let us learn how we can block Assam Gramin Vikash Bank ATM card quickly.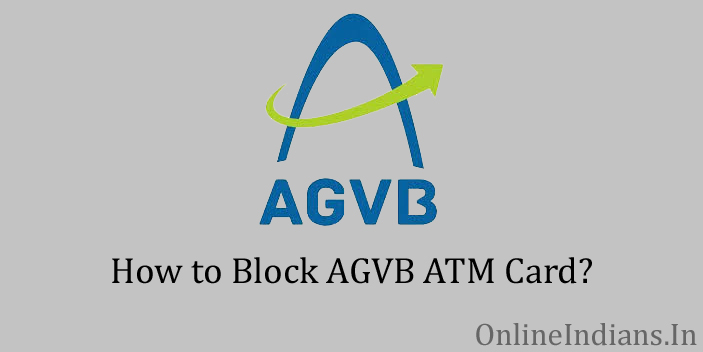 Calling Customer Care
The quickest way to block your Assam Gramin Vikash Bank ATM Card is by calling the customer care of the bank. As I read on the official website of the bank they have a message showing "The Website is Under Construction". And I also did not find any toll-free customer care number of the bank. But there is no need to worry as there is a phone number mentioned at the bottom of the website. Make a call at +91-361-2464107. And tell them that you have lost your ATM Card and want to block it. The bank will take your request.
Going to the Branch of the Bank
You should give a visit to any of the branches of Assam Gramin Vikash Bank and take the help of the bank employees to block the card. But I recommend you to go to your home branch of the bank only. Because when you have an account with the branch you will get good and fast response from the employees. So just visit your home branch and tell the employees that you have lost your ATM Card. The employees will help you out to get the card blocked on an immediate basis.
Conclusion
So what are you waiting for? Call the customer care of the bank or give visit your home branch quickly and get your card blocked.