Canara Bank which is one of the leading bank in India, man people own account with this bank and they even suggest their friends and family to open an account in Canara Bank because of their service they provide to their account holders. And I think you already own an account with them because you are searching online for an guide which will help you to apply for new Canara Bank ATM card and hence you have been landed on this webpage online. 🙂 In this article we will be telling you the complete offline procedure which you need to follow for an application of New ATM Card associated with your account.
But as you are applying for an new card I would like to ask you some questions. Did you loose your card somewhere? if yes and you have lost your card then I strongly recommend you to block your ATM card right away to stop unauthorized usage of your card and avoid your money draining from your account. And my second question to you is do you have an card with you which is not working? In this case have you activated it? if you have not done this yet then read this guide to activate Canara Bank ATM card and you will be able to use your card. 🙂
How to Apply for New Canara Bank ATM Card?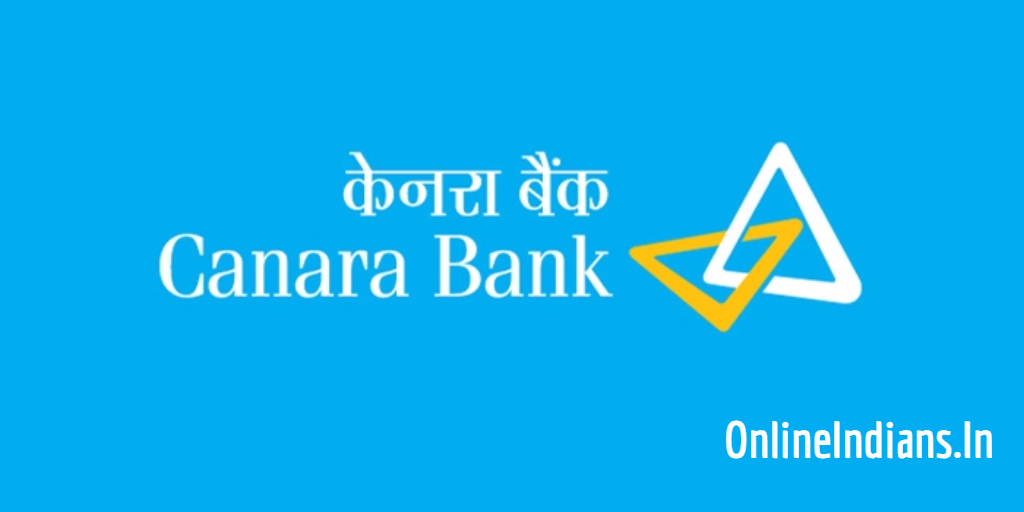 As we have already mentioned in the beginning part of this article that we will be telling you the offline procedure to get an new card for you and not the online procedure. So continue reading to know the procedure which you need to follow.
The first thing you need to do is, collecting the ATM card application form. You can visit your home branch where you have opened your bank account. (you can even download this form online from the bank's official website)
Fill the application form with all the details which are asked in the form.
Cross check to verify that there are no errors or mistakes I can say in the application form.
Once you have filled the form successfully make your signature on it.
Submit the application to the bank officials and you are done with it! You will get new Canara Bank ATM card soon.
So this was how you can apply for new Canara Bank ATM card, we hope you are clear with all the steps which are mentioned above. If you have any kind of doubts you can leave your questions below, we will respond to you as soon as possible to us.
Happy Banking !!  🙂