Our country India is one of the fastest developing country in the world and also one of the fastest growing economy. Our government is trying it's best to encourage people to use electric mode of payment by using their debit and credit cards. In November month of the year 2016, the currency notes were banned in India and we all know about it at that movement we all were going through cash crisis and used our debit cards and credit cards to make the payment to the merchants from whom we purchased products and services.
But there was an issue which was troubling people as well as the shopkeepers or merchants I can say, that was many shops did not have the PoS Swipe Machines installed for the electronic mode of payment. And those shopkeepers experienced a decrease in sales so even those shopkeepers are now looking towards the banks to apply for PoS terminals or Swipe machines. I think even you are one of those shopkeepers who are willing to apply for swipe machine from SBI. (State Bank of India) If yes then let me tell you that you have been landed on the right website here.
Thinking why?
Because in this article of mine I will be telling you the complete procedure which you need to follow to apply for PoS Swipe machines from State Bank of India.
After the procedure to apply for PoS terminal from SBI will tell you few more things which you should know about these machines.
Procedure to Apply For PoS Swipe Machine From SBI?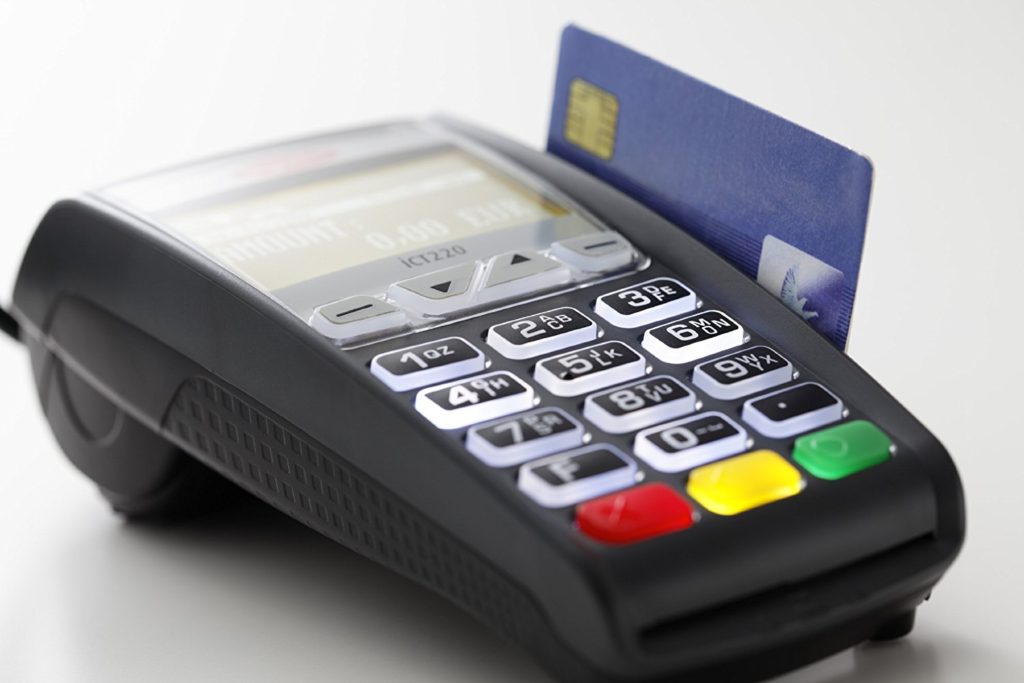 You should have a Merchant Service Account with you to use the PoS machine or the card swipe machine. If you don't have the merchant service account then there is no need to worry.
I said that because you can easily setup your merchant service account by visiting the State Bank of India branch where you hold your bank account. (home branch)
To apply for PoS Card Swipe Machine from SBI you have to visit there Merchant Acquiring Business website. You can use the link provided here to open their website in the new tab of your web browser.
Once you open their website you will see an Apply Now button on the page.
Click on the Apply Now button on their website, you will be taken to a new webpage where you will be asked to enter details about your business.
After filling in all the details you will have to check the same to avoid any kind of mistakes in the form and finally, click on submit button.
So this is the procedure which you need to follow to apply for PoS Swipe Machine from SBI when you submit this form the bank officials will follow up by calling or sending an email.
Now let me share few more details about these SBI PoS Terminals with you.
What are the Features of SBI Swipe Machines?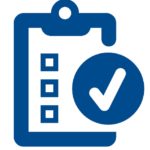 This PoS Swipe Machine is issued by the Nation's most trusted bank.
There is no hidden cost involved in applying and setting up your PoS machine.
You will not be asked by the bank to increase the minimum balance of your bank account.
24 x 7 support will be provided by State Bank of India to the merchant.
You can get customized reports of the sales whenever you want.
Types of PoS Terminals Available.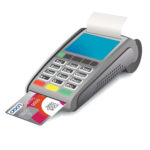 There are many types of PoS terminals which are available with SBI and they are listed below.
PSTN.
Desktop GPRS.
Portable GRPS.
Mobile PoS
ECR Based Terminals.
Bio Metric Desktop GPRS.
Bio Metric Portable GPRS.
NFC Enabled Terminal.
You can choose whichever you want for your business.
Video Tutorial: How to Use PoS Terminal or Swipe Machine of SBI?
Watch this video to know how you can use this PoS terminal of State Bank of India.
Final Words.
I hope you are clear with everything which is mentioned in this article about how you can apply for PoS machine from SBI. But if you have any kind of doubts then you can leave your comment below, you can even contact your home branch for more details.