Recurring deposits is one of the investment instrument in which we can invest some amount of money every month and get fixed returns on that money with zero risks. many people open Recurring deposit accounts to save money for their future plans like buying a car or something else. RD is great for those people who currently don't have a big amount of money to invest in something but still want to engage themselves into money saving schemes. But however, there are some advantages and disadvantages of opening Recurring deposits I have listed some of them below. after that, we will check out the Andhra Bank Recurring Deposit rates.
Advantages of Recuring Deposits:
First, let us check out the advantages which you will get if you open an RD account and invest in that account.
When you invest in RD account then returns are fixed and with high-interest rates when compared to savings bank accounts.
With RD accounts you can invest systematically like if you want to buy a car next year you can invest money for your car in this account and you will get the maturity amount at the time of buying a car.
Even recurring deposits offer fixed interest rates but the interest rates do not fluctuate like it does in Fixed deposits, it says fixed interest.
There will be no TDS applied on the interest earned, after maturity, the full amount + full interest earned will be deposited into your account.
When you open any of the banks which offer recurring deposit accounts in India then your RD account will be linked with your saving bank account. You can easily transfer money from your SB account to RD account every month, there is no need to visit bank branch every month.
Disadvantages of Recurring Deposits:
So now check out the disadvantages.
These accounts are not like your simple SB accounts where you can deposit or withdraw money as you wish. The money can be withdrawn only after maturity.
When you are opening an RD Account in India the bank will ask you the amount which you will be depositing in your Recurring deposit account every month. That amount is fixed and can't be changed.
There are many other investment plans which offer better interest rates when compared to RD Accounts.
Andhra Bank Recurring Deposit Interest Rates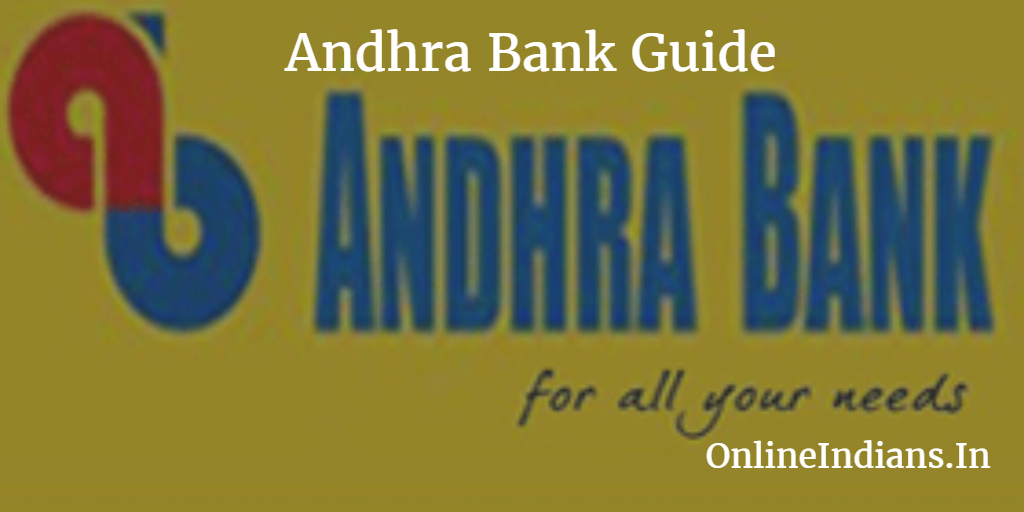 | | | |
| --- | --- | --- |
| Tenure of RD | Rate of Interest (% p.a.) | ROI for Senior Citizens (% p.a.) |
| 6 months to 9 months | 6.75 | 7.25 |
| 9 months to 1 year | 7.00 | 7.5 |
| 1 year to 2 years | 7.15 | 7.65 |
| 2 years to 3 years | 7.00 | 7.5 |
| 3 years to 5 years | 6.50 | 7.0 |
| 5 years to 10 years | 6.50 | 7.0 |
Also Read: Banks with Highest Interest Rates on Savings Account
So these are the Andhra Bank Recurring Deposit Rates, I have tried my best to provide you the latest RD rates but still, I highly recommend you to refer the official website of Andhra Bank to verify the interest rates.