ICICI which is one of the biggest bank operating in India, it is an Indian multinational banking institution which is operating in many of the countries. Many people consider opening bank account in ICICI bank because of the features which they offer to their account holders and their service quality. We think even you have an account with this bank and you are using Internet banking service and want to add payee in ICICI Bank Internet banking. If yes then you have landed on the right page. We will tell you the complete procedure which you need to follow to add Payee in net banking of ICICI bank.
Procedure to Add Payee in ICICI Bank Internet Banking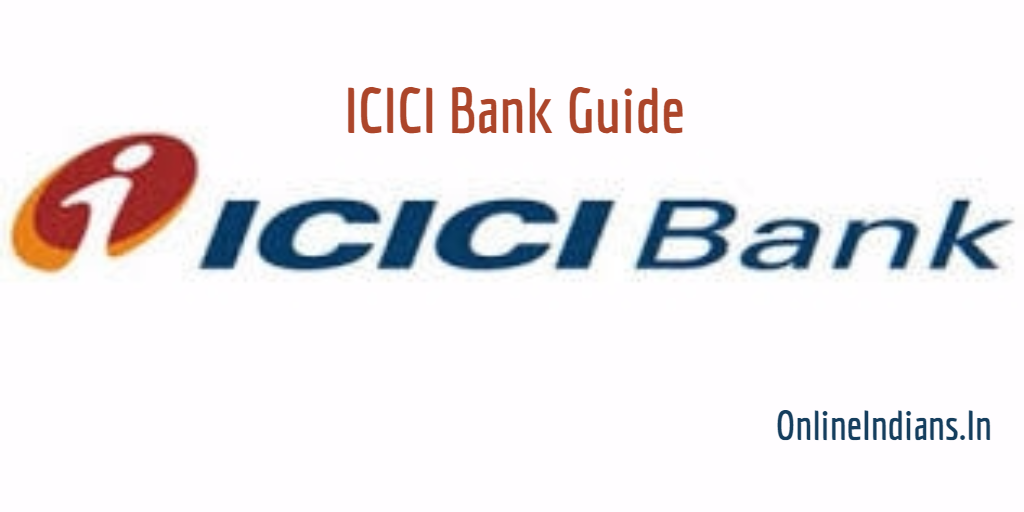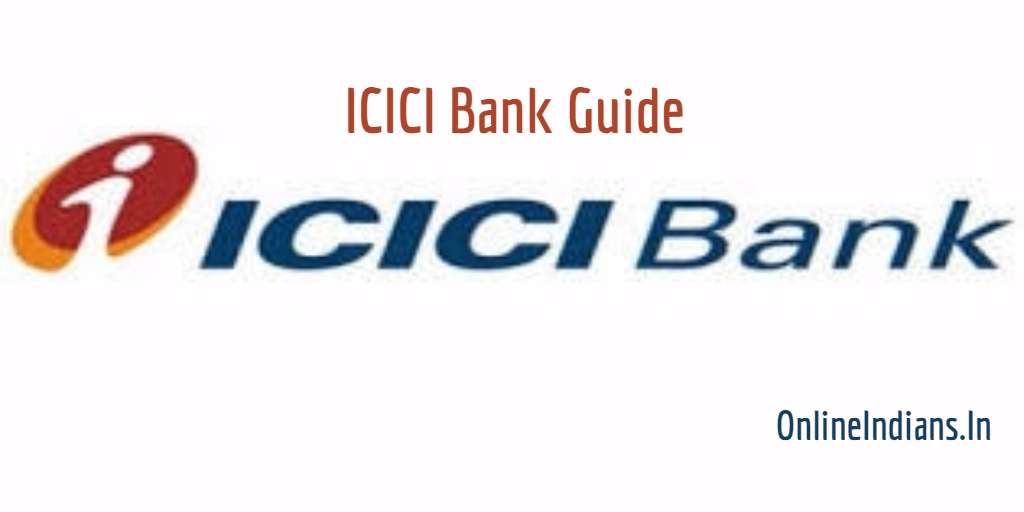 So now let us get started with this guide and check out the procedure. But before we proceed to further part of this article make sure you have an activated internet banking service for your account.
The first thing you have to do is open ICICI Internet banking portal and login into your account by entering your user ID and password.

After you successfully login into your account, take your cursor on Payments & Transfer and when you do so you will get an drop down menu. From there click on Manage Payees, you can refer the image embedded below.

Now you will get Payee management options, if you want to add a payee who owns an account in ICICI bank then click on Add button below ICICI bank Payee and if they have account in other banks then click the button below Other Banks Payee.
Enter all the details of the Payee like Account number, Account Name, Account Nickname along with IFSC code. (in case payee holds an account in other banks)
And finally follow the on screen instructions and you are done with it.
So this was how you can add Payee in ICICI Internet banking, we hope you are clear with all the steps which are mentioned in this guide. If in case you have any kind of doubts then you can comment below.