Axis Bank being one of the biggest and most trusted bank operating in India, they offer many features to their customers who own account with them. And Internet banking or net banking is one of those features which are being offered by the bank to their customers. Internet banking has changed the way we bank and we need internet banking and mobile banking to build a cashless economy in our beautiful India. My personal opinion is we all should our government and make our daily transactions without using paper money, we can transfer money from our account to others account.
There are many e-wallet companies with the help of which we can send or receive money. And while we shop or refuel our vehicles if we use electronic way to make the payment we get a small amount of discounts on fuel purchases which is a really great step taken by the government. This will encourage people to make use of electronic payment modes, today I was at the petrol pump to refuel my bike and what I noticed is most of the people were using their debit and credit cards to make the payment for the fuel. I was amazed to see this development.
Let us come back to the point and get started, in this guide I will be telling you the whole procedure which you need to follow to add payee in Axis Bank internet banking or I can say the procedure which you need to follow to add a beneficiary in Axis Bank internet banking. If you want to transfer money from your account to another bank account you have to add a beneficiary in internet banking.
How to Add Beneficiary in Axis Bank Internet Banking?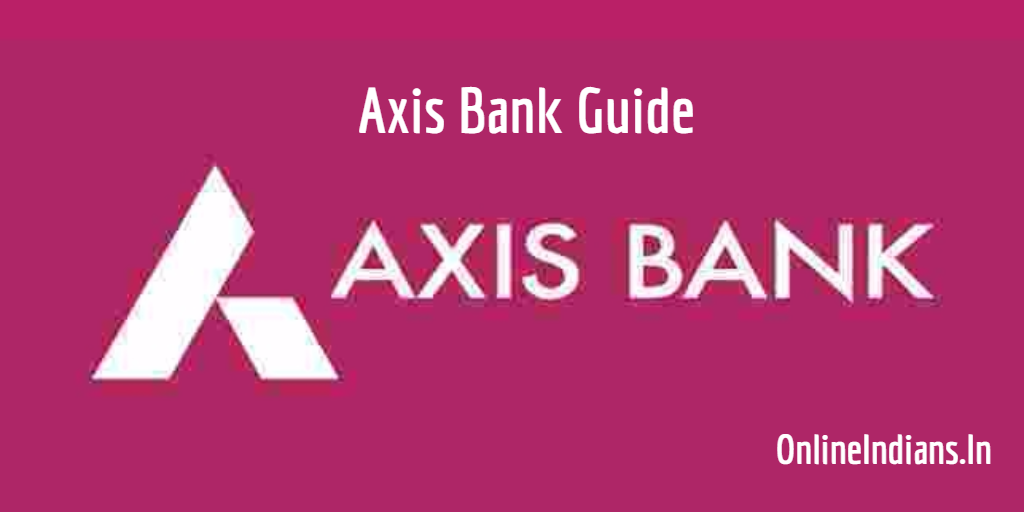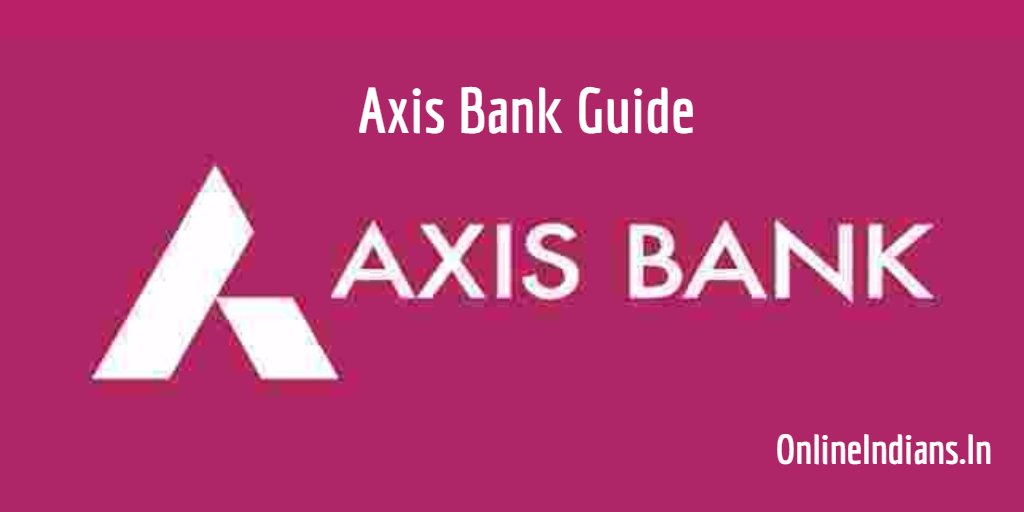 But before we proceed to the further part of this guide I would like to ask you one thing. Have you activated internet banking on your account? If yes and you have activated it then please move to the further part of this guide. In case you have not activated internet banking, then follow this link and read how you can activate internet banking in Axis Bank.
The first thing you have to do is open the official website of Axis Bank, you can follow this link to open their website in a new tab of your web browser. I recommend you to use desktop or laptop while you are adding a beneficiary in Axis Bank.
Once you have opened their website, enter your login ID and password to and click on the login button which you can find just below the password field.
After that click on Payments which you will find on the upper menu of your iConnect (Axis Bank Internet Banking) interface.
When you clock on Payments you will get an animated drop down menu, from that menu click on Transfer Funds, you can refer the image embedded below.
Now if you want to add a beneficiary account which belongs to Axis Bank then click on the Add Payee button. And if the beneficiary account belongs to other banks click on Other Banks Account link and then click on Add Payee button.
You will be asked to enter the payee details, enter everything which is asked to you and click on Proceed button.
And finally, you will be asked to confirm the details, once you confirm it you are done with it.
Important things to know.
Payee Name: Enter the name of the account holder in this field.
Nickname: Enter a nickname for this beneficiary which you can use to identify, you can choose anything as the nickname.
Register Payee For: Choose between (1) Instant Money Transfer. (2) Other Axis Banks Account. (3) Other Banks Account and (4) VISA Credit Card.
Account No: Enter the account number of the beneficiary.
Confirm Account No: Reenter the account number.
Enter IFSC Code: Enter the IFSC Code of the branch.
So this was how you can add a beneficiary in Axis Bank internet banking, I hope you are clear with all the steps which are mentioned in this guide. If in case you have any kind of doubts then you can comment below, I will respond to your comments as soon as possible.