Mobile banking which is one step ahead then internet banking feature which is offered by all most all the banks which are operating in India. When you activate mobile banking in Canara Bank, you can enjoy banking on the go using your smartphone. The mobile banking app of Canara bank is available for Android smartphones and iOS devices as well. You can install them on your smartphones by visiting the Application store. What I mean is if you own android device open Google PlayStore and install this app. And if you are using iOS device open iTunes and install the application on your device.
I would like to tell you one thing while installing banking applications on your smartphone, you should never download the application from third parties. I have seen many people searching on Google for terms like Canara Bank mobile banking app APK download. You should never do that let me explain you why, it because there are chances that the third party from whom you are downloading the APK file have edited or inserted malware into the app. And the other case is that app may be out-dated and using out-dated application is not a good practice.
So always download it from official application portals, I have inserted the official links below. Please follow this link and you will be automatically taken to the application portal and install the Canara Bank mobile banking application before we proceed to the further part of this guide.
Procedure to Activate Mobile Banking in Canara Bank – Can Mobile App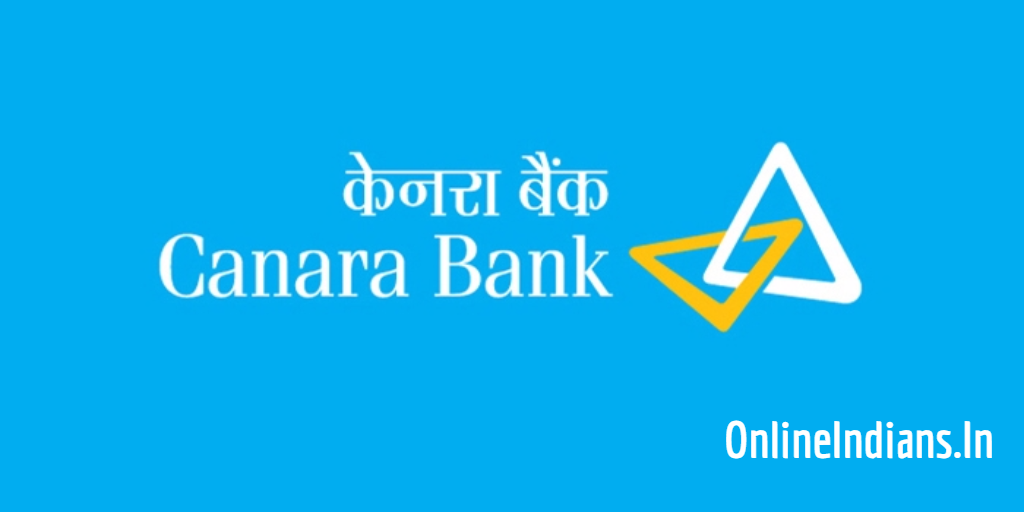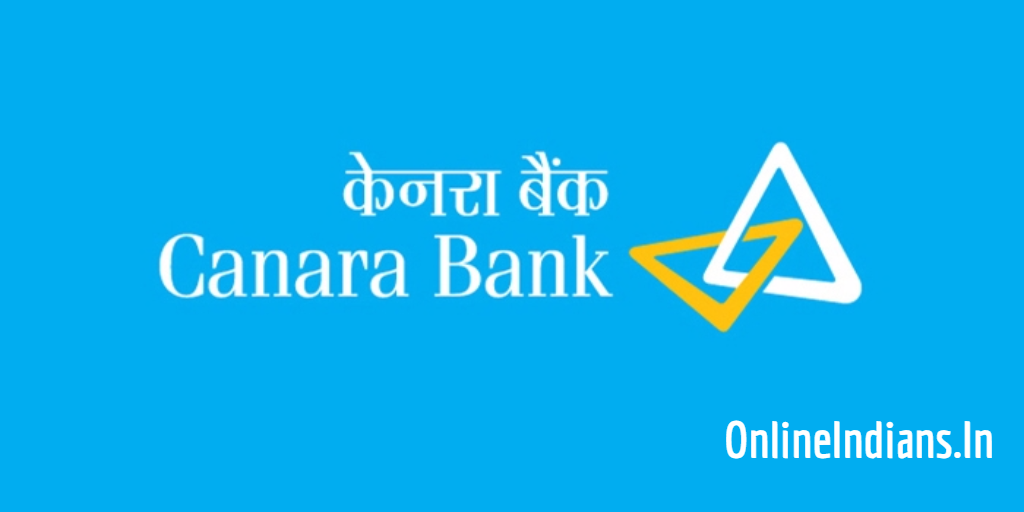 So I hope you have installed the Can Mobile App on your smartphone, now let us get started with the Canara Bank guide and checkout the procedure to activate mobile banking.
The first thing is to install the Can Mobile app on your smartphone, and you have done that already.
Open the Can Mobile app and tap on new registration and enter your registered mobile number in the field given.
In case you have not registered your mobile number with your account then follow my guide to register mobile number with Canara Bank account.
Once you enter your mobile number tap on Register, you will receive your User ID and MPIN on your screen as well as by SMS to your registered mobile number.
After that you will receive OTP (one time password) for security reasons, the application will automatically verify using the OTP once it is received on your smartphone.
You will receive a message on your screen within the application saying "Your Application is Authenticated Successfully."
Now we are in final step you have to enter your Canara Bank ATM or Debit card details in the application for user activation purpose.
You will be asked to enter your Card number, Expiry date of the card and your 4 digit ATM PIN and you are done with it.
So this was the Canara Bank Mobile Banking Activation procedure, I hope you are clear with all the steps which I have mentioned in this guide. And make sure you have activated your debit card before you enter the debit card details in the Can Mobile App.