IDBI which is one of the biggest financial institutions (banking institute) in India. Not only in India but they offer their service in many other nations too. The style we bank has changed with time, there was a time when you had to visit bank branch to make money transfer. But this is not the case these days everything has been changed you can make it from the place you are now. Just login into your IDBI Net Banking account and make it and you are done. But to do so you first of all need to activate IDBI Net Banking. In this article you will find details about how you can activate Net banking in IDBI.
Sometimes when you open bank account with IDBI Bank you will get the internet banking kit along with your bank passbook. In case you have received it you have your username and password with you, so you can just login using it and change your password. But if you have not received that internet banking kit don't worry I will help you with it.
How to Activate IDBI Net Banking?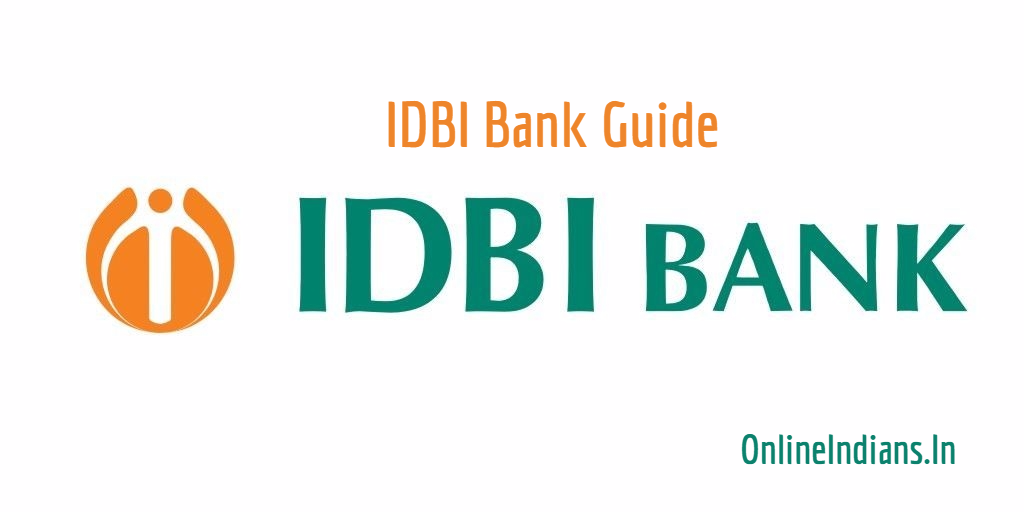 So let us now get started with this guide and check out the procedure which you need to follow to activate IDBI Net Banking. We have mentioned all the steps below read them and in case you have any kind of doubts you can leave your comment below.
The first thing you need to do is to download the internet banking activation form, you can get it by using this link.
Take printout of that form and fill it with all the details which is asked in the form.
Once filled submit the form to your IDBI home branch where you have opened and maintain your bank account.
You will get your username and password via post at your address within few working days.
After that you can open official IDBI website and enter the username and password which you have got in the letter and click on Login.
When you login for the first time you will be asked to change the password, change it and you are done with it.
This was all which you need to follow to activate IDBI Net Banking. We hope you are clear with all the steps mentioned here.
Conclusion
If in case you have any kind of doubts or queries about the activation of IDBI Net Banking you can leave your question in our banking forum. You can visit our forum using this link. You can also leave your comment below.